34 DIY Home Decor Ideas Made With Repurposed Crates
If you are looking for some inexpensive home decor ideas to DIY without having to spend the money fancy furniture stores want for similar pieces, you may be in luck. Fortunately, the distressed salvaged look is in right now, and you can easily make rustic, vintage farmhouse style decor yourself, often things that look better than the faux replicas I've seen for sale lately. Some of my favorite projects are made with old wooden milk crates and wine crates, so many creative things to make that I thought I should share them with you. From cool storage solutions to shelving that really does not look like it is made from crates at all to some nifty projects for cheap furniture, I think you will find one or more ideas here that you will want to make this weekend. Check out these fun DIY home decor ideas made with wooden crates and see for yourself.
DIY Ideas Made With Wooden Crates
1. DIY Milk Crate Ottoman

When it comes to living room seating, come party or holiday time, it seems I never have enough. However, I also don't need an extra 6 chairs sitting around the rest of the year. Seating that doubles as something else is ideal, and when I saw this DIY storage ottoman that can be made for a few dollars, I knew I needed at least one in my house. Learn how to make this milk crate ottoman for your apartment or bedroom.
2. DIY Colorful Mudroom Cubbies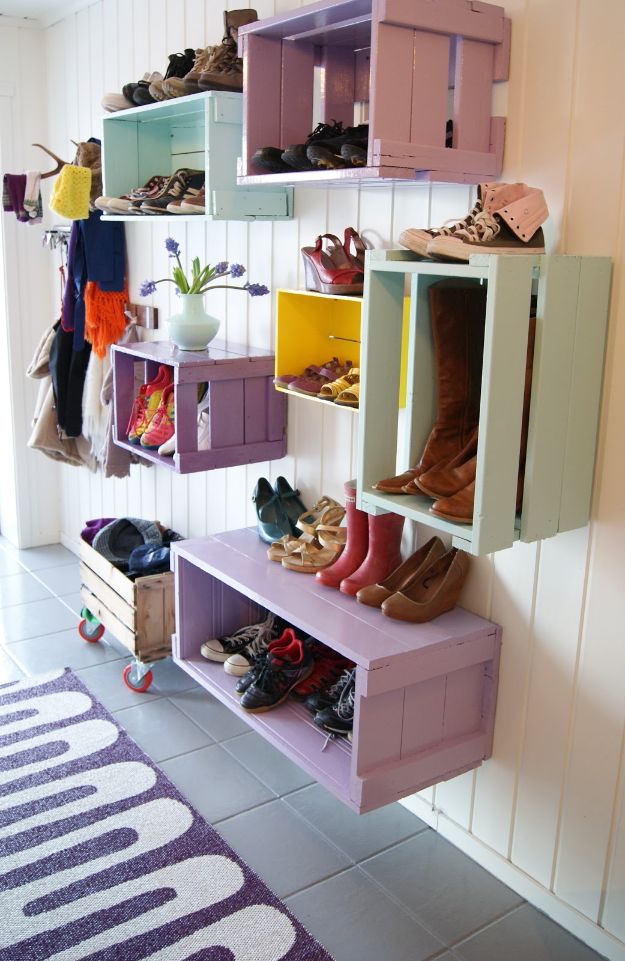 How fun is this idea for a mudroom? Why go with basic cookie cutter looking shelving when you can have this charming and colorful crate shelving idea instead?
3. DIY Pallet Wood Crates with Image Transfer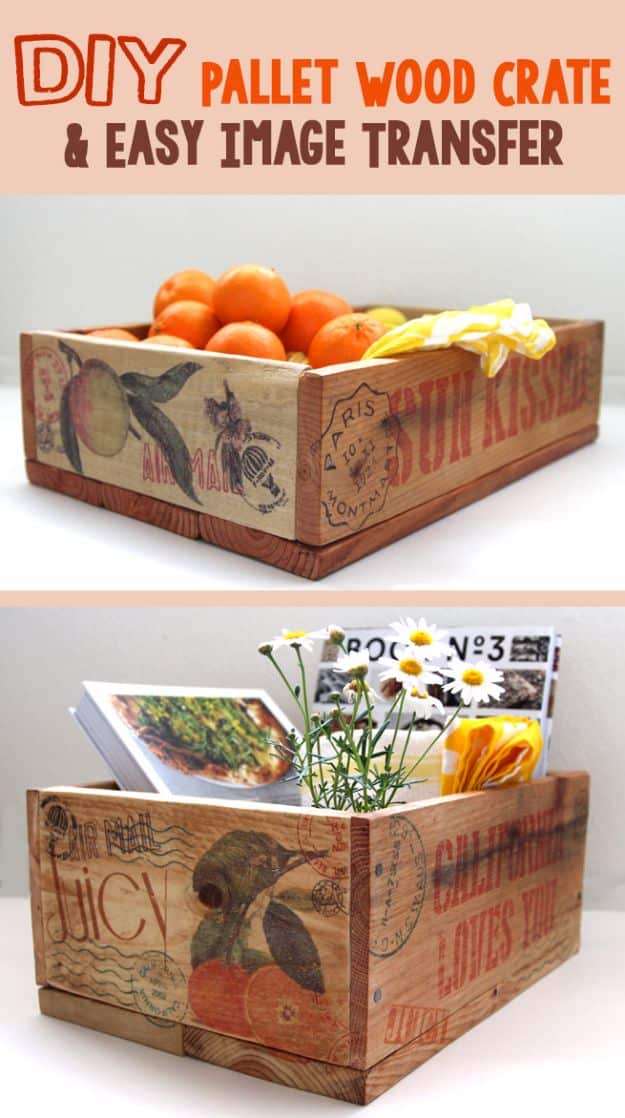 I've seen crates like this for sale in antique stores for almost $100 and honestly, this DIY idea that you get to design yourself is way cuter. Learn how to decorate crates with the art of your choosing with a super easy way to transfer images to crates.
4. DIY Reclaimed Wood Crate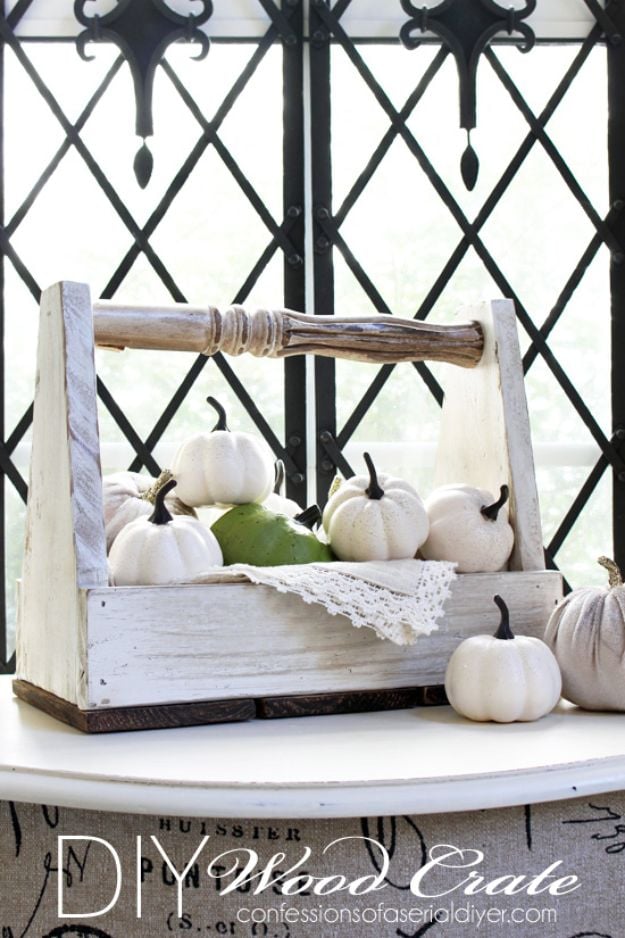 I just love this project by Confessions of a Serial DIYer and feel I have a kindred spirit in someone who would name a blog such a fun name, too. Head on over to see how to make this oh so lovely wood crate display that can hold the weekly fruit supply or be used to decorate the table pretty much any time of year. This farmhouse style DIY should fit with your rustic decor but also works with most decorating styles since it is all white. I made one earlier this year and am thinking my Mom needs one for Mother's Day.
5. DIY Crate Lockers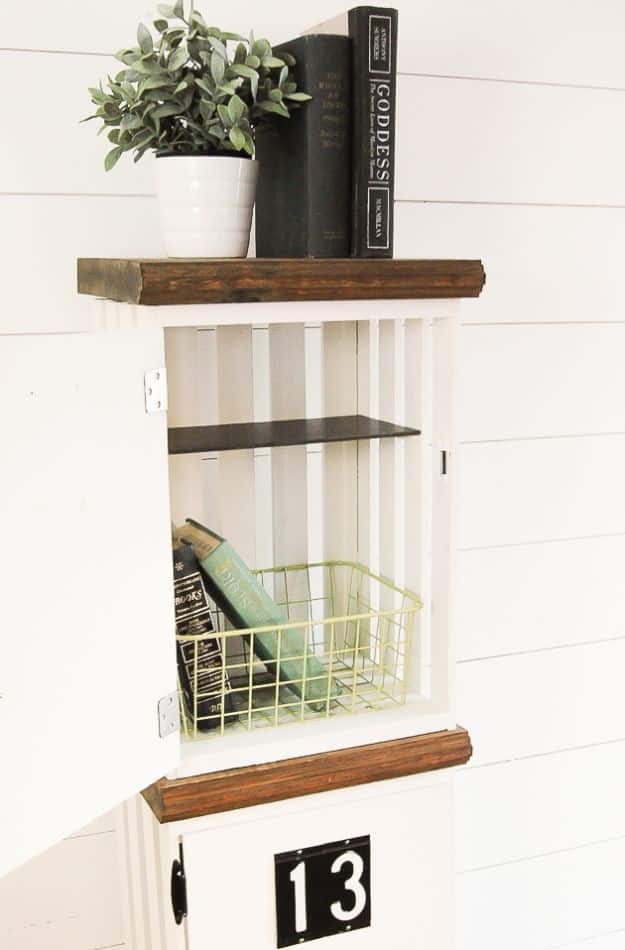 Whether you have a house full of teenage boys like me or just have more stuff than you do storage space, these crates turned lockers could come in handy when you get to putting things away. Learn how to make this DIY with the simple to follow step by step tutorial by Little House of Four. Be sure to check out the other creative home decor ideas while you are there, too!
6. DIY Crate Bookcase

It's amazing what a little bit of spray paint can do when you add it in the right places. These once boring crates get a colorful makeover with paint and look way better than the storage unit I was about to buy from IKEA. Grab some wooden crates from Michael's or find some salvaged ones if you can. The rustic look is in, and here is an awesome way to embrace it and get some inexpensive DIY home decor that can work in just about any room in the house.
7. DIY Wooden Crate Pet Bed
The Inspired Hive – Meet the B's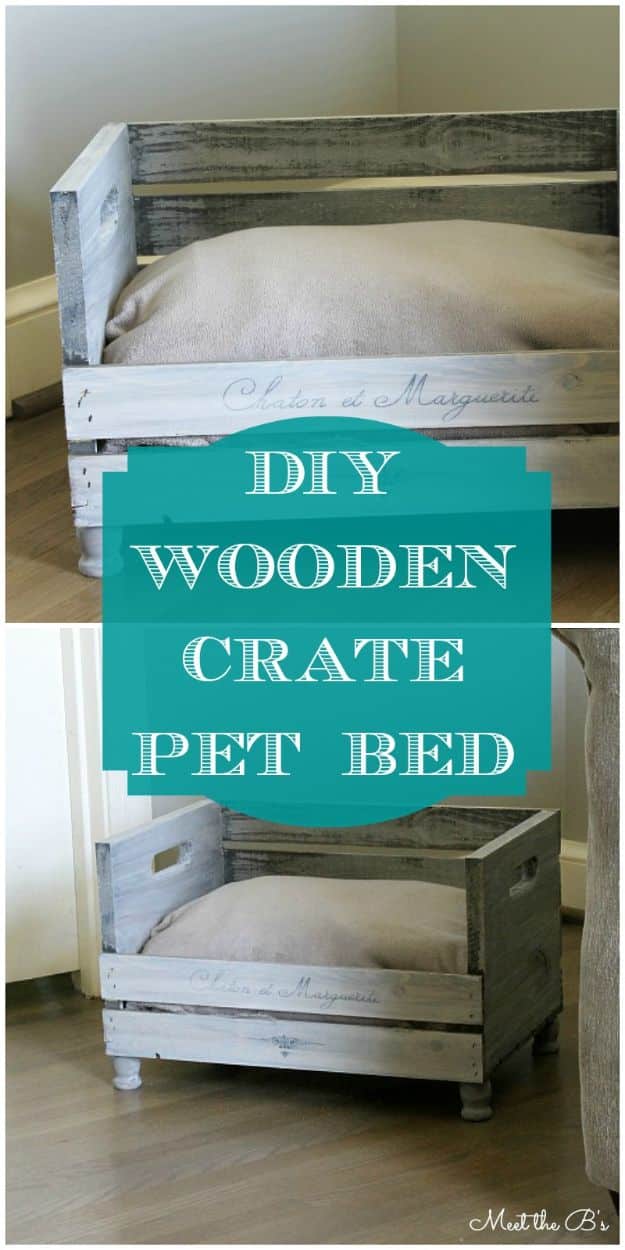 How cute is the little DIY pet bed? After seeing this awesome project, the plain premade dog made was never going to do for my precious. I set out to make one of these and am so happy with the results. Much easier to make than it looks, and I don't have to hide the messy bed away when guests show up. Learn how to make one for your dog or cat.
8. Crate Shelves Bathroom Organizer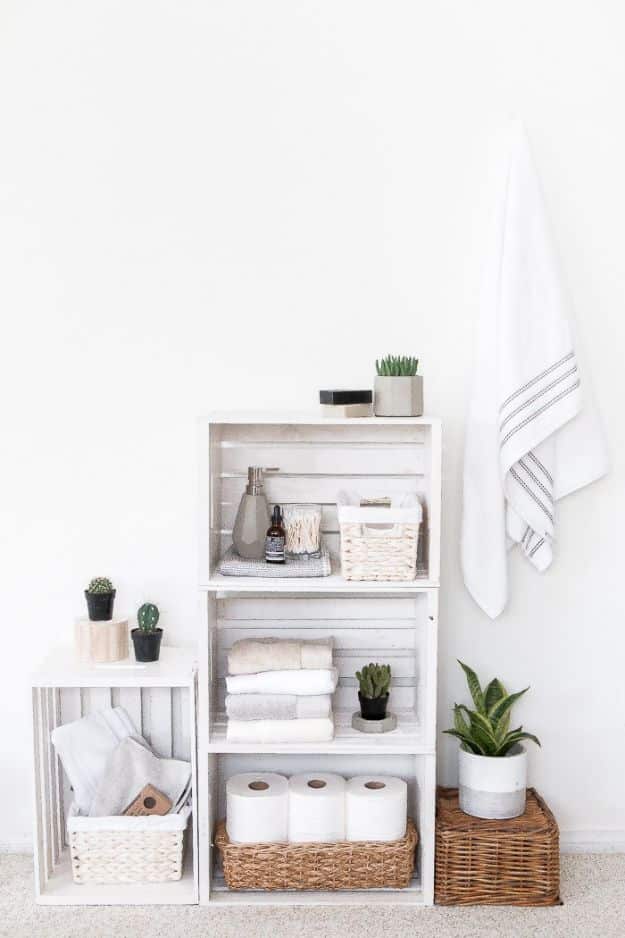 9. Easy DIY Personalized Toy Crates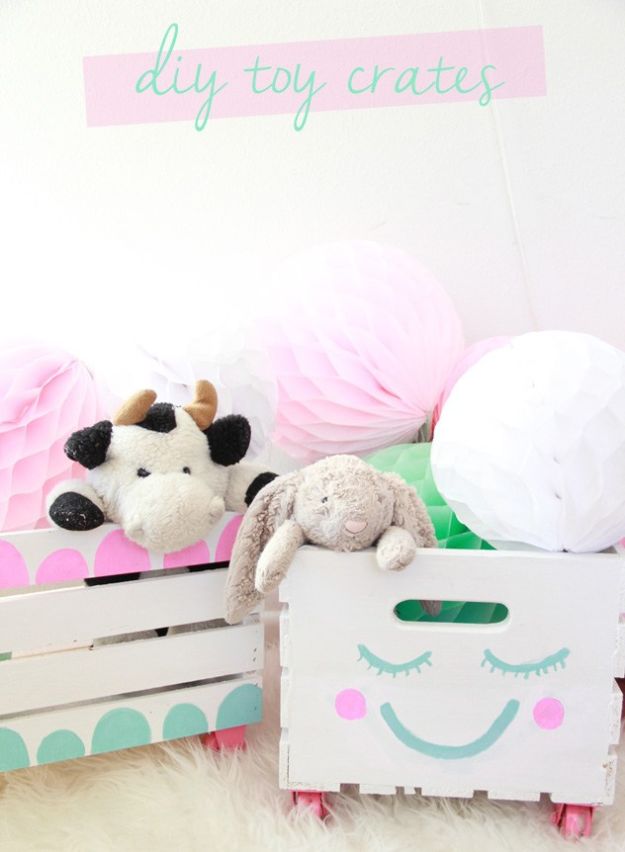 10. DIY Wooden Crate Coffee Table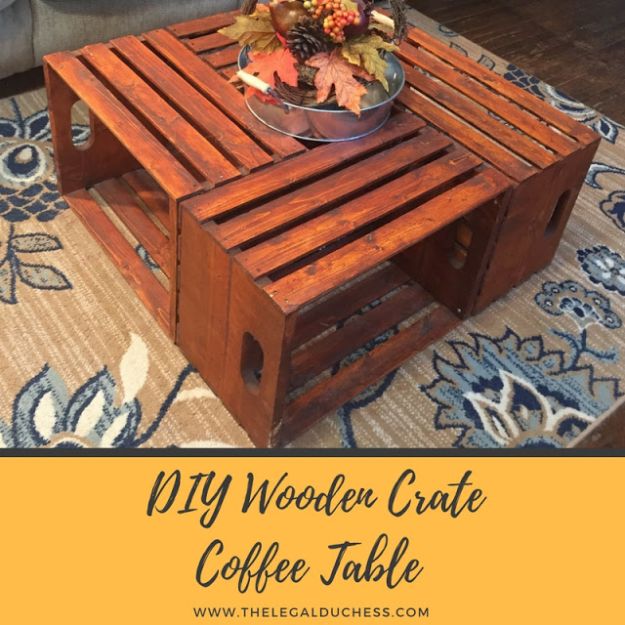 11. Wooden Crate Wall Art And Shelving In One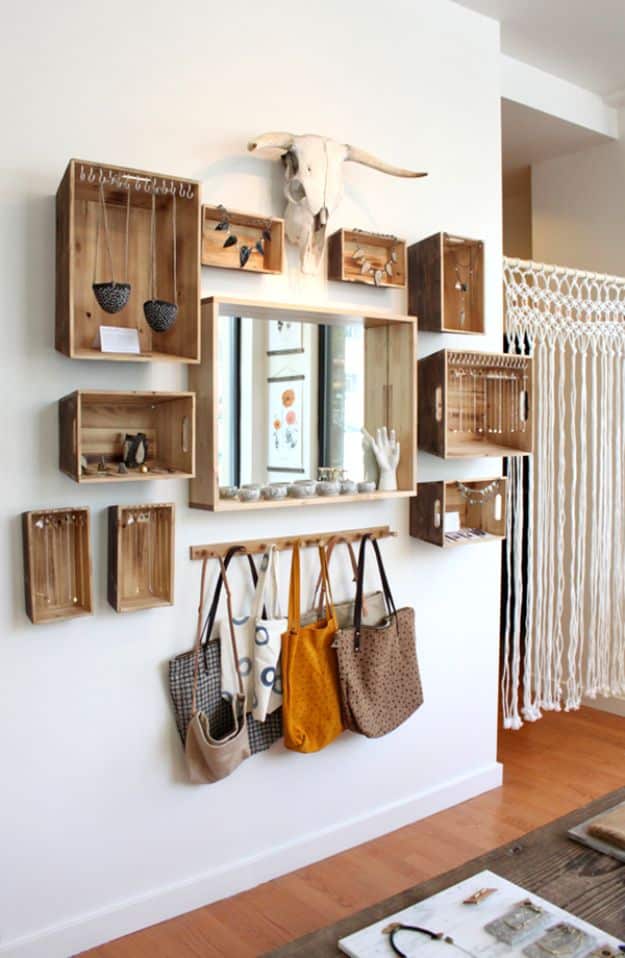 12. Repurposed Crate Storage Table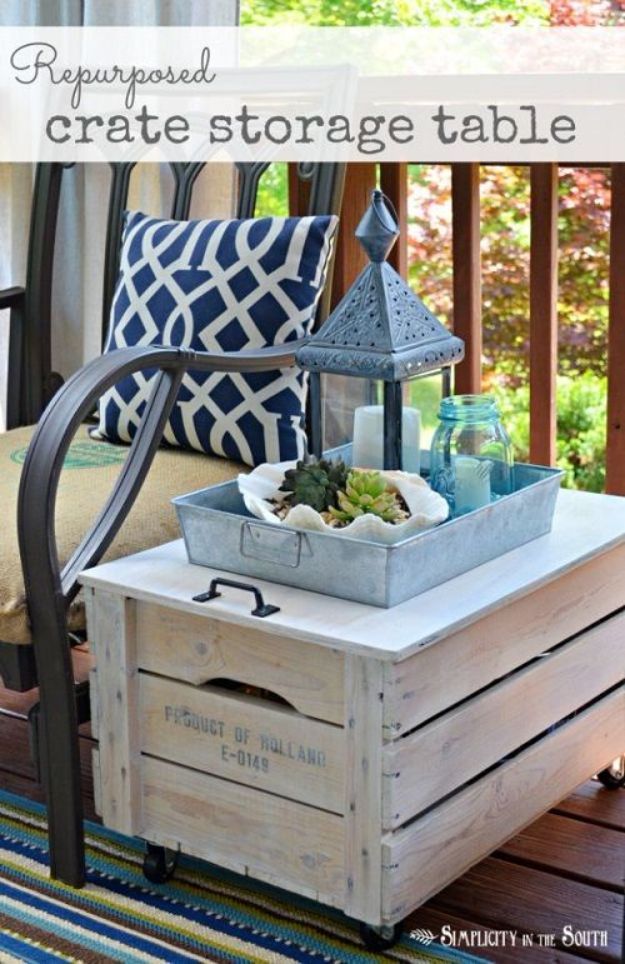 13. Old Soda Crate Succulent Garden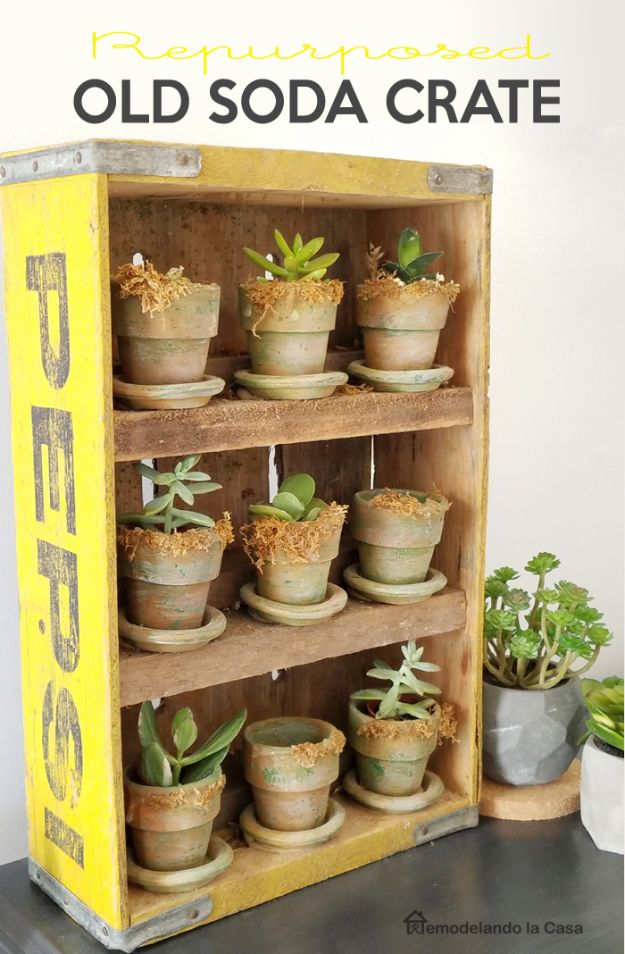 Upcycled Crate Ottoman With Storage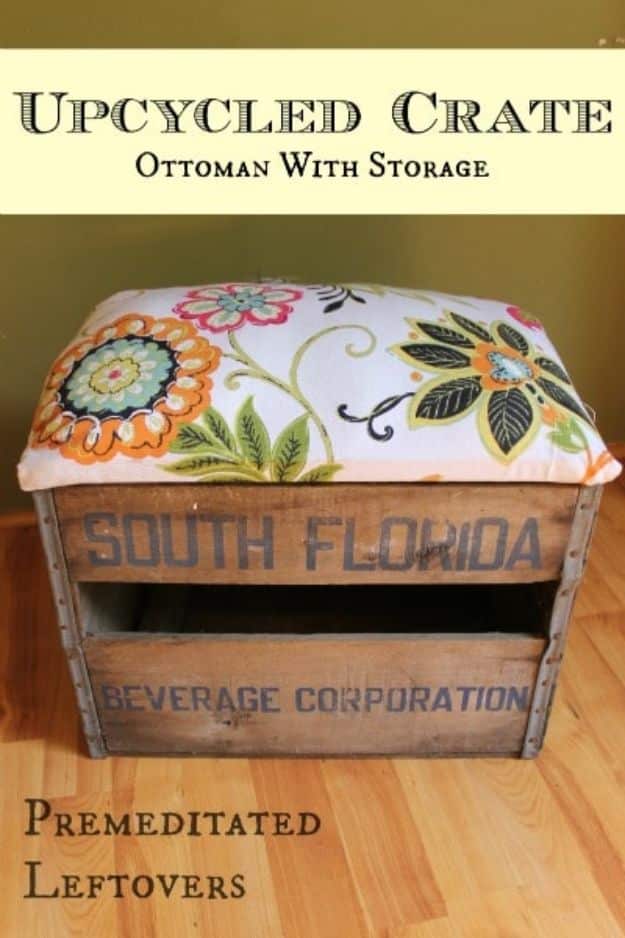 Crate Kitchen Storage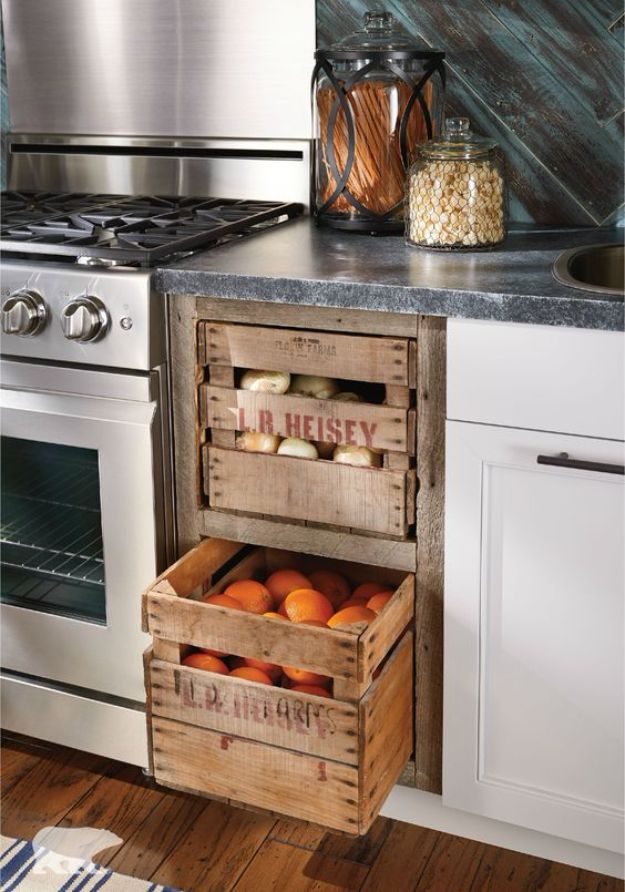 DIY Crate TV Stand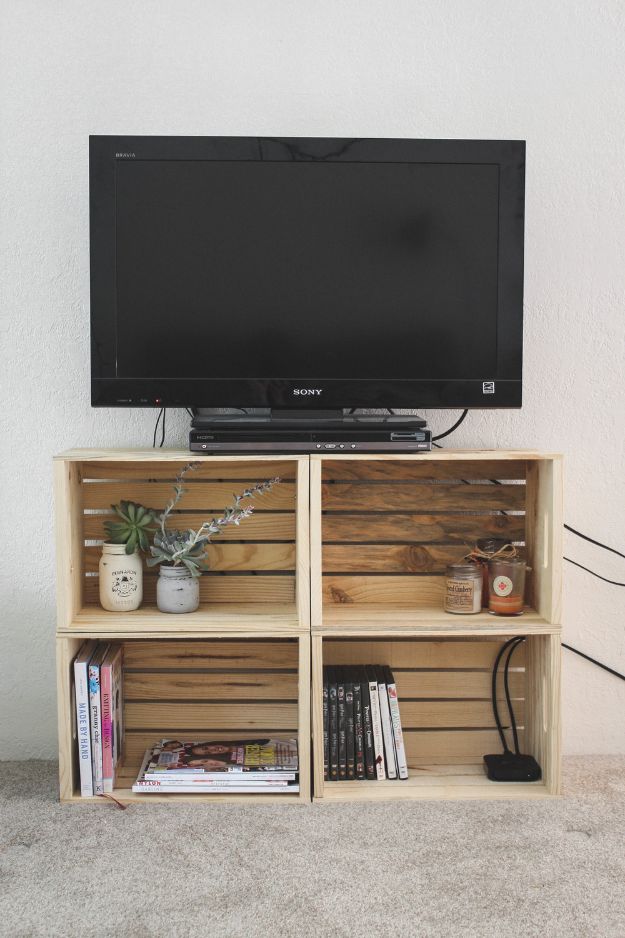 Wood Crate Wine Rack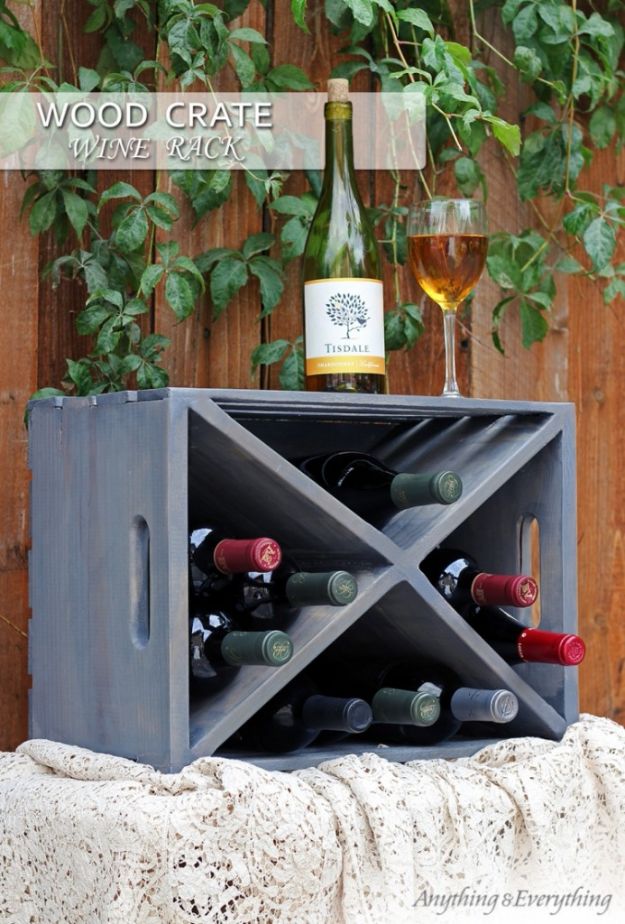 Crate Porch Decor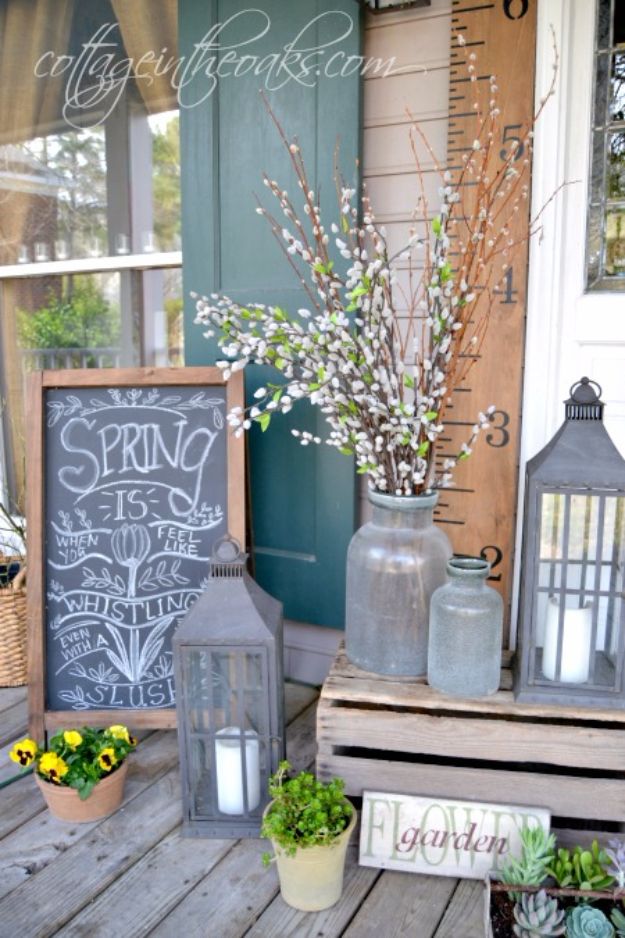 Creative Crate Toy Storage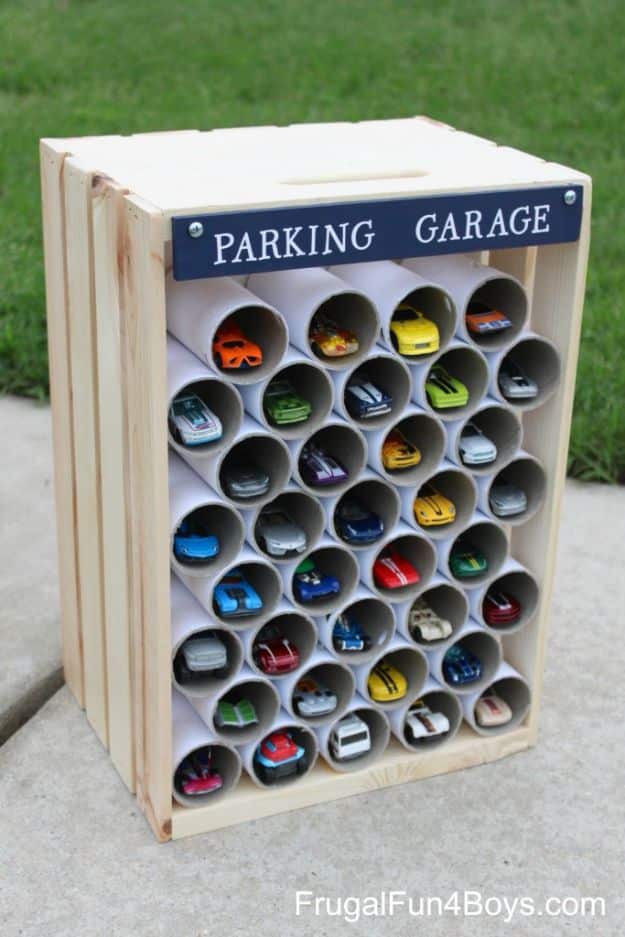 Crate Shelf With Fabric Back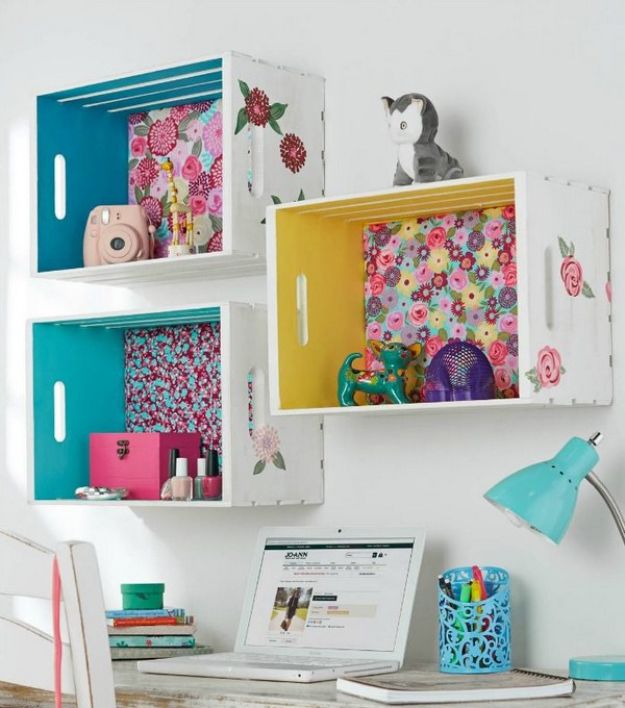 DIY Crate Cabinet with Sliding Drawers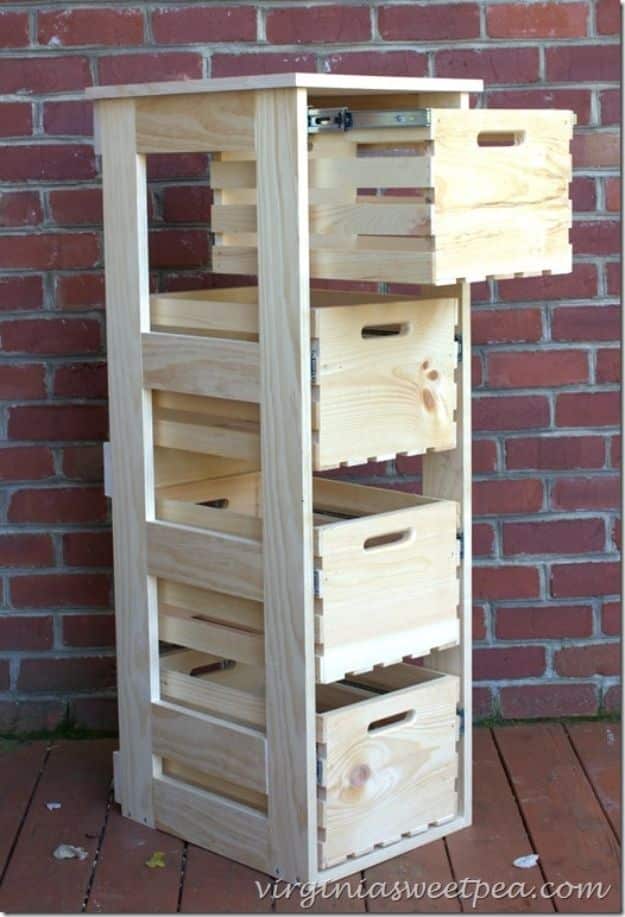 DIY Pipe Crate Industrial Table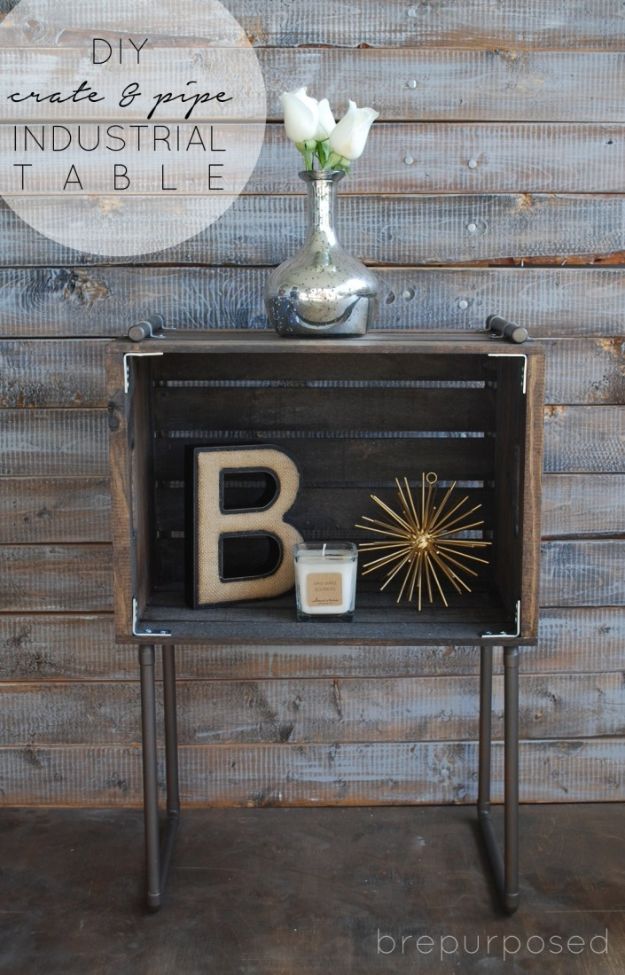 Vintage Style Crate Decor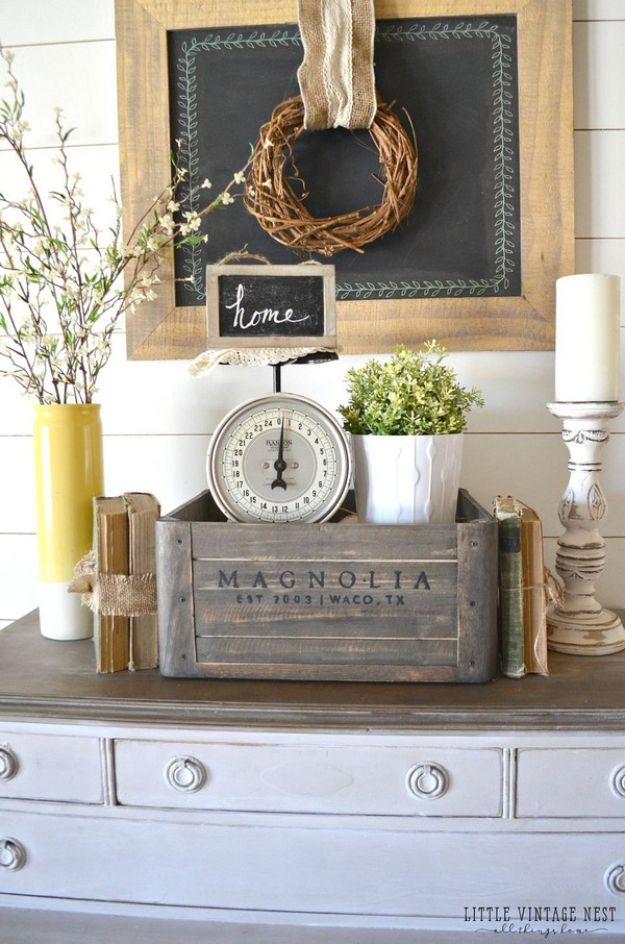 DIY Toy Box On Casters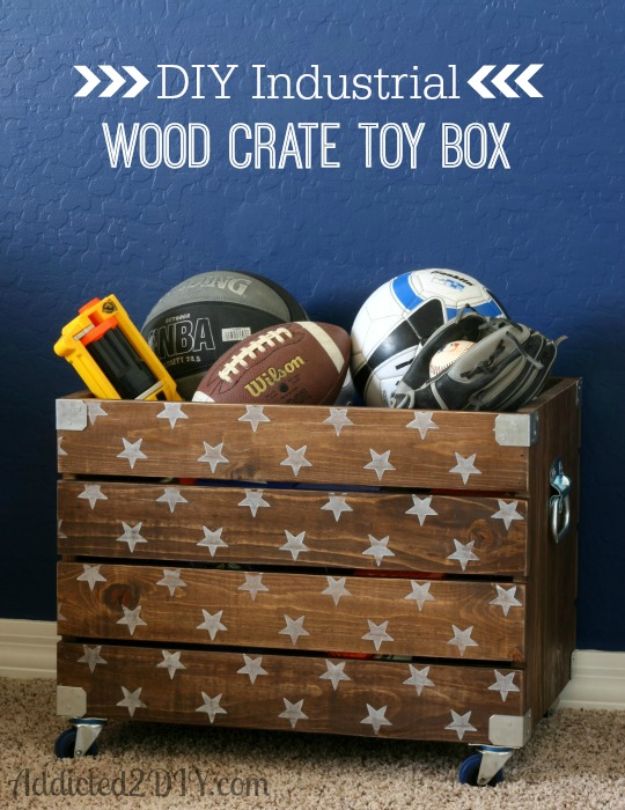 Wooden Crate Entryway Shelves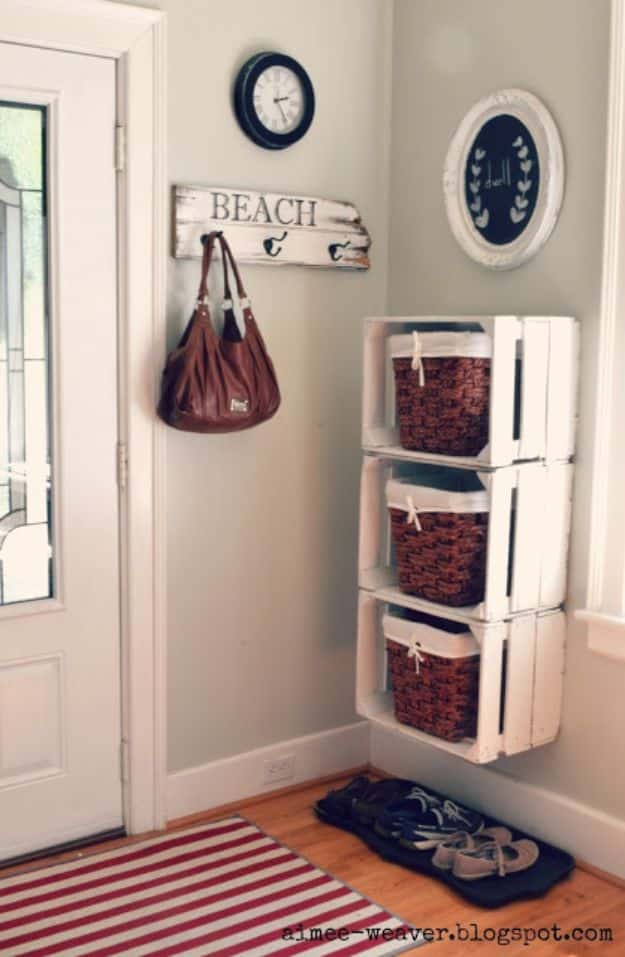 $15 Rustic Nightstand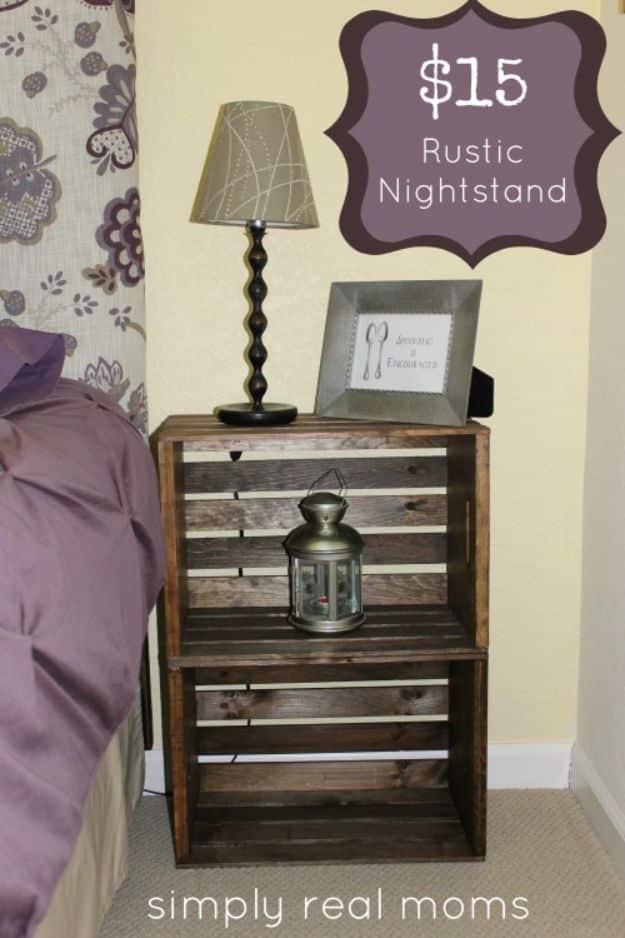 Mudroom Crate Storage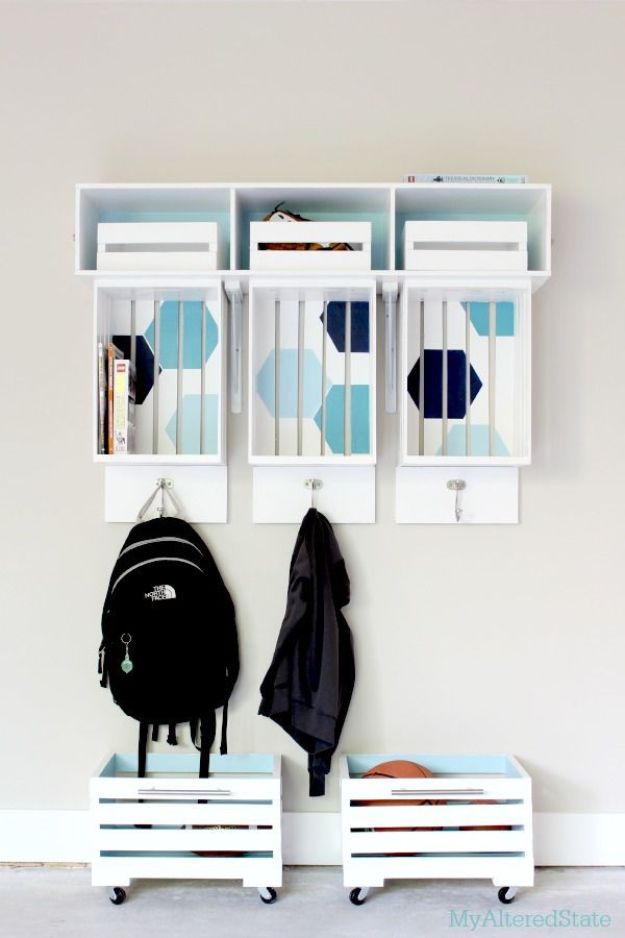 Wooden Crate Pet Bed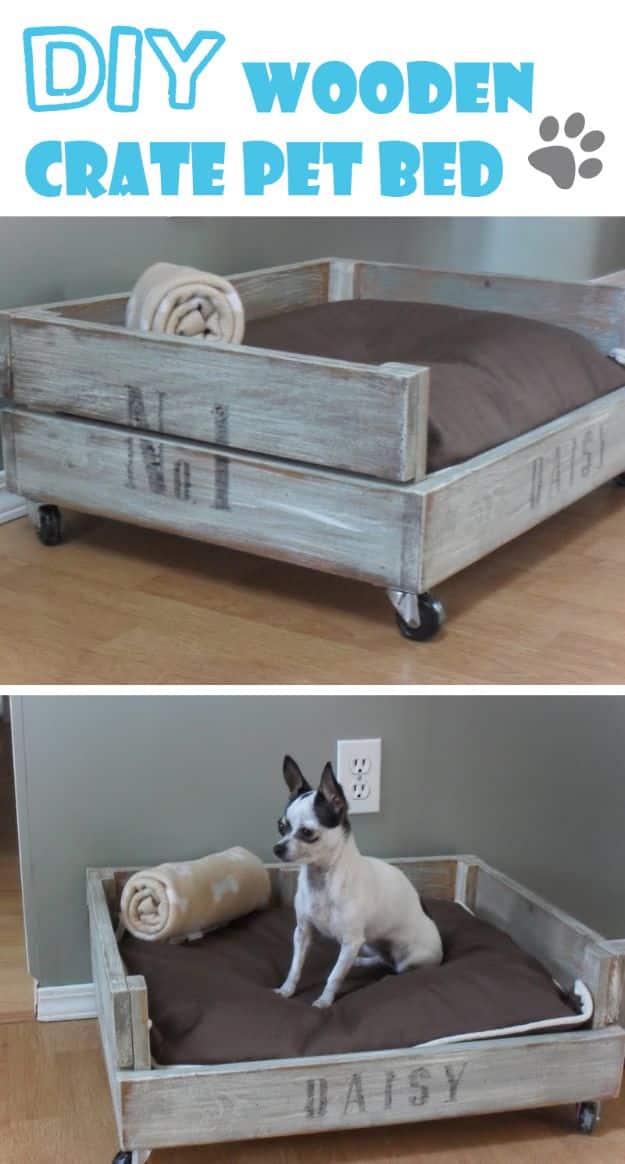 Simple Wall Storage For Books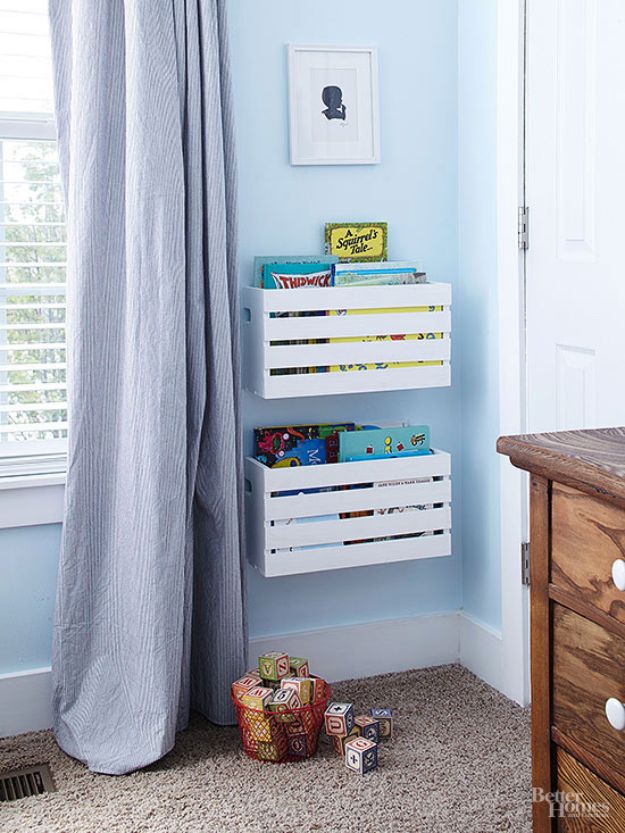 Shabby Chic Crate Side Table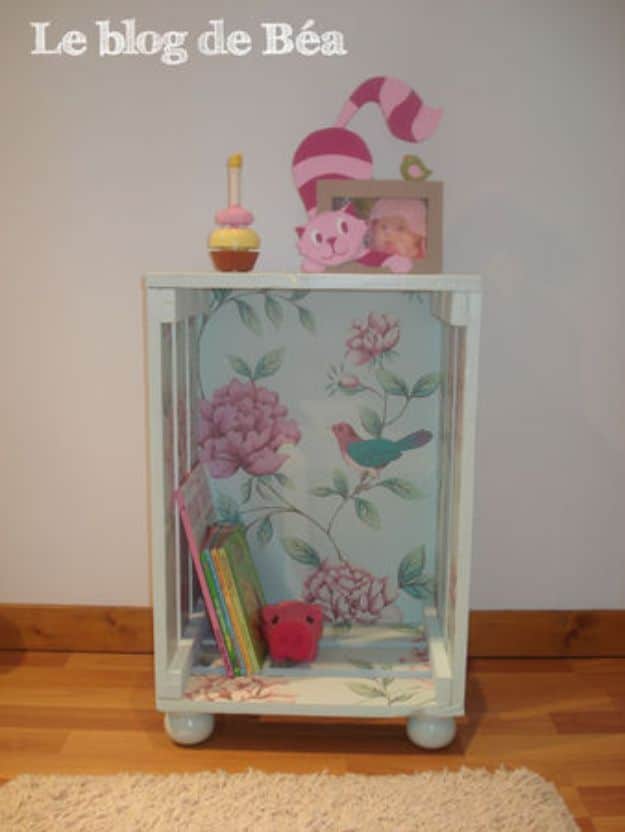 Farmhouse Bench With Crate Storage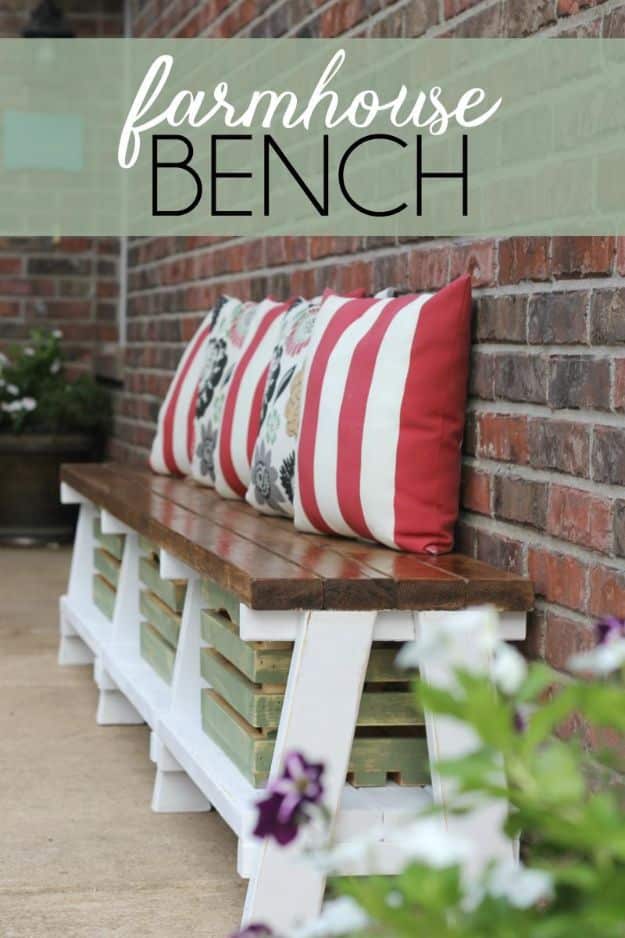 Rustic Wall Crate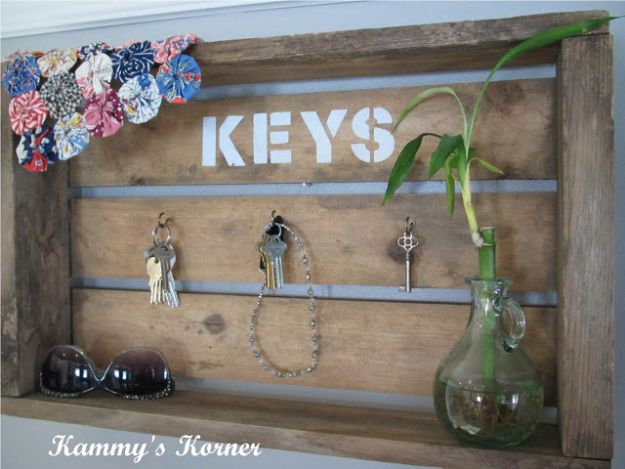 DIY Salvaged Jewelry Display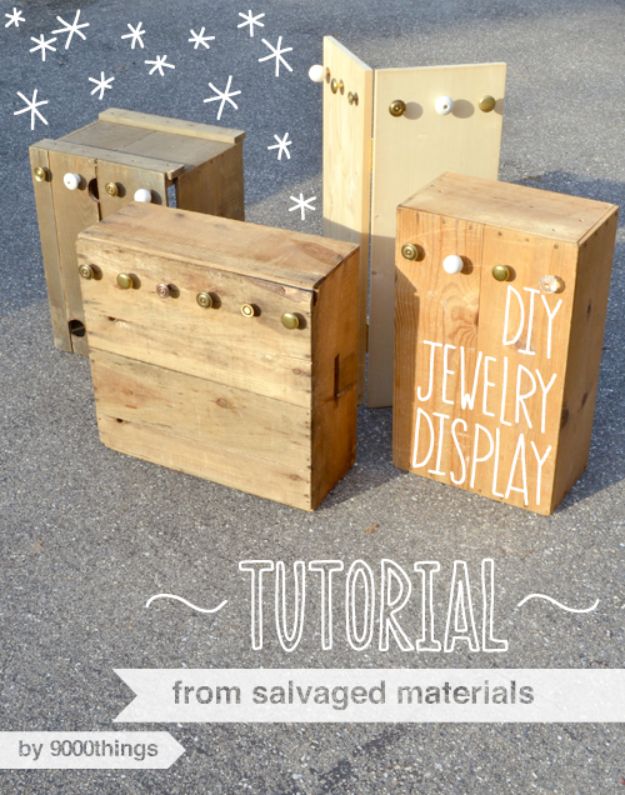 Wood Crate Centerpiece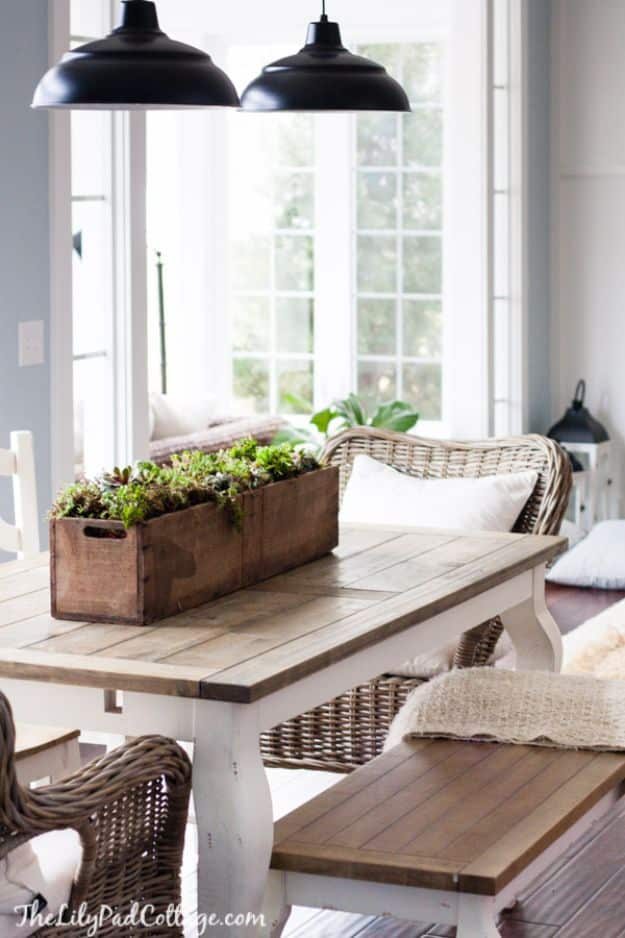 The post 34 DIY Home Decor Ideas Made With Repurposed Crates appeared first on DIY Joy.