Hi friends! I hope you're all enjoying Memorial Day weekend, and thank you will never be enough to our brave military who lost their lives fighting for our freedom and our Gold Star families.
I'm popping in this morning with an old-school style blog post, sharing some of our latest adventures. It was a busy and fun-filled weekend over here with a sleepover party, birthday party, BBQ, and pool night.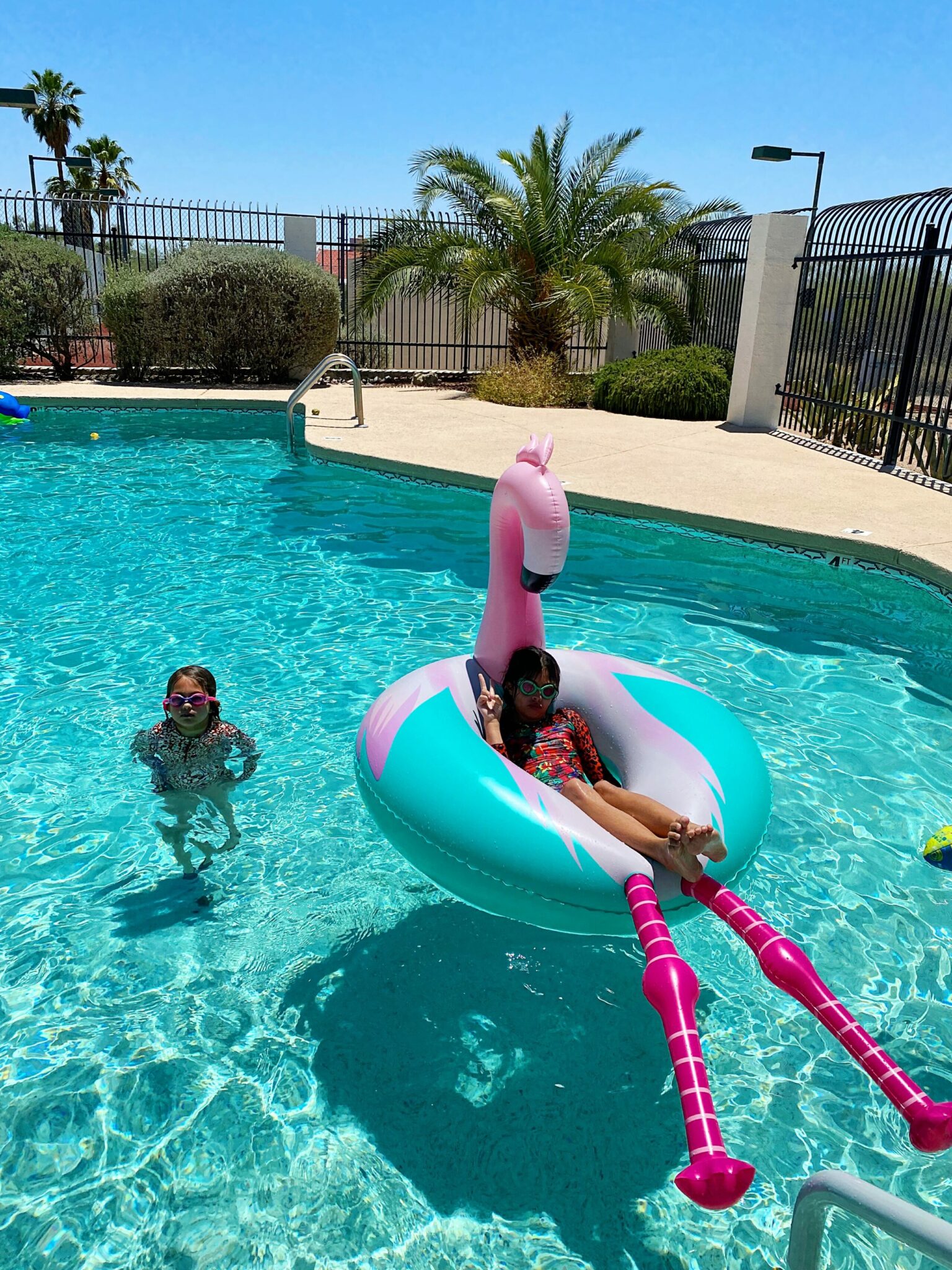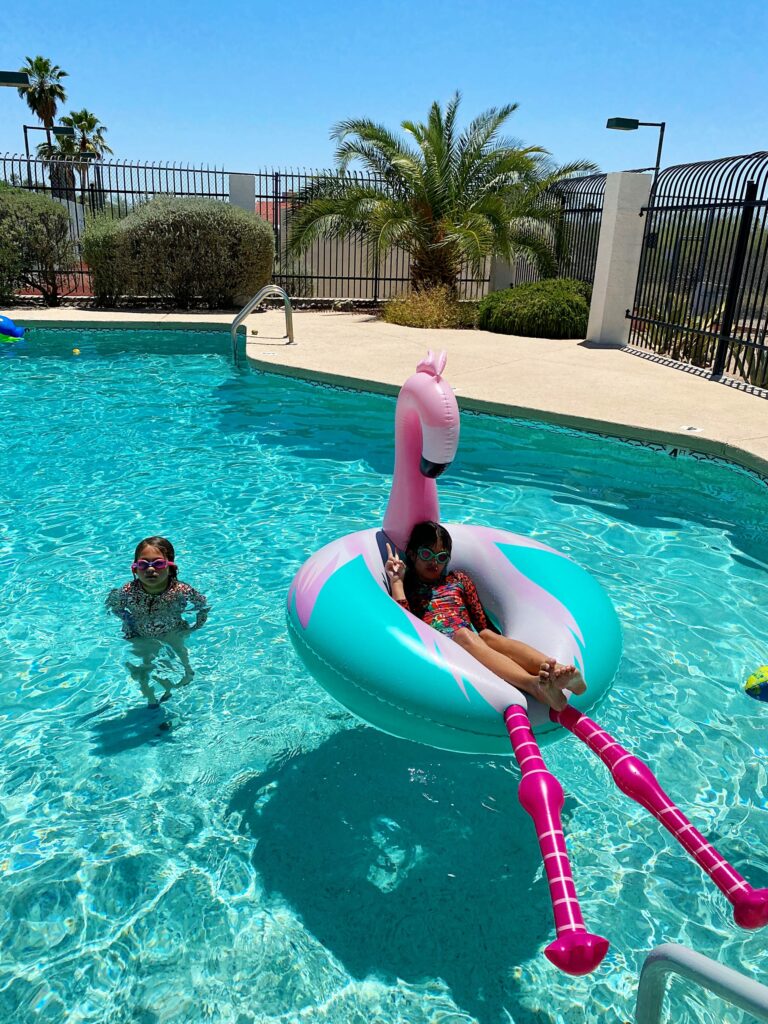 (You could catch these little cuties in some type of pool, all weekend long)
Friday morning, I had a ton of work to crank through – both the Summer Shape Up plans and June Fit Team plans went out that day- so the girls chilled while I finished everything, and Amy from Nox came over to set up for the kids' slumber party. I found their company a couple of years ago via a friend, and couldn't wait to book a party for the girls when things settled down a bit. I figured it would be the perfect opportunity to celebrate the end of school.
The girls picked the Wild and Free theme, and Amy set up the CUTEST tents with gold accents, twinkly fairy lights, crystals, and dreamcatchers.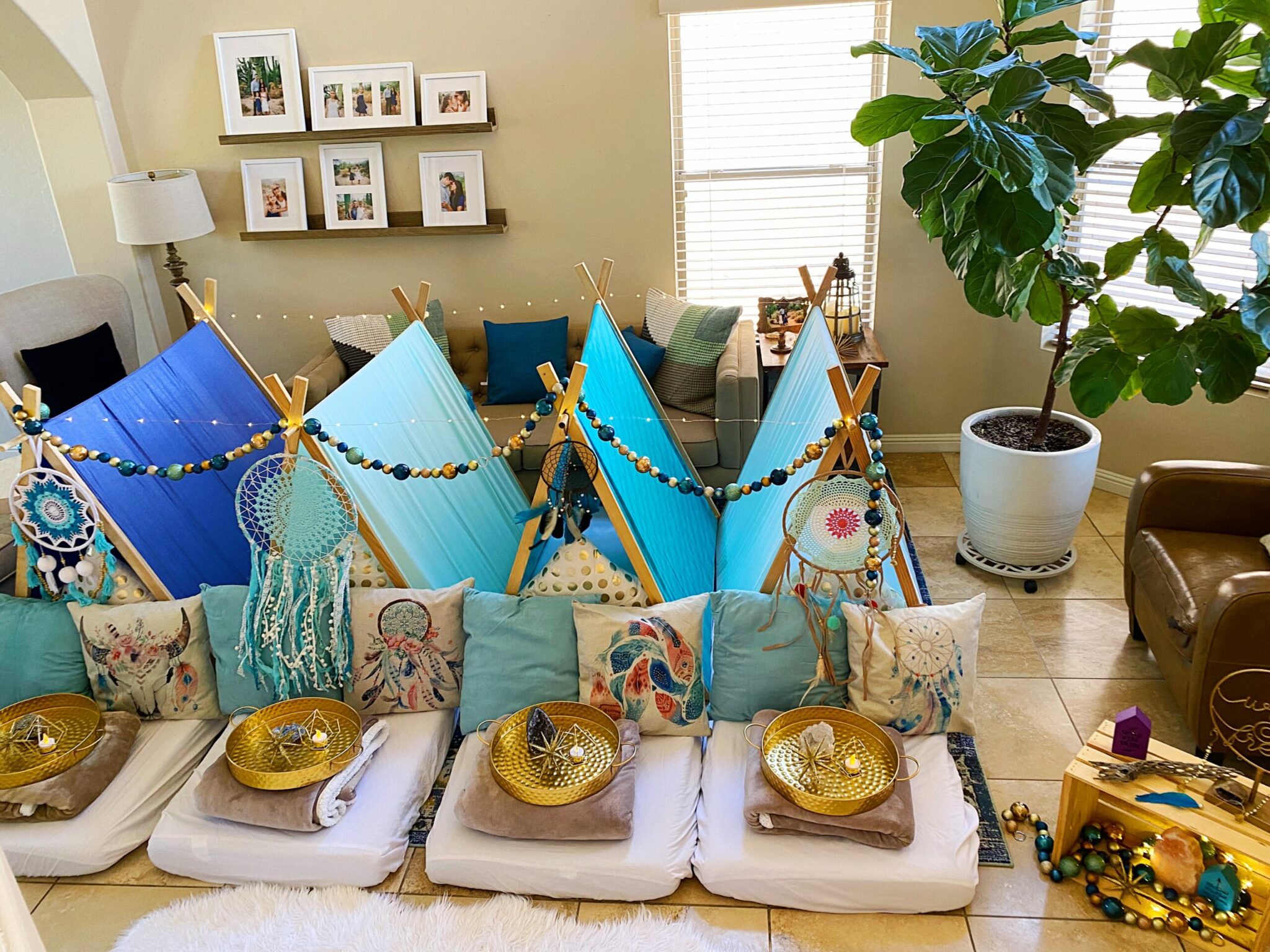 How stinkin' cute is this whole situation????? I can't even handle it.
They each had one of their best friends over for the night, and I set out some snacks: clementines, popcorn, and candy.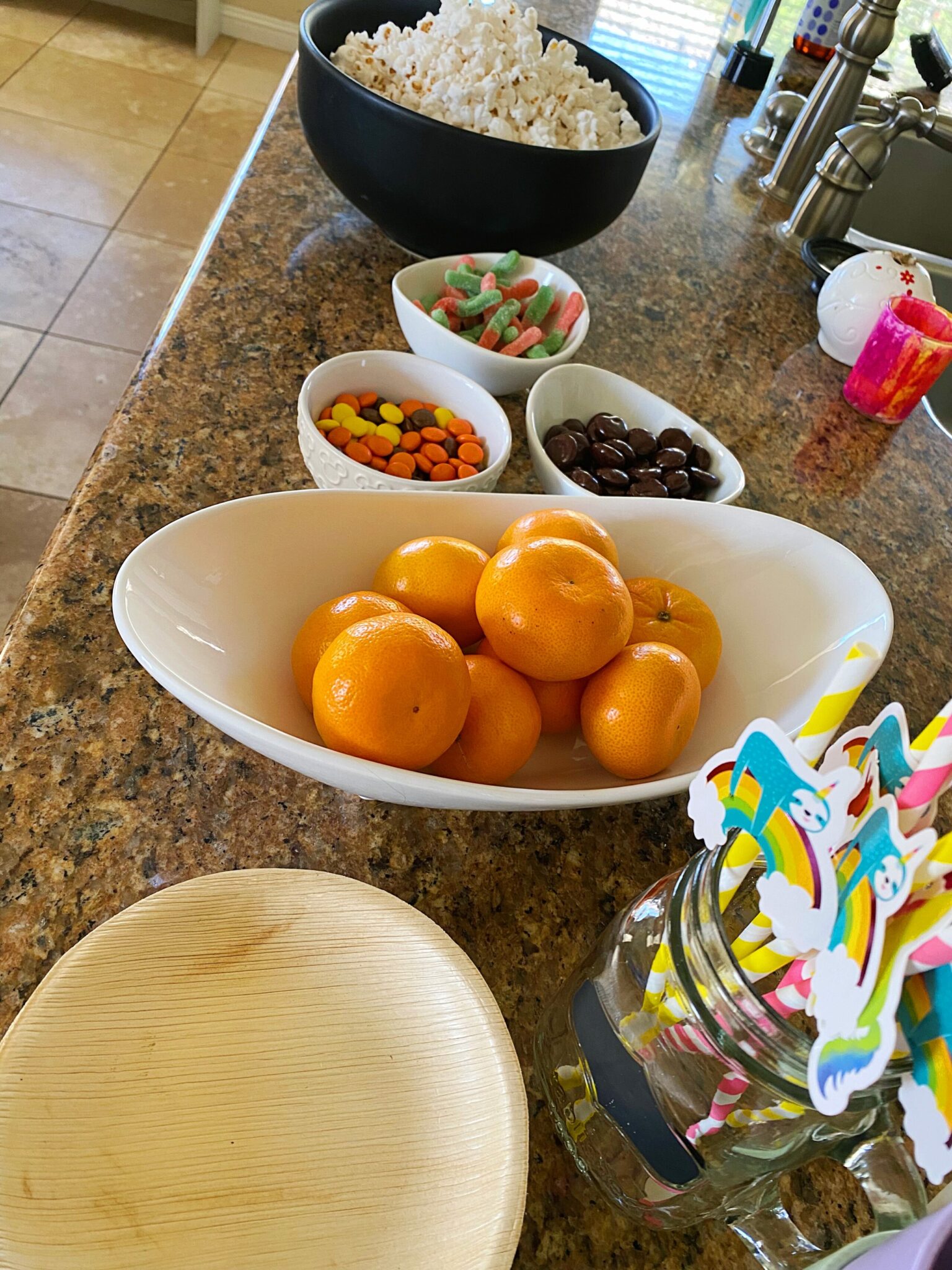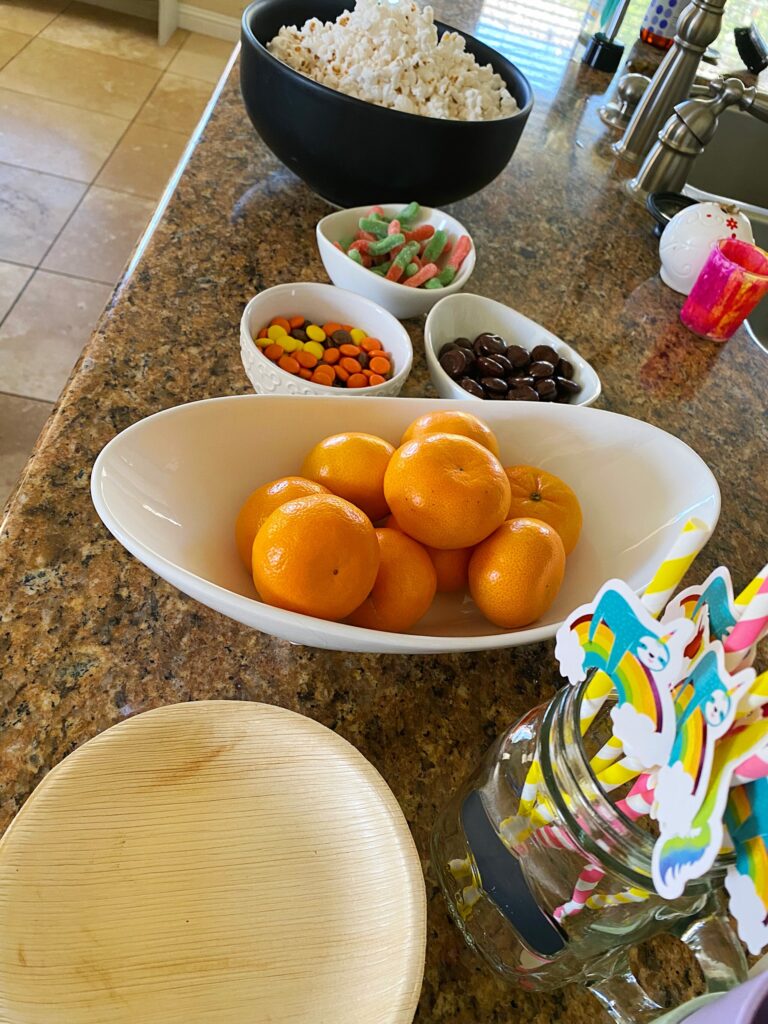 The girls played for a while and then we got ready to head to the pool, where we had dinner.
After pool time, we came back home for a karaoke party + a movie. (For the karaoke party, we turned the lights out and used this super cool flashing light from Amazon and this microphone, and we played YouTube songs with the lyrics on the TV screen – they had a BLAST.) They watched a movie and crashed out!
The next morning, I made animal-shaped buttermilk waffles, berries, bacon, and eggs, and they played a bit before heading home. I'm so happy that the girls have made such wonderful friends here. P's best friend is moving across the country in a couple of months, so we're determined to make the most of the time we have before they leave.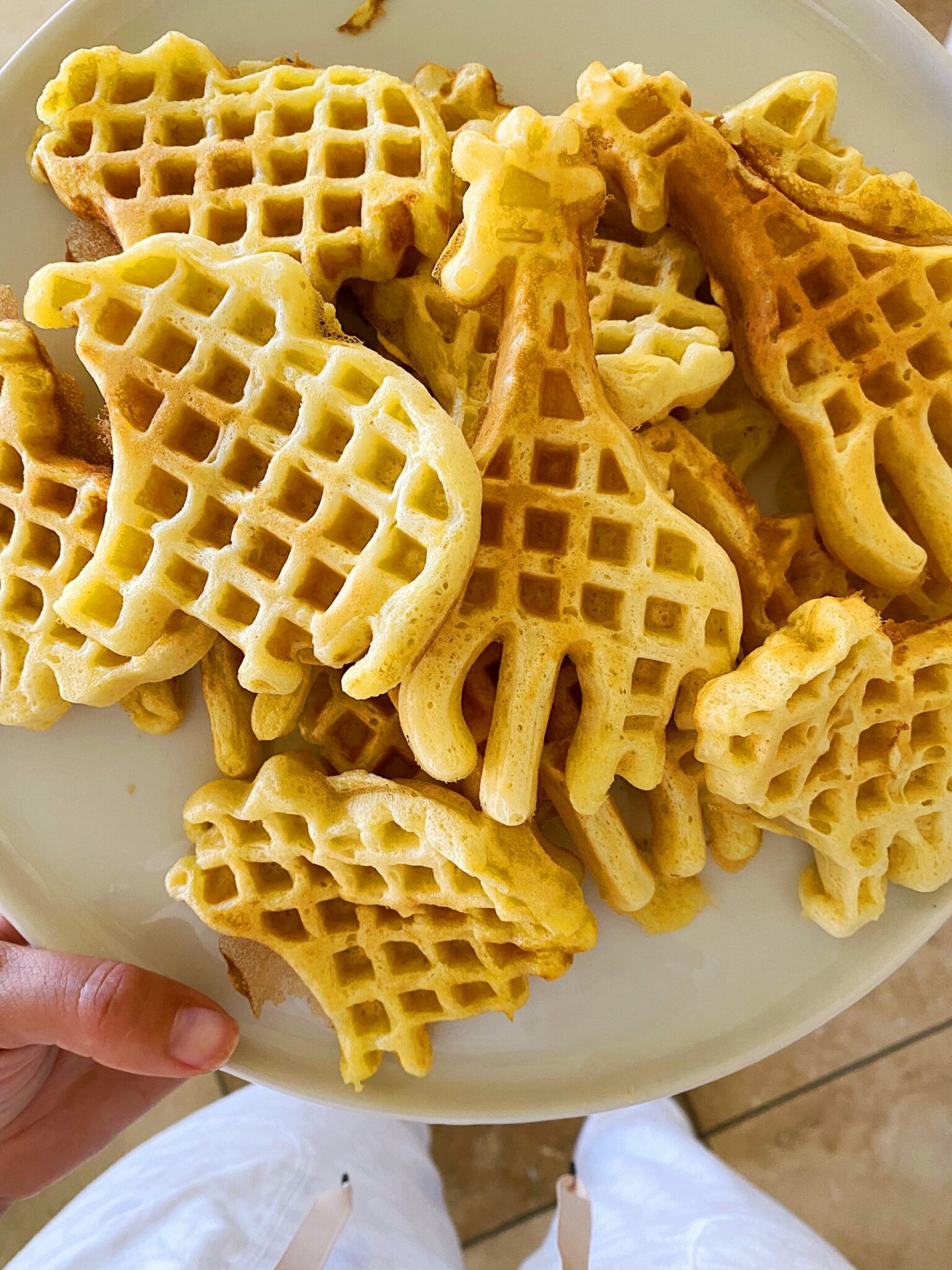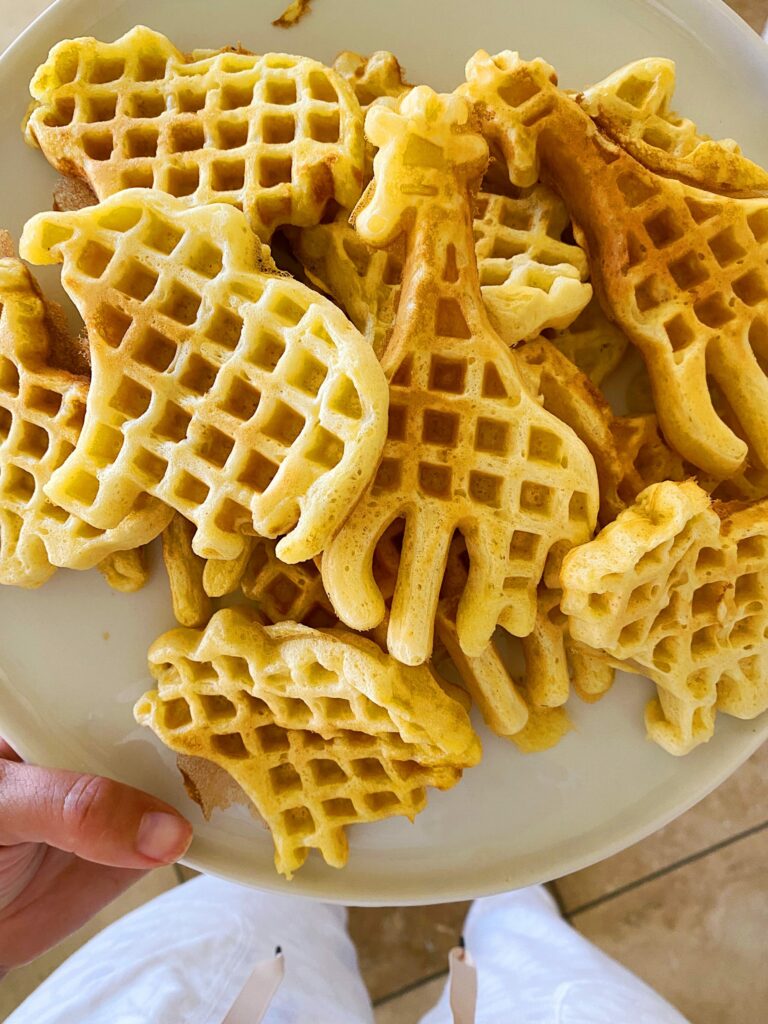 (My nail looks weird because I got self tanner under my fingernail lol. It also looks horrible around my splint on my pinky. 10/10 application job.)
Another highlight of the weekend was a BBQ at my dad's house! They planned a party with both my mom and dad's side family to celebrate being able to get everyone together again. So much of my family was in one place at the same time, and it made my heart happy. <3 We've only seen August and Everly a handful of times over the past year, so I love any chance that the kids can play together.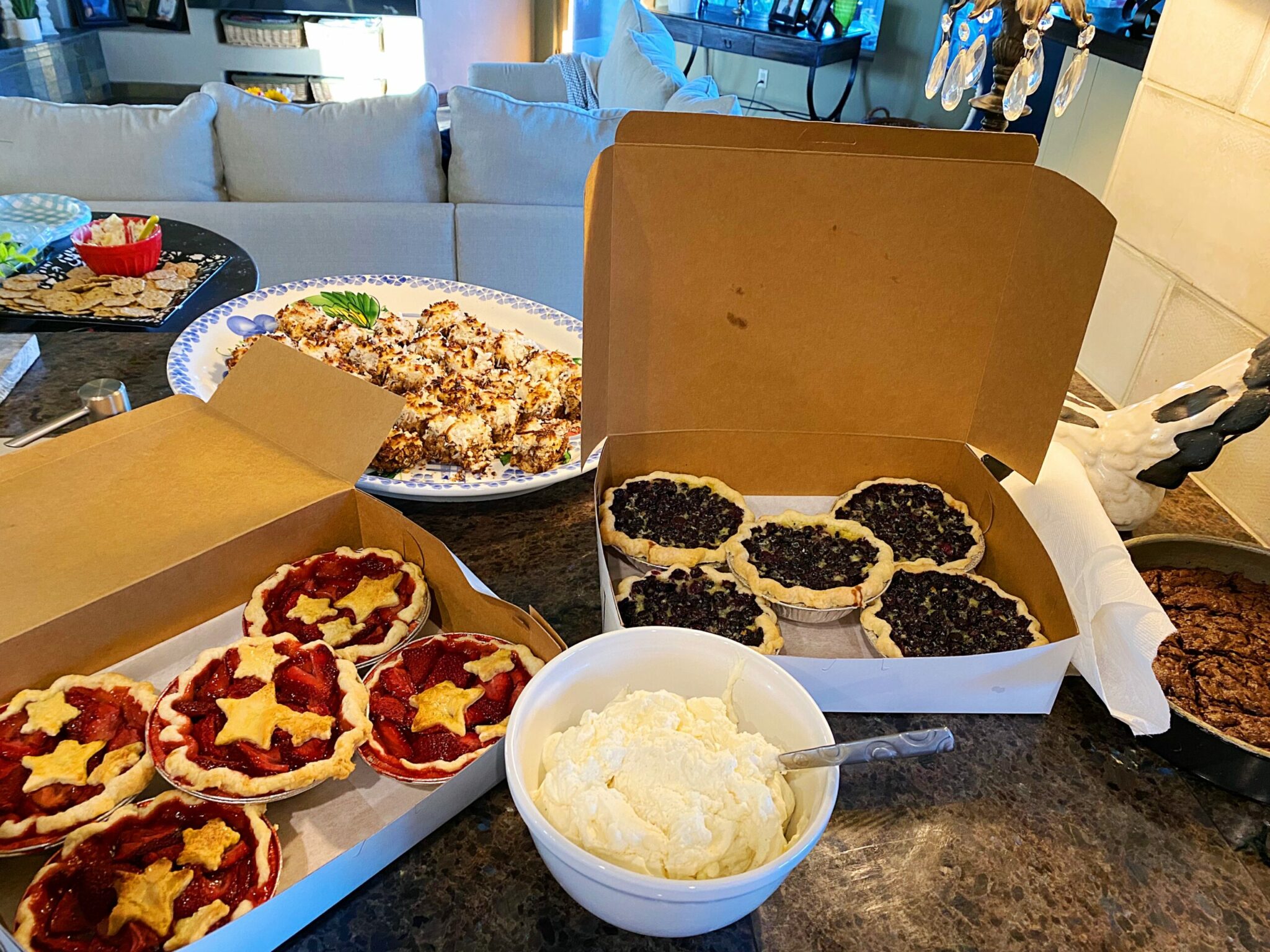 (Just some of the beautiful desserts that were there! We also had funfetti cake and nana's famous Jello)
Sitting with my love watching the girls go down the water slide 100 times: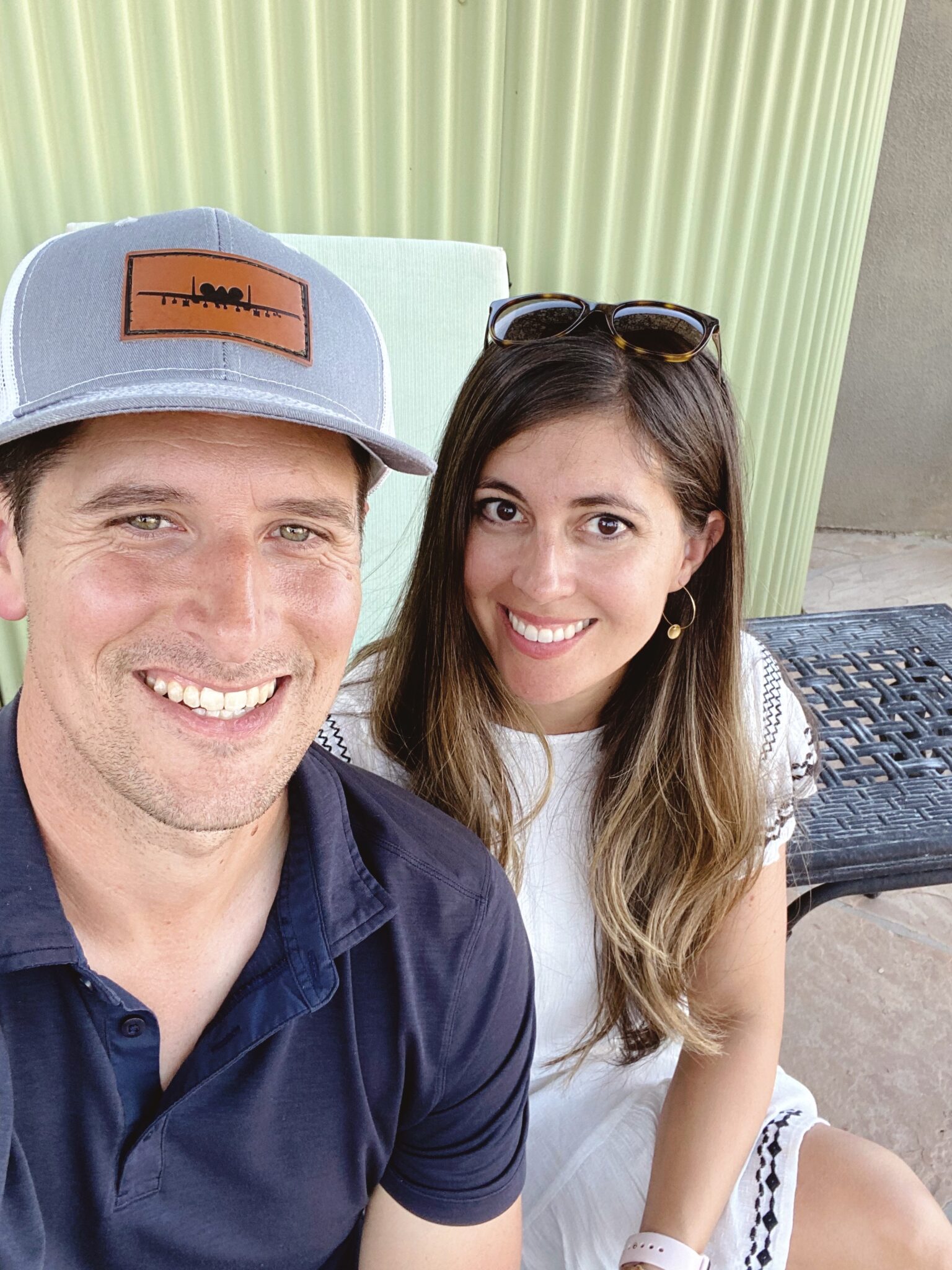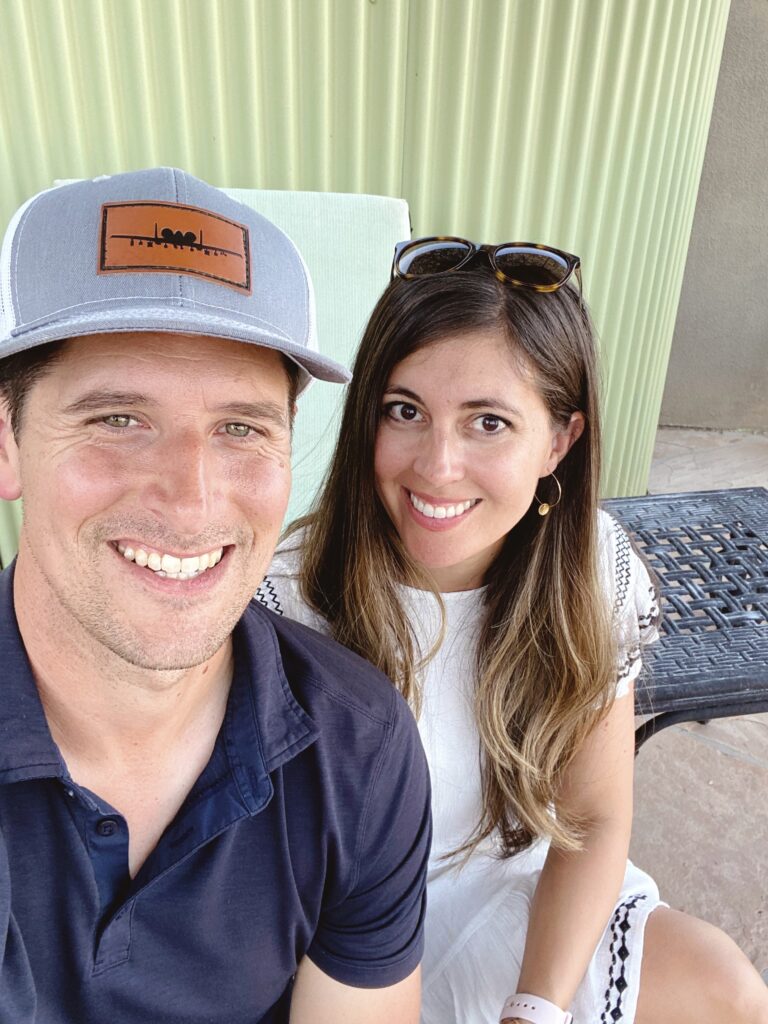 The kids swam for hours and we all chatted and ate amazing food.
Our contribution to the feast was Uncle Eric's famous pasta salad.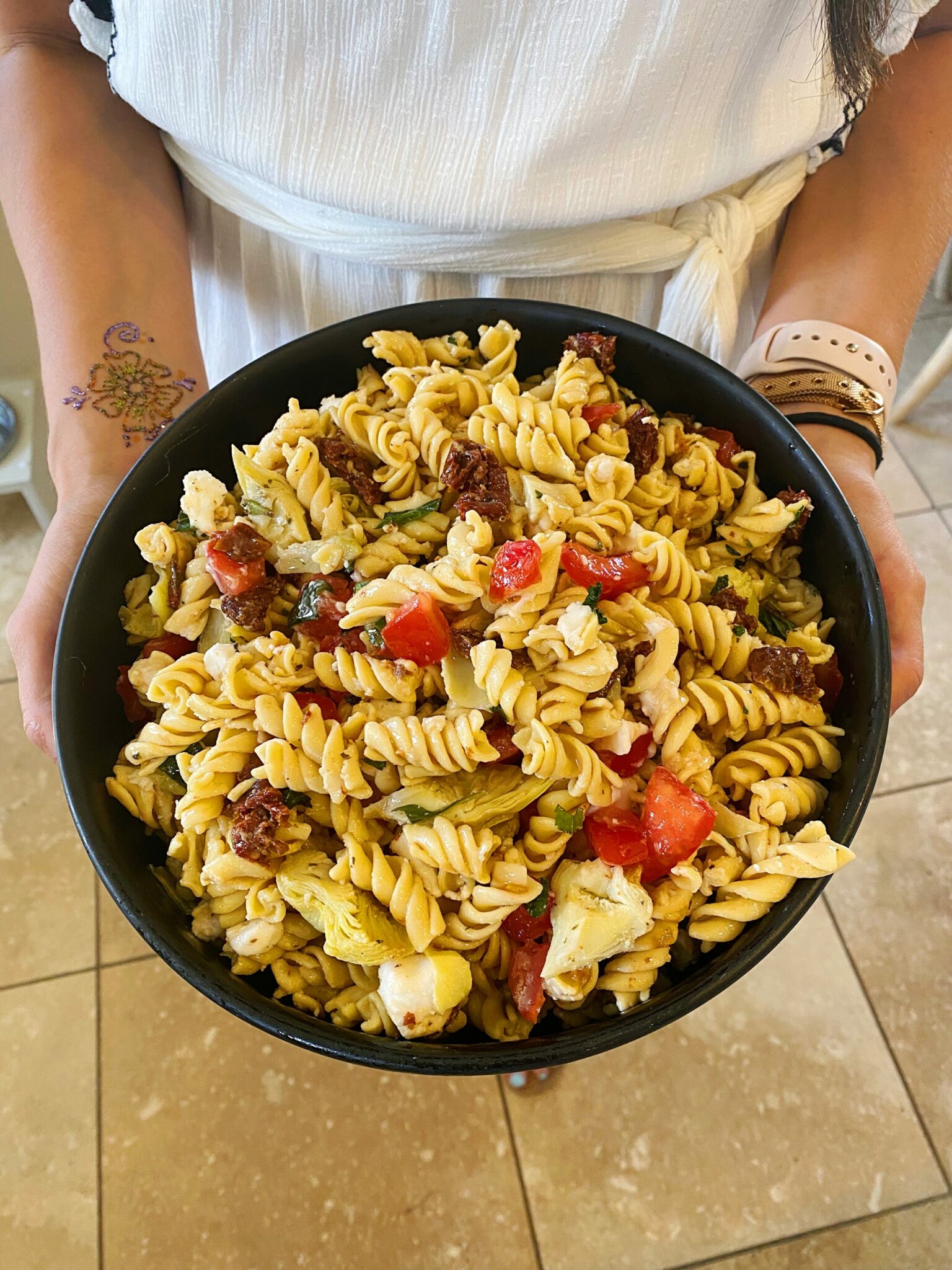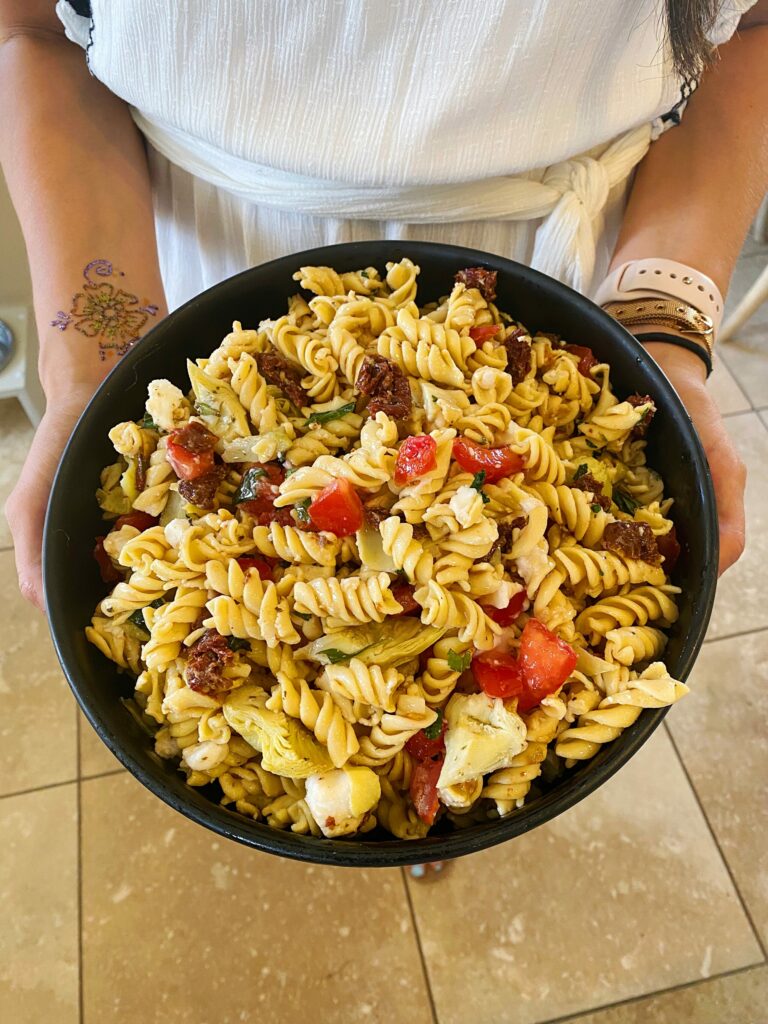 Some more pics from the weekend: 
The Pilot golfing with my Tata's golf clubs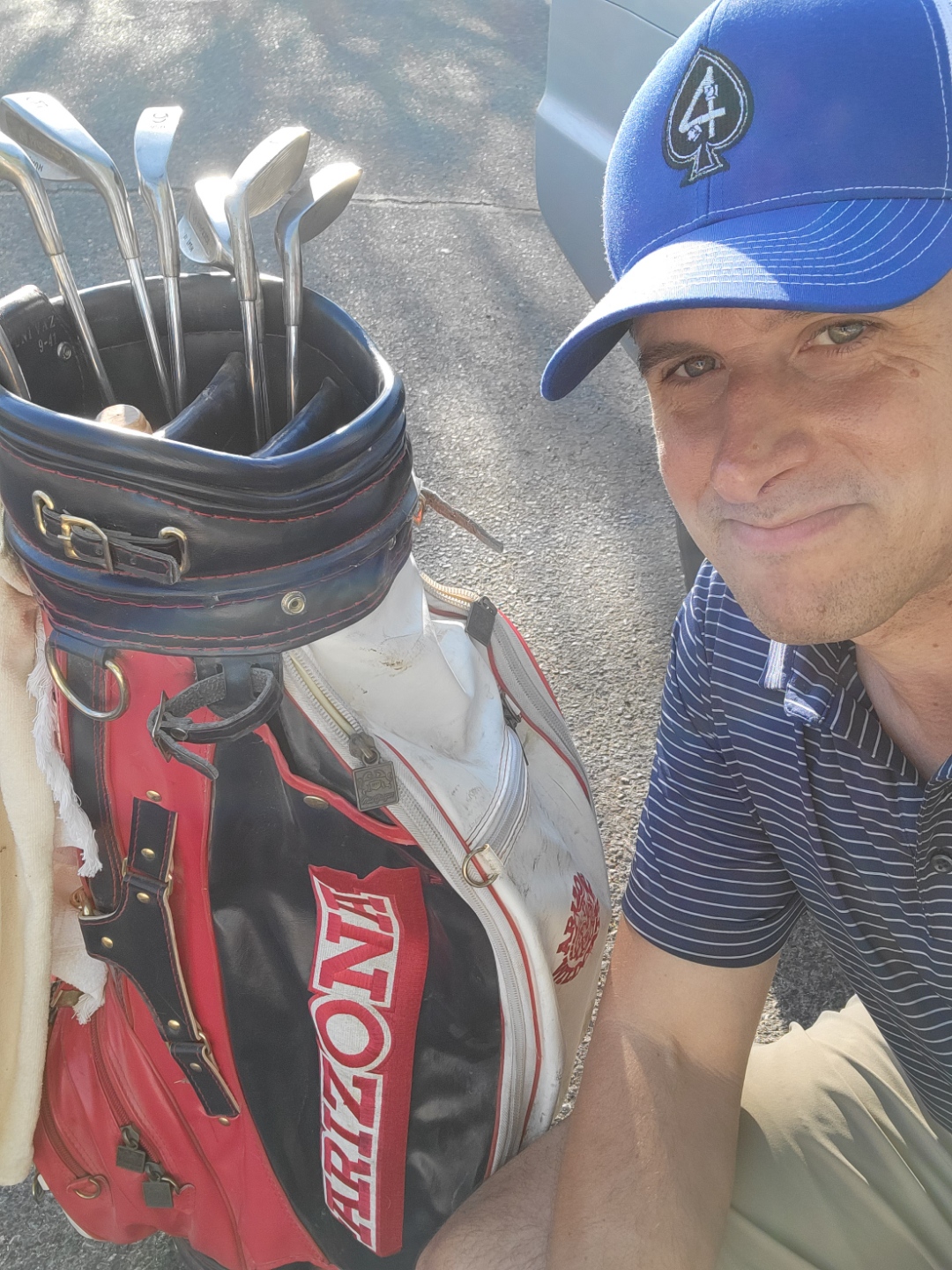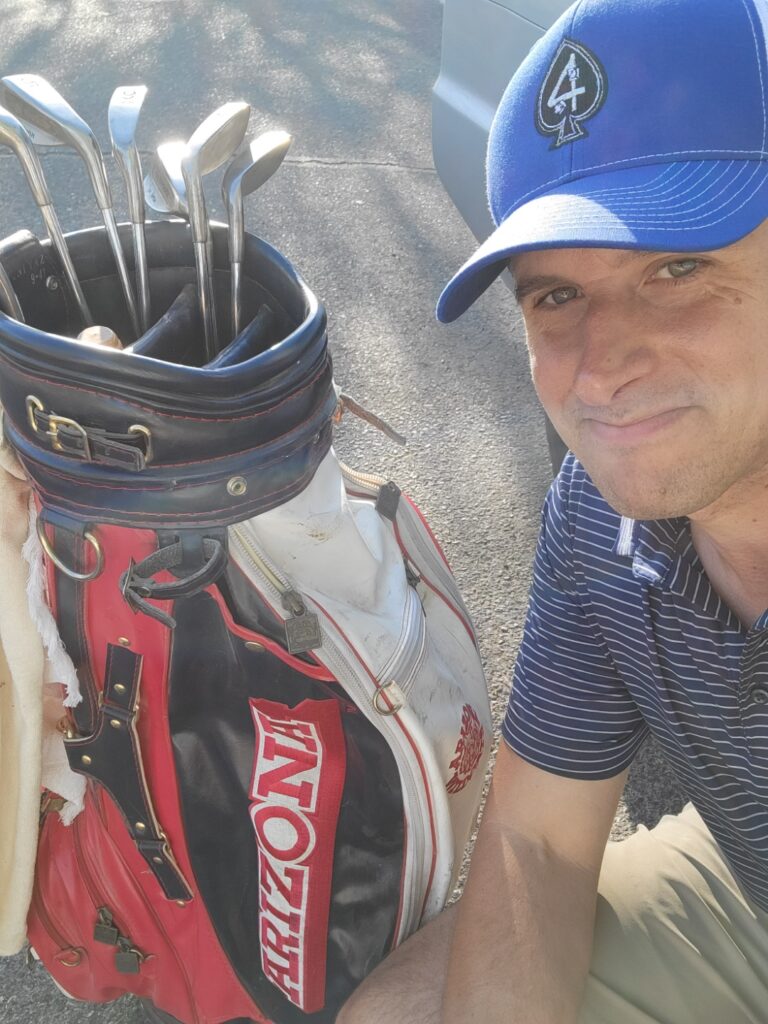 P with her lil graduation hat. I can't believe she's heading to kindergarten and have been on the verge of crying ugly tears for about a week now.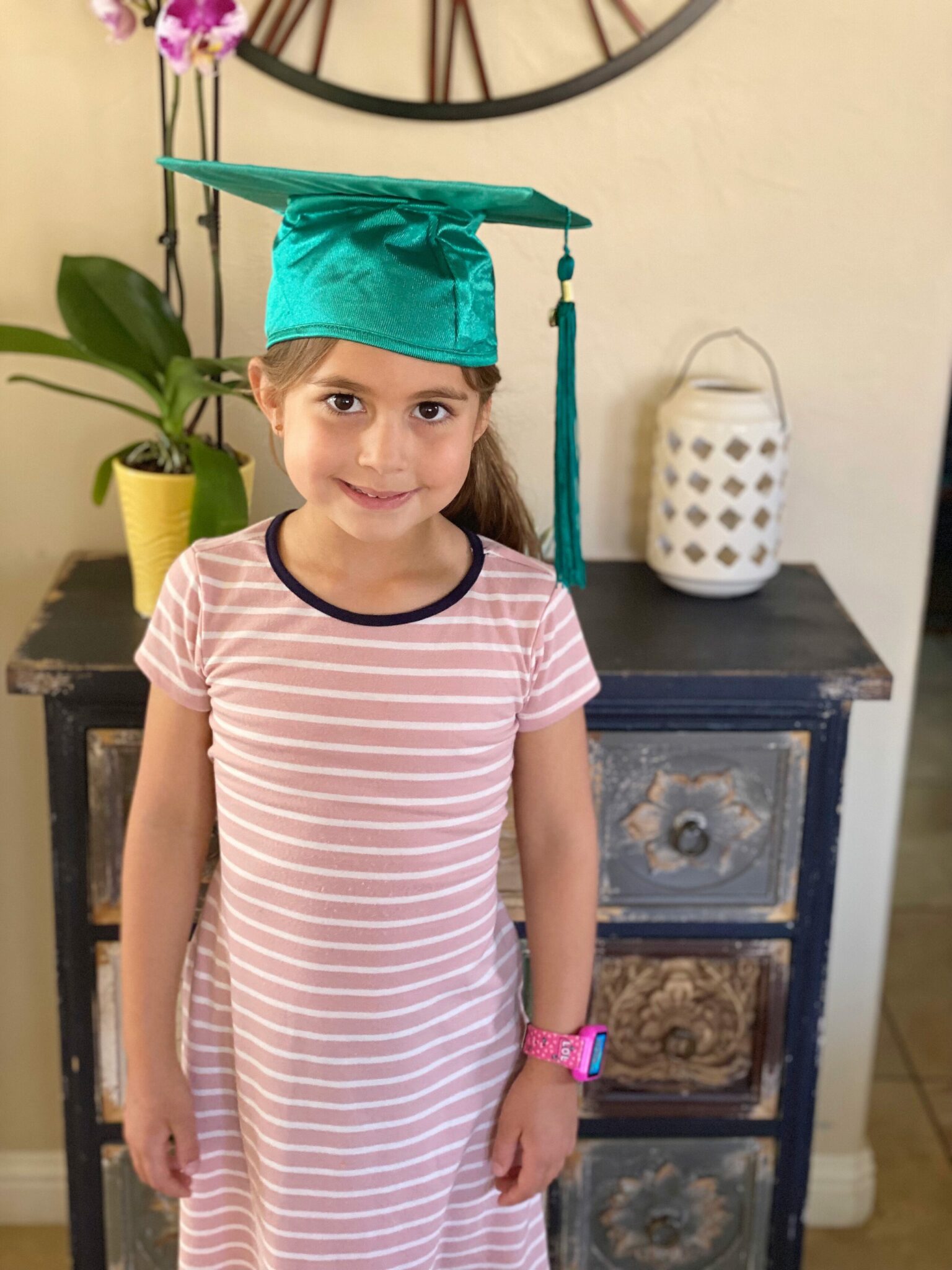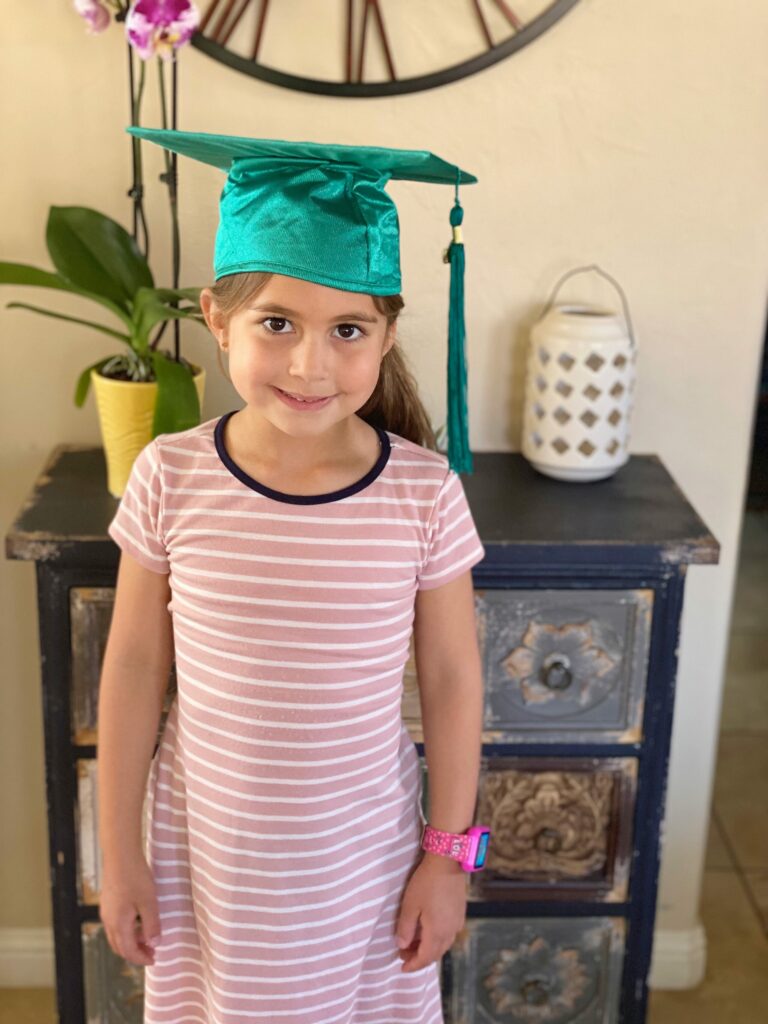 We finished this beautiful Frida Kahlo puzzle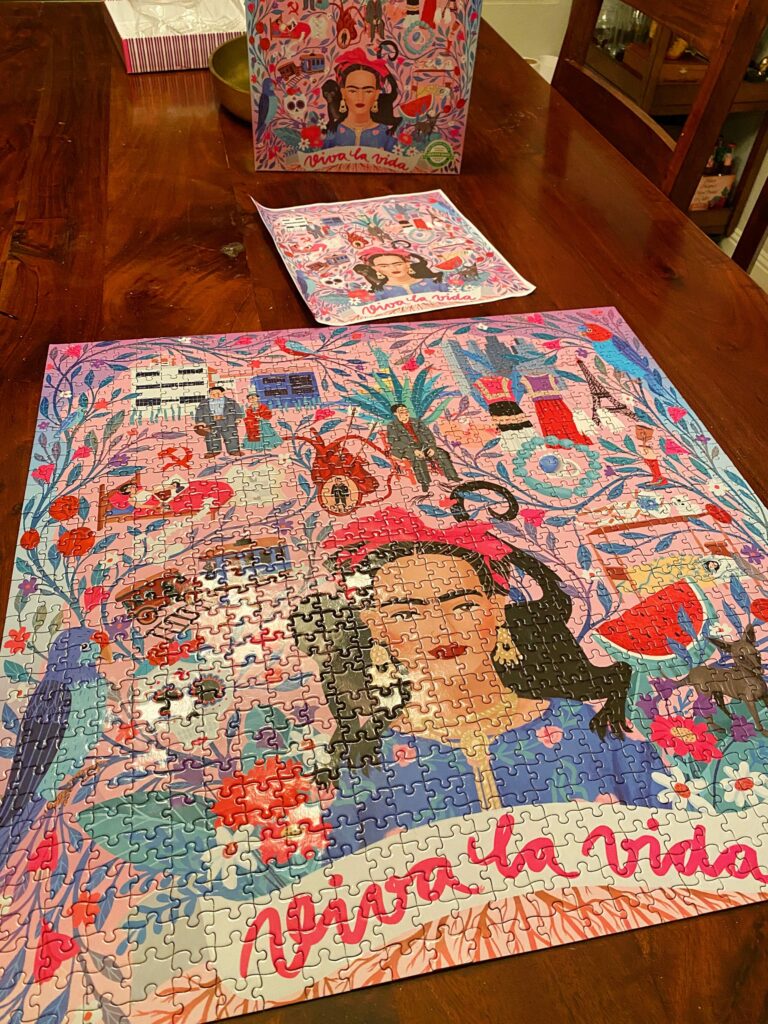 (our babysitter is a puzzle ninja, so usually between all of us, we can finish one in a couple of days)
Have a wonderful Monday, friends!
xo
Gina
PS> Summer Shape Up starts tomorrow and it's not too late to join in! Get all the details here. 
The post weekend adventures appeared first on The Fitnessista.