Top 13 Fun Indoor Date Ideas
Sometimes the simplest ideas are the best, especially once we've reached our 50s or higher and have much less patience with overly complicated plans.
With that in mind, here are 13 date ideas based on straightforward indoor experiences that can be enjoyed year-round.
1. Coffee and Conversation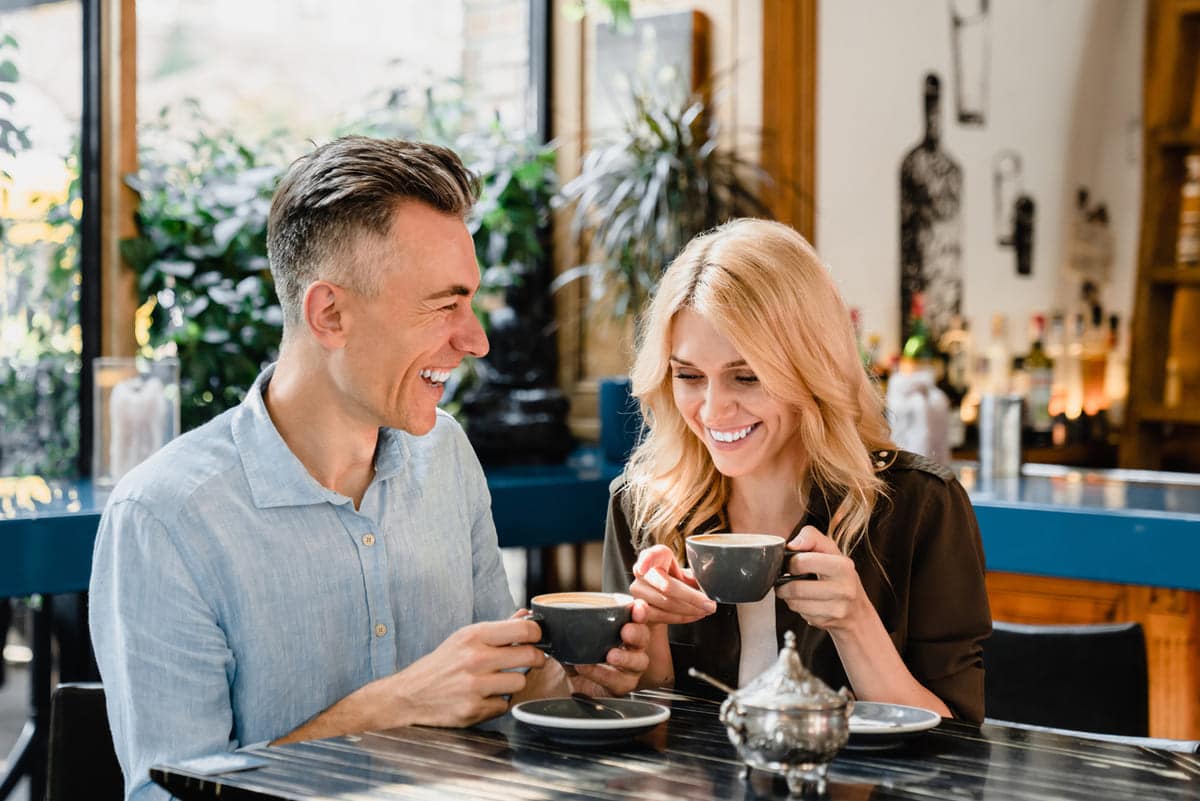 Perhaps the simplest date of all, meeting at a local coffee joint for a cup of java (possibly accompanied by dessert or some live music), is an always-popular indoor date activity for all age groups. 
In fact, dating app Zoosk found that coffee dates are considered the best "first date" idea among their members over 40 and ranked second (behind dinner dates) among those under 40.
2. Try a New Cuisine
In the Zoosk survey, dinner ranked second among the over-40s. That's all well and good, but change it up by having dinner at a restaurant that neither of you has ever been to before. Even better, sample a cuisine you've never had before. (Pro Tip – If you haven't had Ethiopian yet, give it a try!)
3. Dine by Candlelight
Do one or both of you like to cook? For most of us, dining by candlelight is a rare experience, which makes it a good date choice. Get out the candlesticks and the good plates, choose a nice bottle of wine, create a meal together, and enjoy!
If you don't like to cook, get takeout from a local restaurant but serve it as if cooked at home.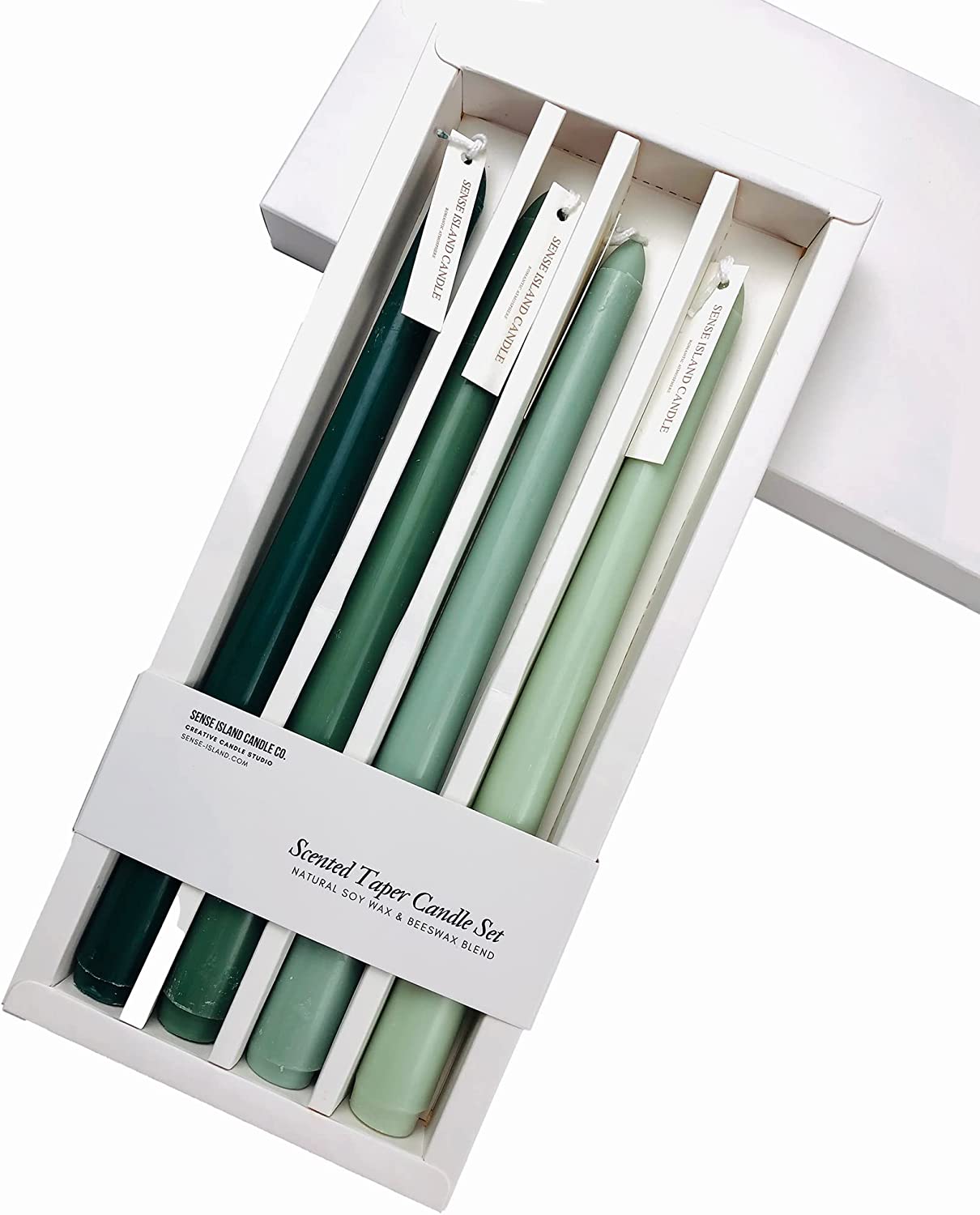 4. Paint and Sip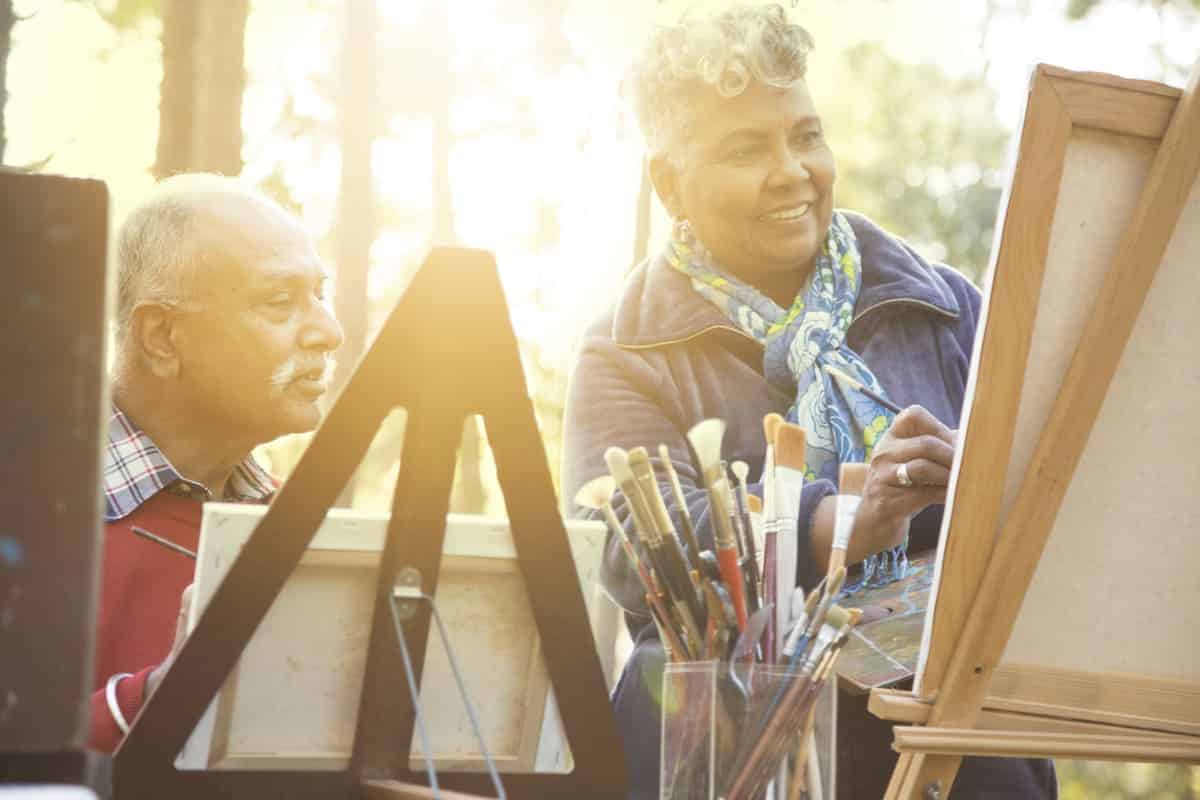 Spend the evening sipping wine, creating a simple painting, and laughing a lot in a room of people doing the same. When finished, you take home your paintings as a souvenir.
That's the concept behind paint-and-sip events, for which there are more than 700 locations around the country. Some of the best-known brands include Painting with a Twist, Pinot's Palette, and Wine & Design.
5. Make a Great Escape
Escape rooms combine intricate design elements and immersive storylines to provide a puzzle experience that you must solve within 60 minutes to escape the room. Popular themes include solving a mystery, undertaking a spy mission, proving yourself innocent of a crime, saving the world from a zombie apocalypse, and many more. 
There are over  2,000 escape rooms in the U.S. that together offer more than 8,000 storyline options. Find an escape room near you.
6. Board Games are Never Boring
How long has it been since you've played Scrabble, Chess, Checkers, Backgammon, or one of the many board games you grew up with, like Monopoly, the Game of Life, Clue, or Battleship? You might be surprised at how much fun you have!
If you don't have a few of these already stored in a closet, Amazon offers a good selection of the classics.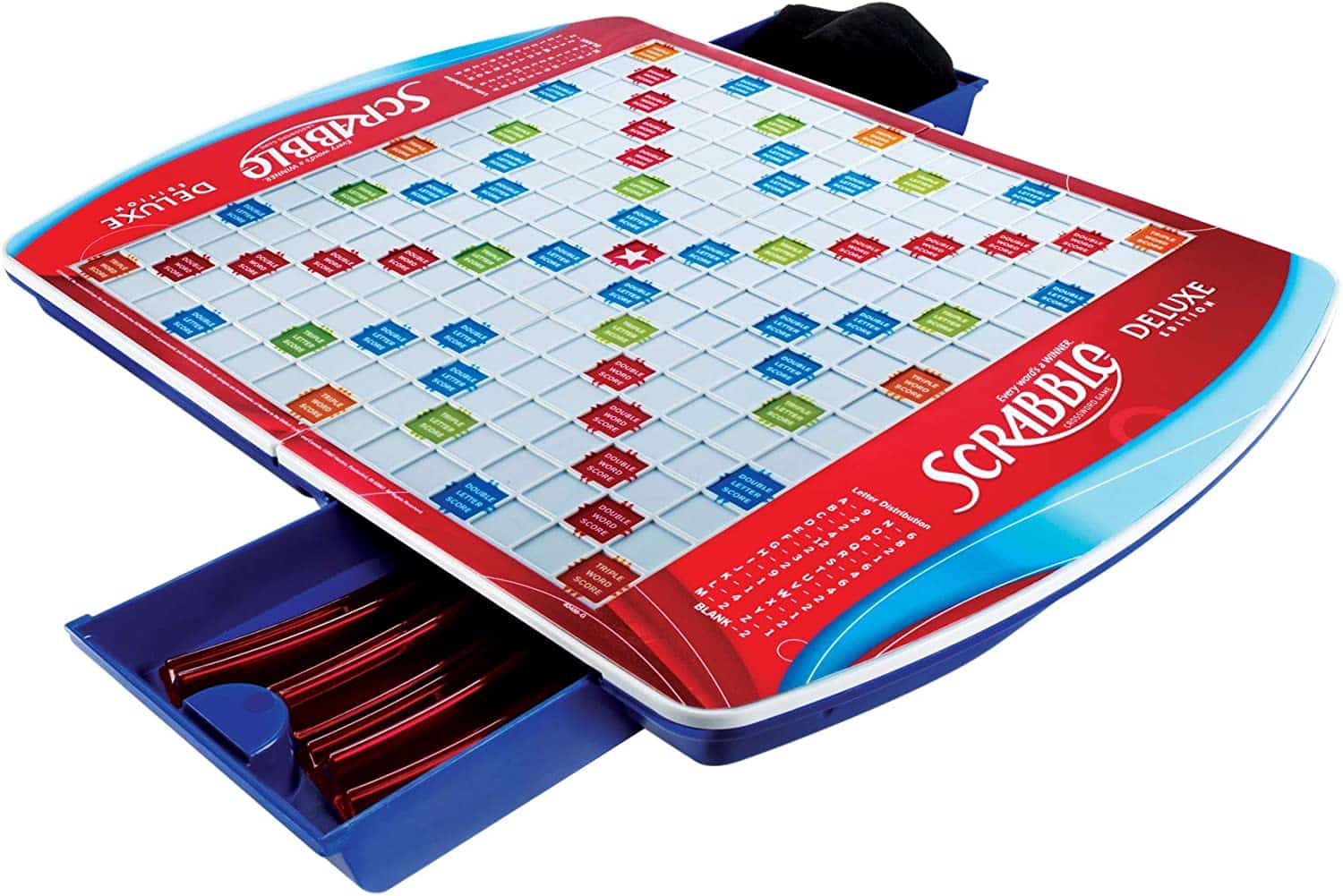 7. Reach Out and Touch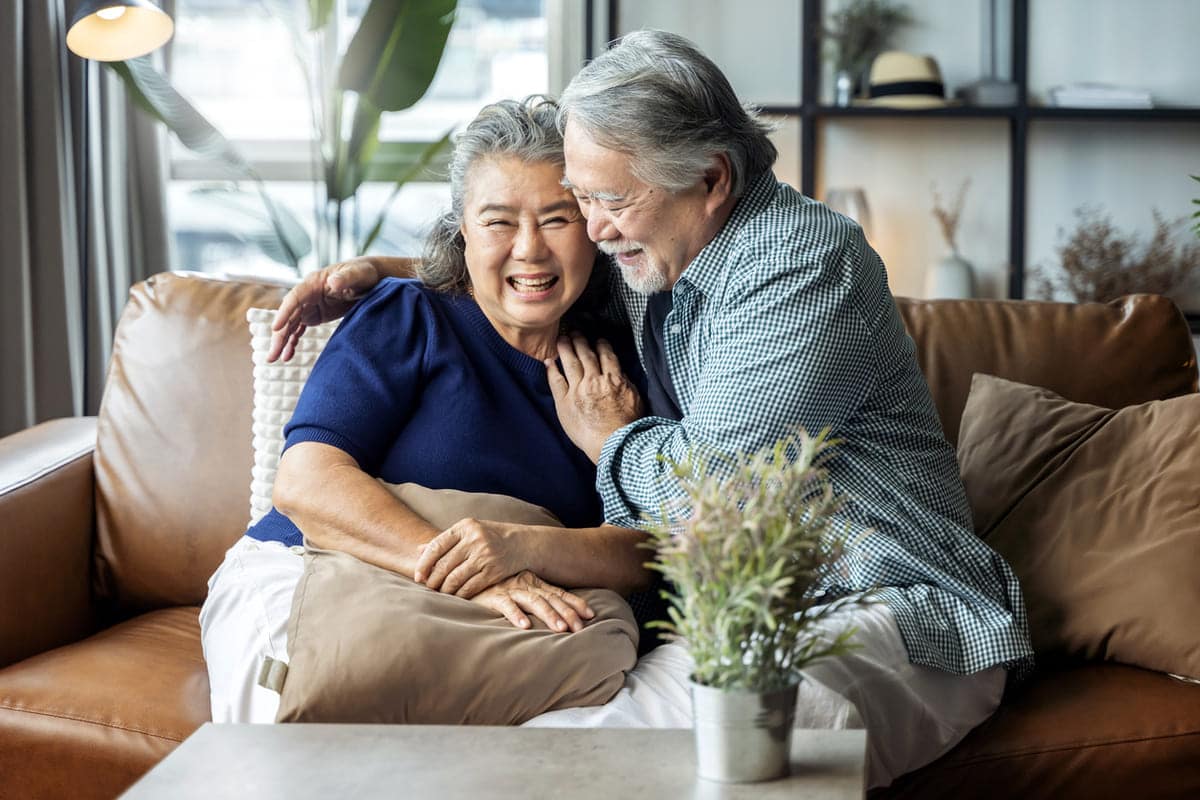 Nonprofit groups always look for volunteers to assemble care packages, sort and organize donated items, serve at a soup kitchen, and do other activities. Similarly, assisted living homes always need volunteers to visit with residents who don't have family or friends nearby.
For some couples, a date comprised of volunteering together can be a delightful and very satisfying experience.
8. Browse in a Bookstore
Bookstores offer something for practically every interest. Pick a new or used bookstore with a lounge area and browse the shelves together, sharing stories about books you come across that you've enjoyed in the past or want to read sometime. 
Pick out a book that lends itself to joint reading – for example, a book of historical photographs – and flip through the pages together after taking a seat in the lounge area. 
Consider visiting independent bookstores, which need all of our continued support to stay in business. Here's a directory to help you find the one closest to you.
9.
Go for Van Gogh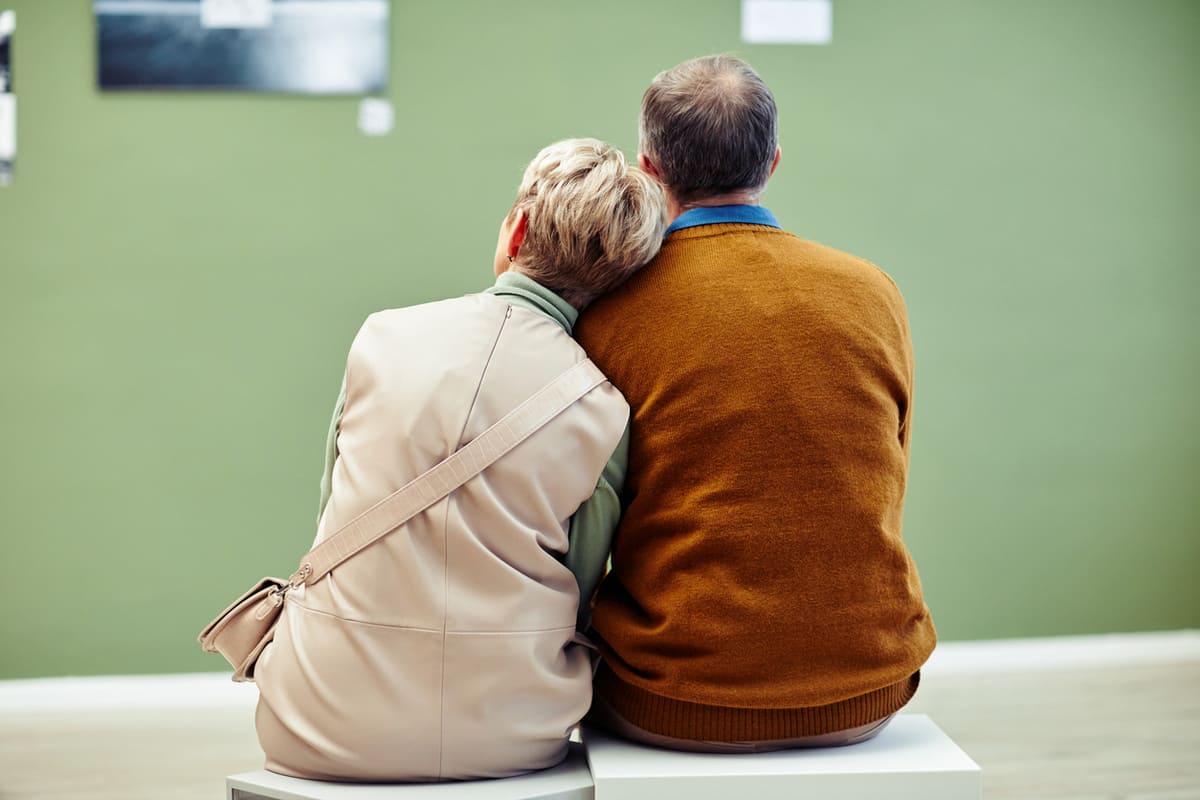 Museums come in all shapes, sizes, and subjects – art, history, military, science, and so much more. They allow couples to explore each other's perspectives, with an endless supply of conversation starters everywhere you look. Many also have free admission or low-cost admission.
MuseumsUSA offers an online directory listing more than 15,000 museums in the U.S., organized by state and category.
10. Trivia, Anyone?
Many bars and pubs now offer trivia nights on a regular basis. Teams compete against each other to win prizes, which are usually gift certificates redeemable at the bar or a prize donated by local businesses. Most sponsoring venues charge little to no entry fee, although some that don't may require a minimum food or drink purchase.
While some venues run their own trivia programs, most hire one of the companies that conduct trivia nights across the U.S. These include Pub Trivia USA, King Trivia, America's Pub Quiz, and Geeks Who Drink. Check their websites to find a participating venue near you.
11. Roll with It!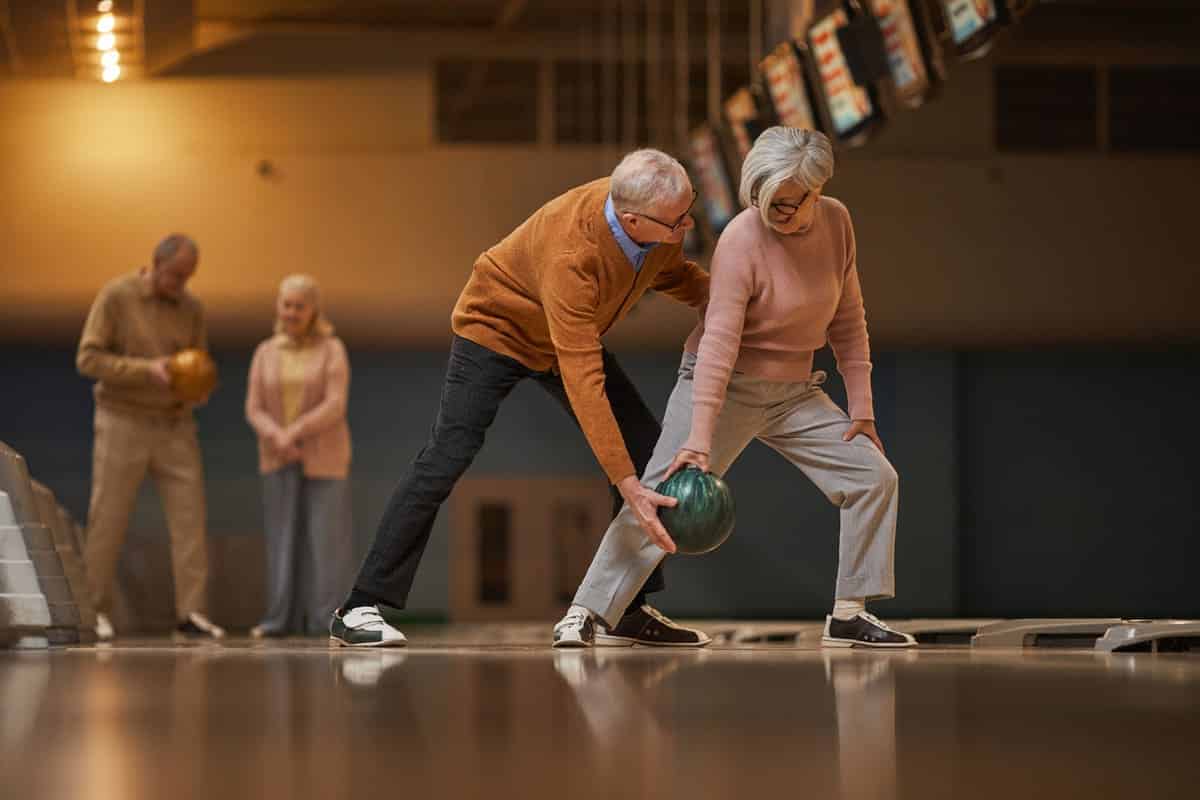 Bowling is making a comeback, with over 69 million participants nationally. That's the highest draw of any recreational sport in America, believe it or not. League bowling is also increasing in popularity.
Everything you need for bowling – ball, special shoes, the bowling lane, pins, and scoring system – can be rented on the spot. Most alleys now have automated scoring, so you don't even have to know what you're doing. Just get out there, get some exercise, and have fun!
Visit GoBowling.com to find a bowling center near you.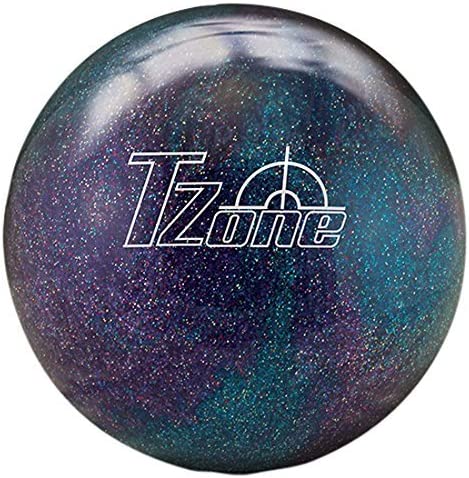 12. Netflix and Ice Cream
Give a new meaning to the phrase "Netflix and Chill" by preparing your favorite ice cream recipe in an automatic ice cream maker and taking in a movie while it churns. Depending on your machine and the recipe, you'll have fantastic ice cream ready to consume either mid-way through the movie or by the end.
Don't have an automatic ice cream maker? Here are some options. Don't know any recipes? Start here.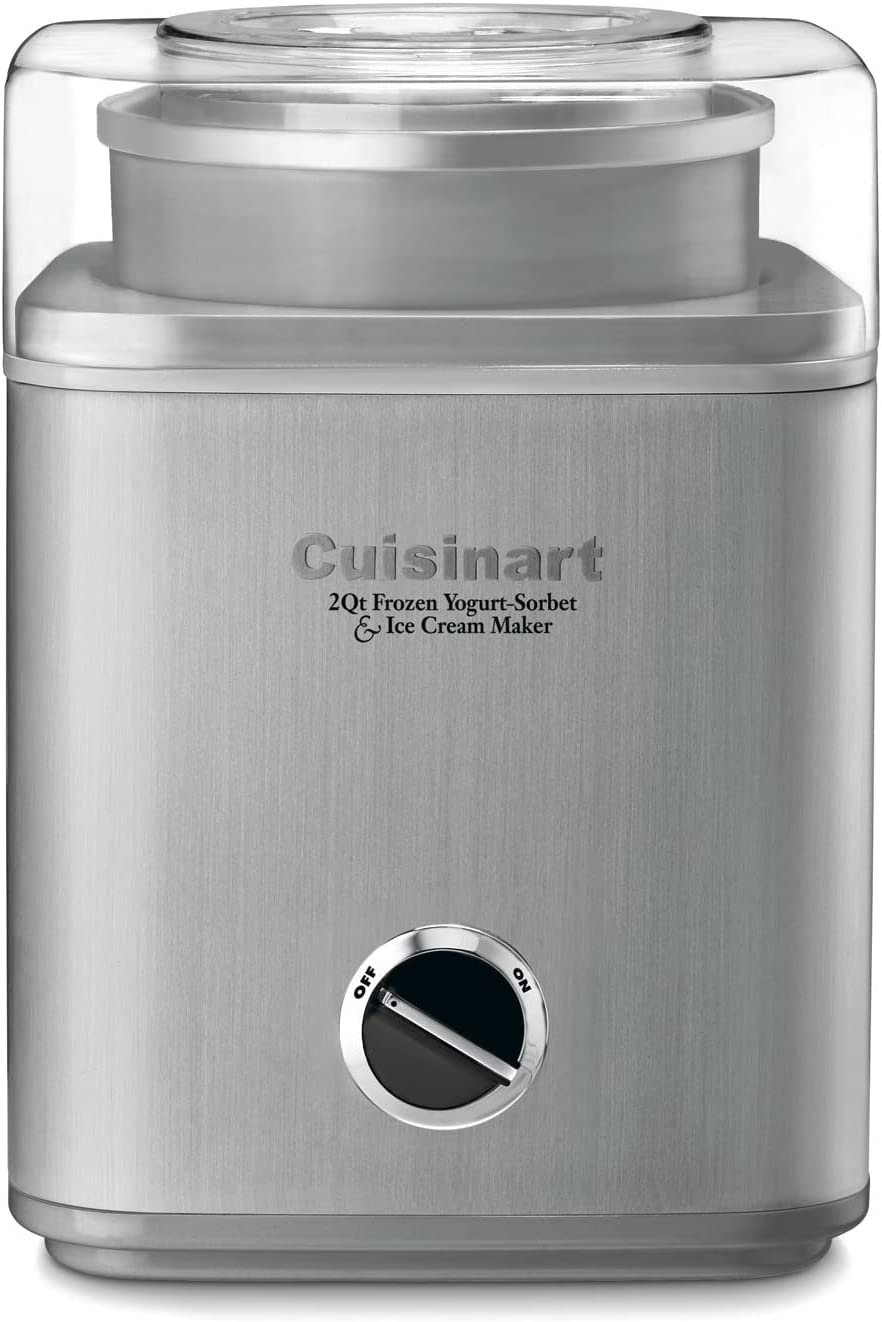 13. Visit a Tourist Hot Spot
Even if you have lived in the same town for years, there's a good chance that neither of you has ever visited one or more local tourist attractions. Pick one that seems interesting and go see what there is to see. 
If it turns out to be a dud, spend the date instead back at that coffee shop you went to in idea #1 (or perhaps a different one you haven't tried yet), sharing ideas over a cup of coffee on why the venue is so popular with tourists.
Read Next:
5 Jean-Inspired Date Night Outfits
7 Long-Distance Date Ideas to Spice Up the Romance
Ramp Up the Romance with a Lovely Picnic Date
The post Top 13 Fun Indoor Date Ideas appeared first on Prime Women | An Online Magazine.