Talk Like a Pirate Day Activities and Crafts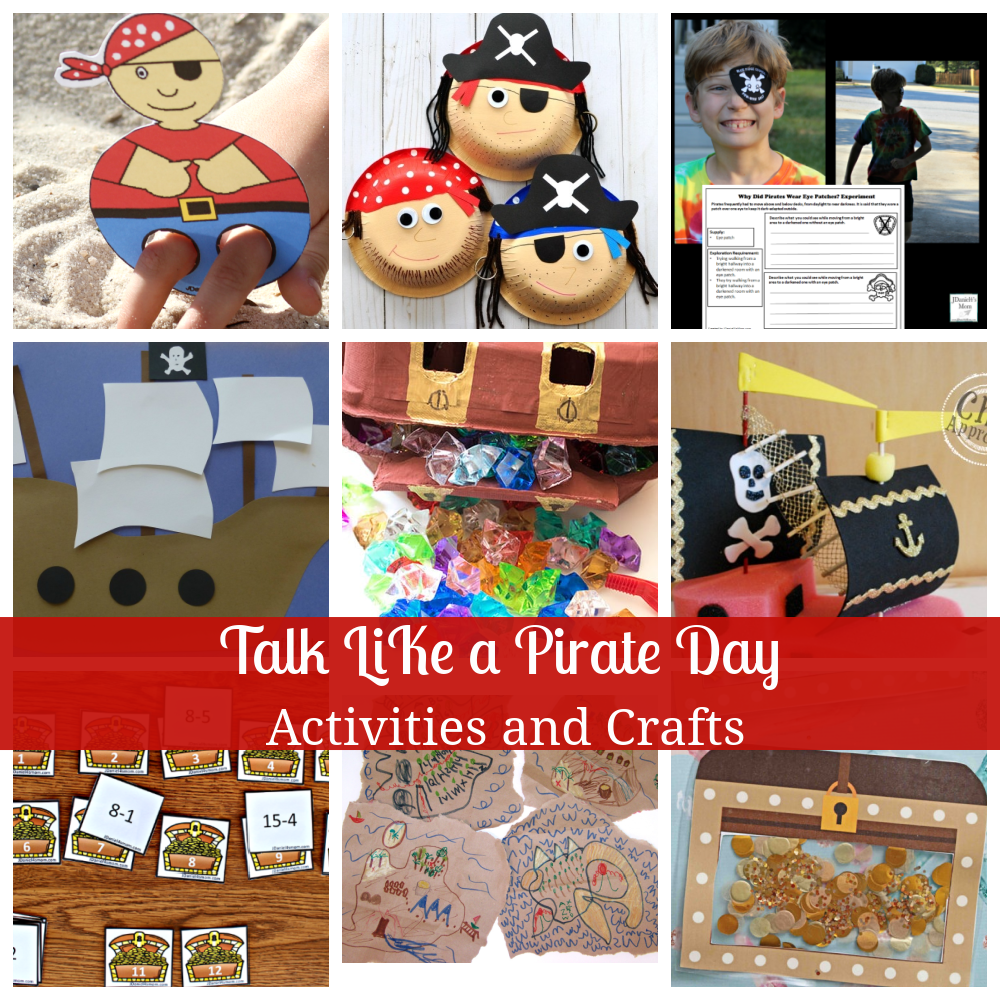 Talk Like a Pirate Day is September 19th. While it is fun to try to talk out of the side of your mouth and say "Arrgh", there is so many more things your children can do to celebrate. Below you are going to find a number of activities and crafts that would be fun to do on Talk Like a Pirate Day. The collection has activities for children young and old. I think it will be hard to decide which activities you want to do first.
Learning More About Pirates
Before you start one or many of the activities in this collection, you may want to read your children a book about pirates. Below you will find some of my favorite children books with a pirate-theme.
The links below are affiliate links.
Talk Like a Pirate Activities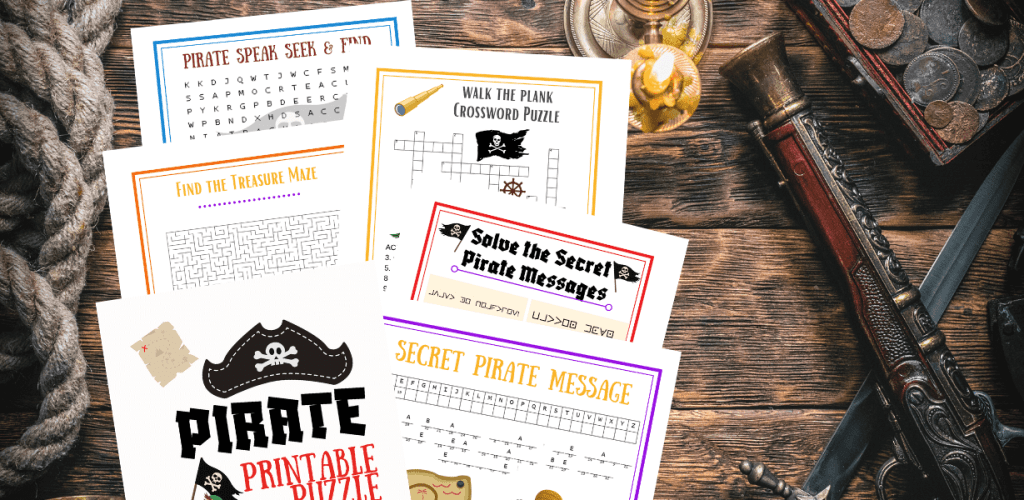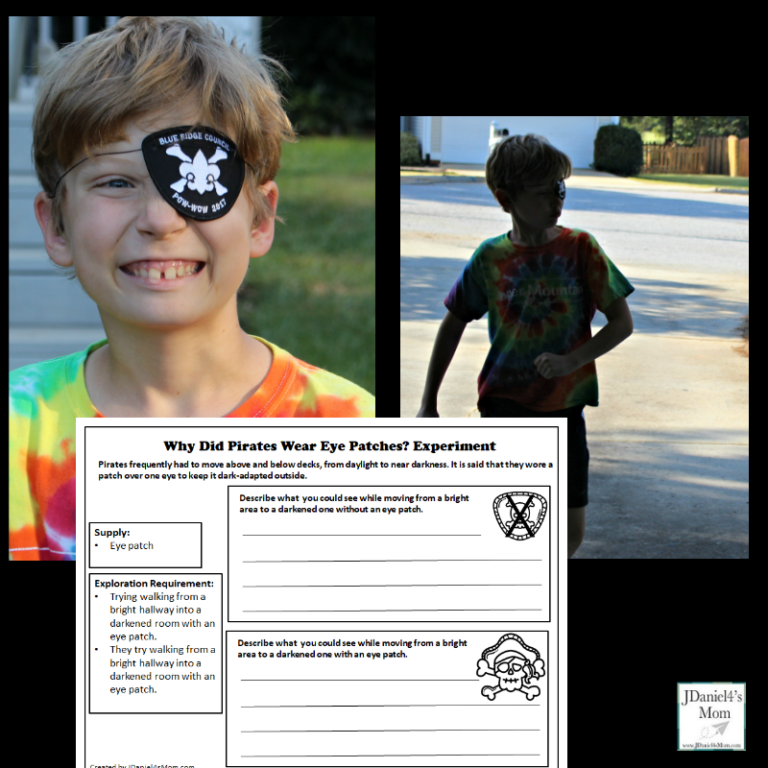 Why do Pirates Wear Eye Patches? Experiment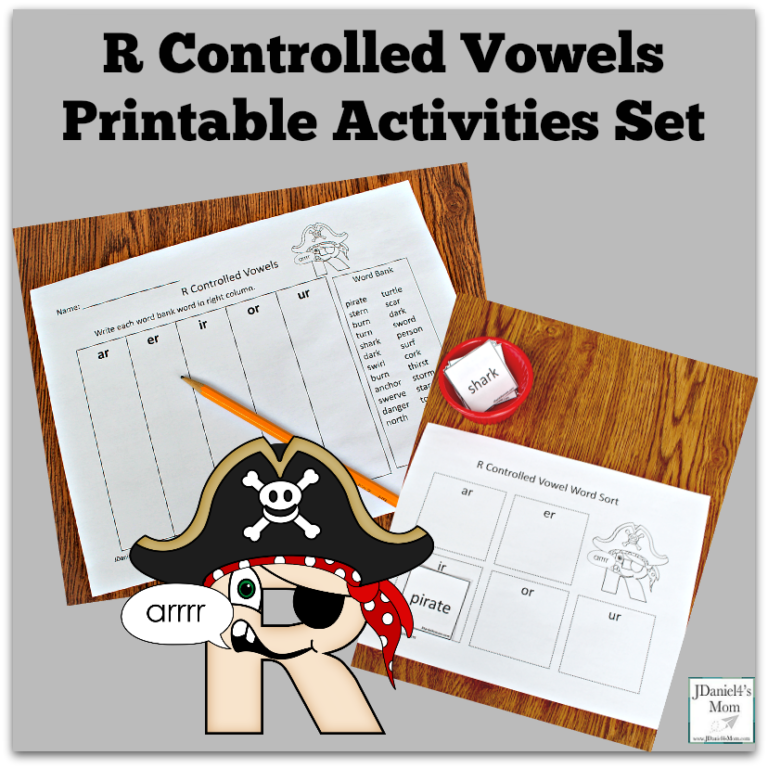 R-Controlled Vowel Learning Pages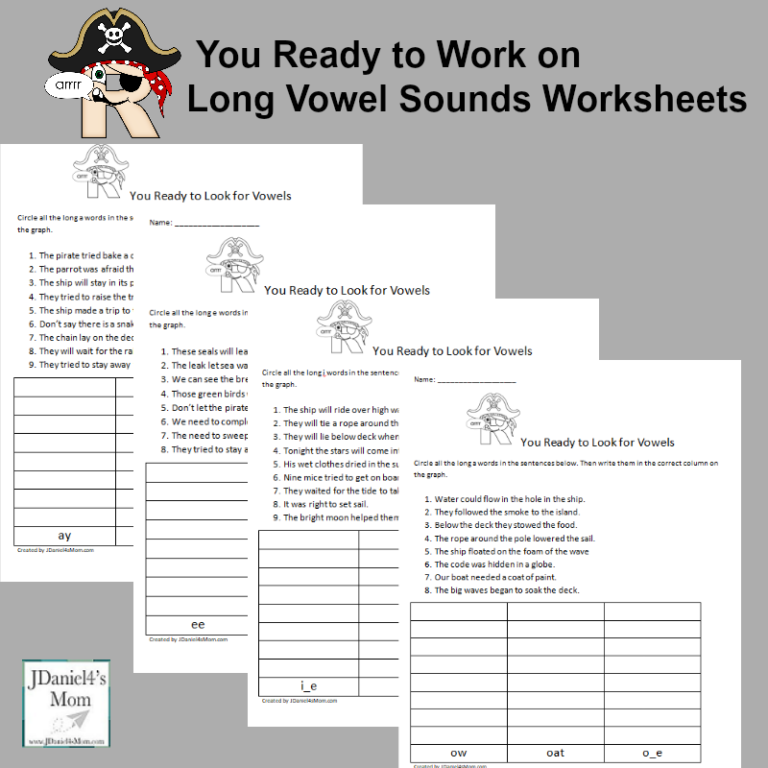 ARRR You Reading to Work on Long Vowel Sound Pages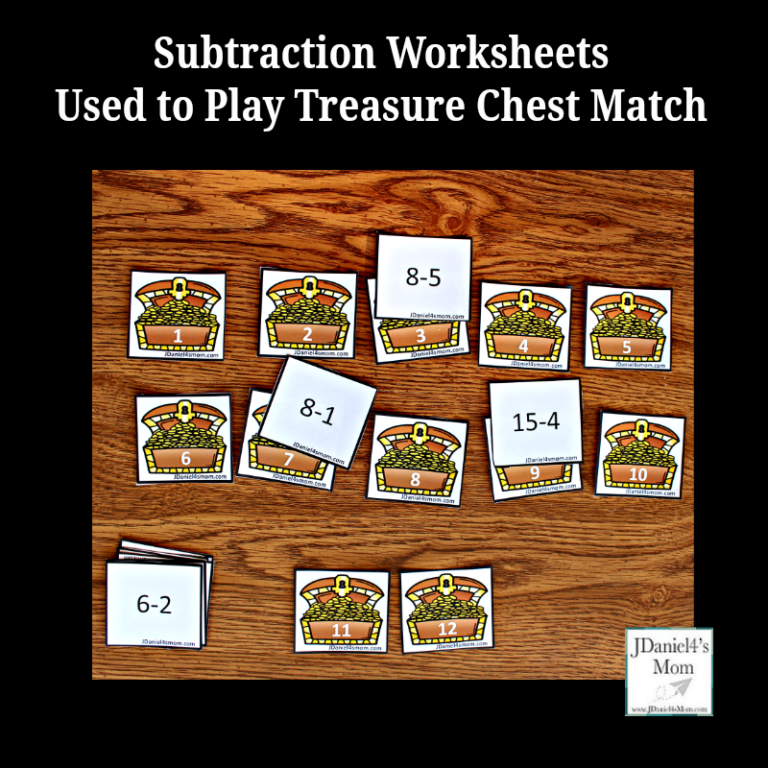 Subtraction Treasure Chest Matching Game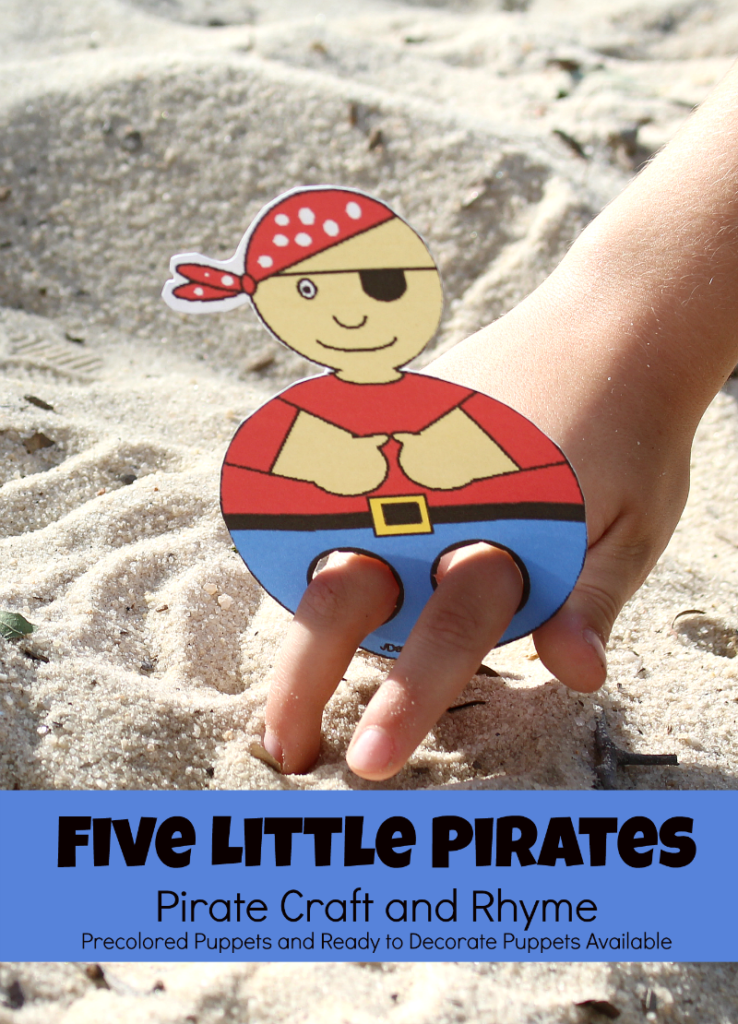 Five Little Pirates Rhyme and Finger Puppet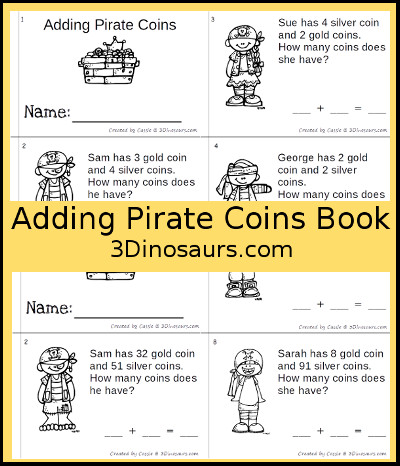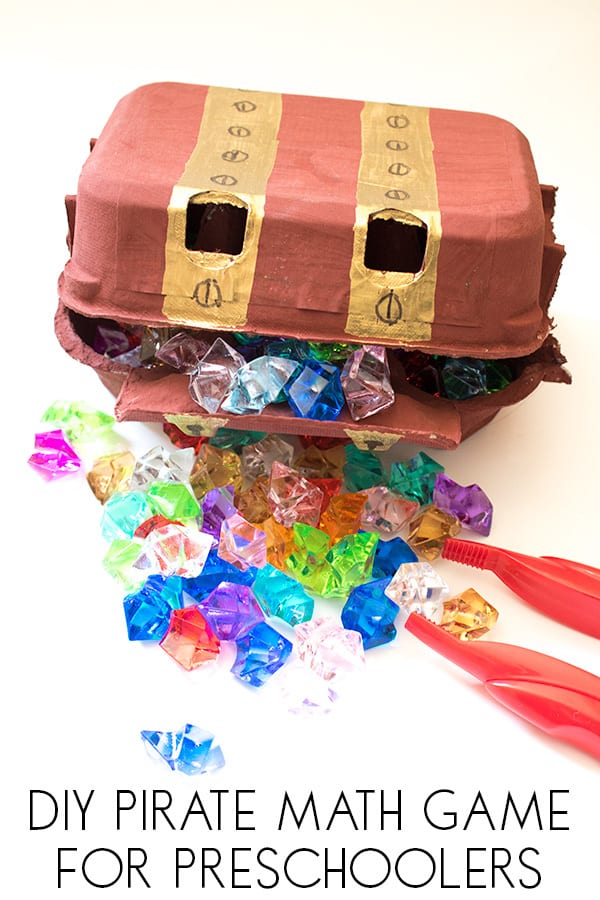 Pirate Sorting Day for Preschoolers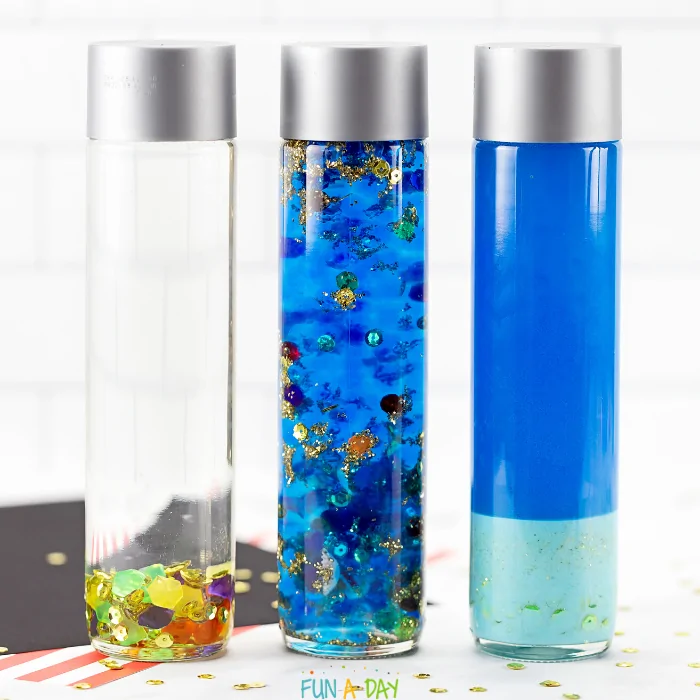 Sunken Treasure Sensory Bottles for Kids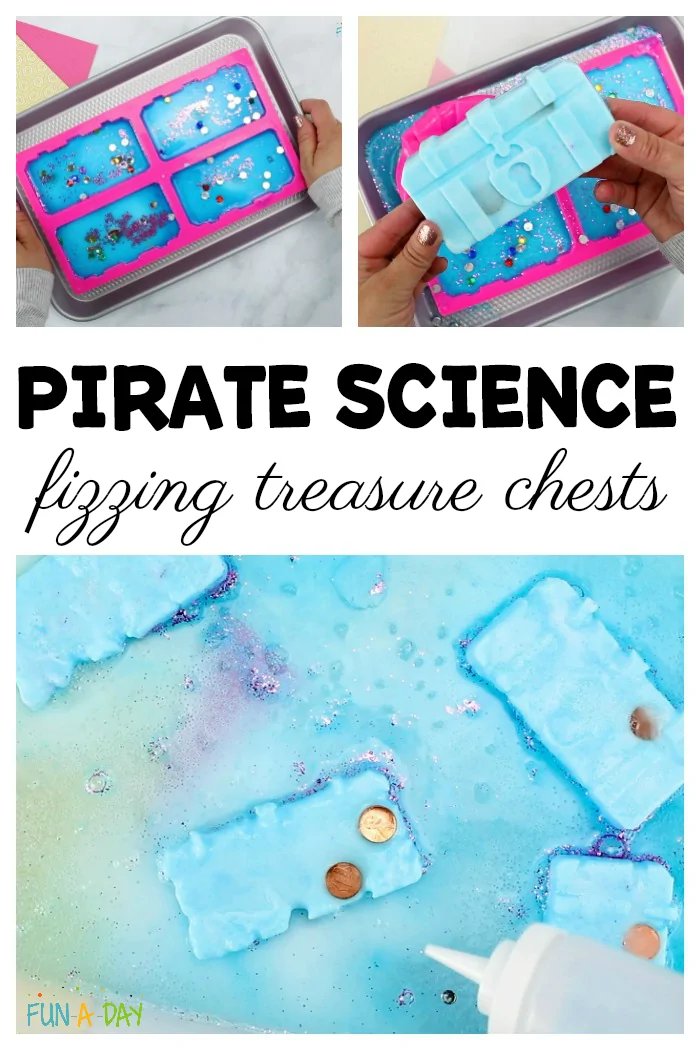 Pirate Crafts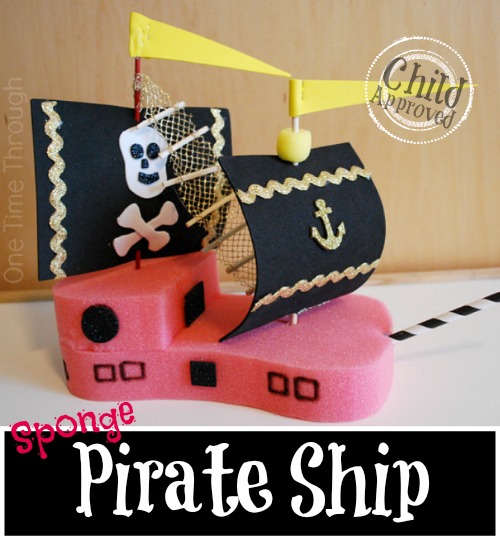 How to Make a Sponge Pirate Ship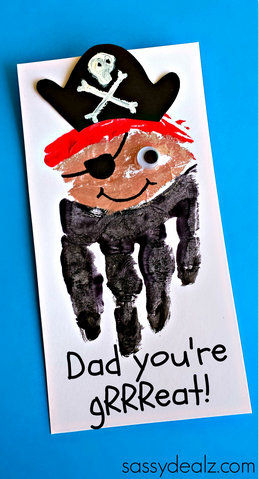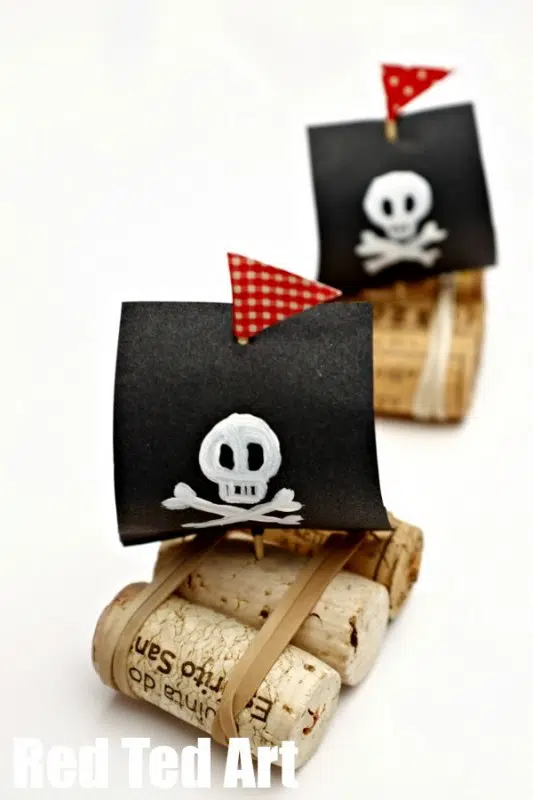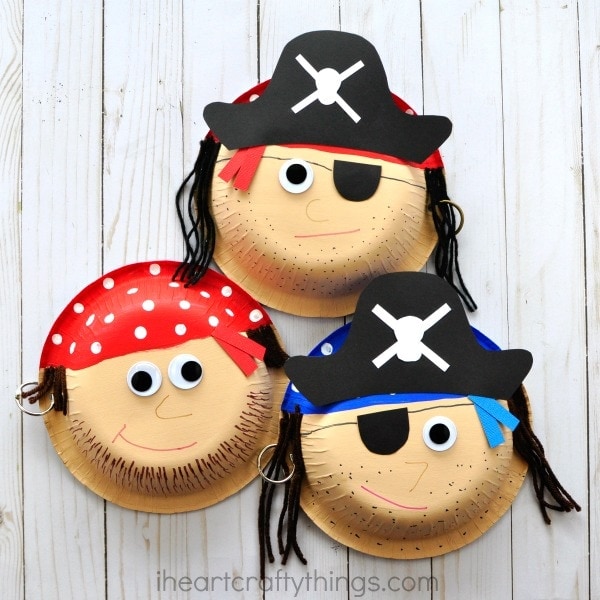 Paper Bowl Pirates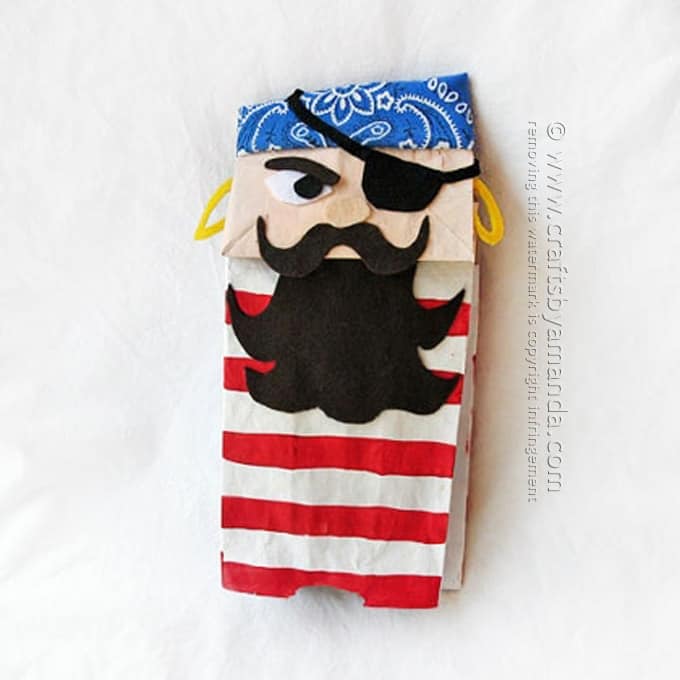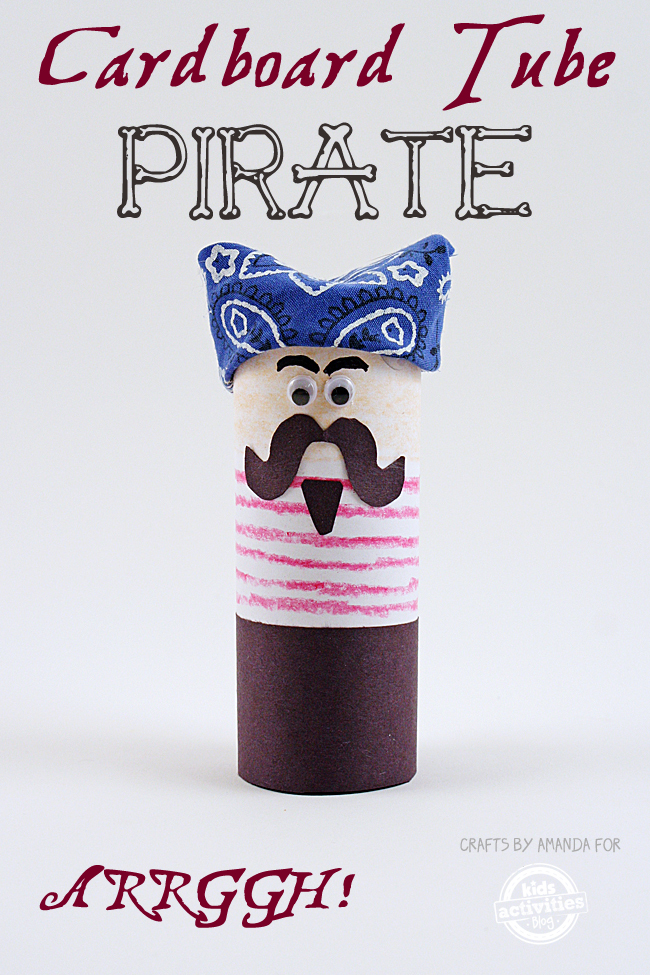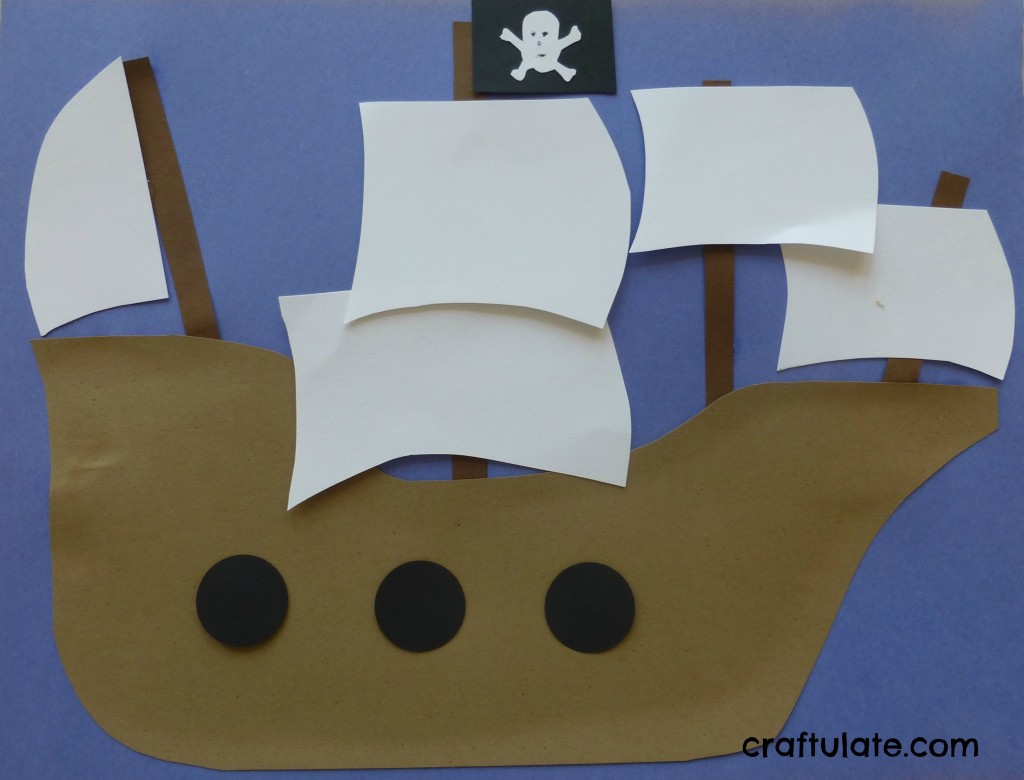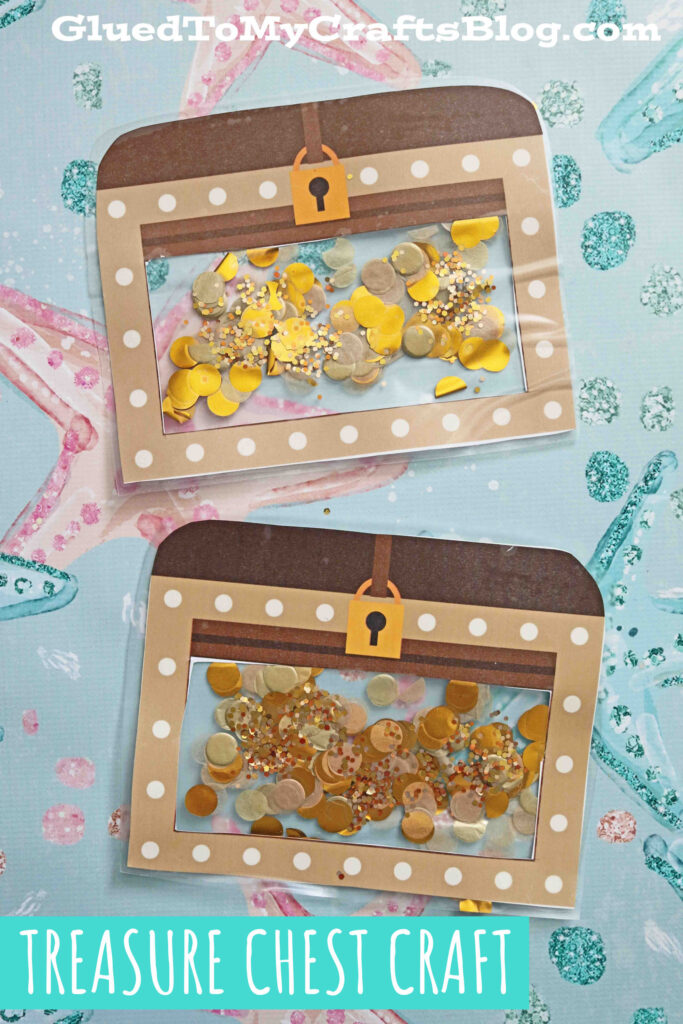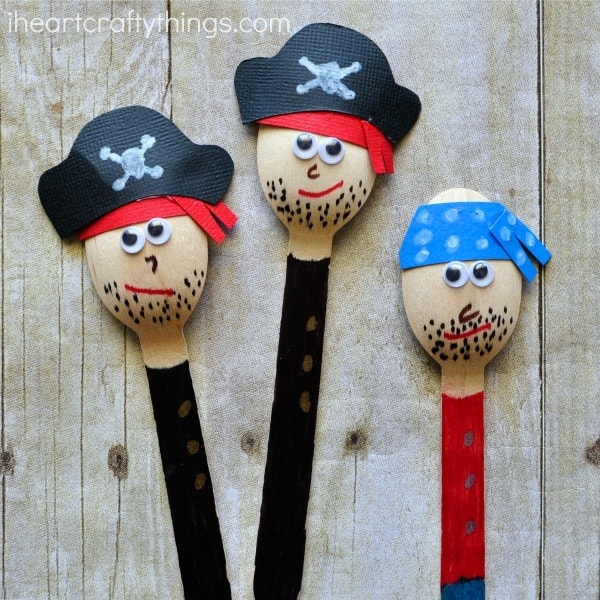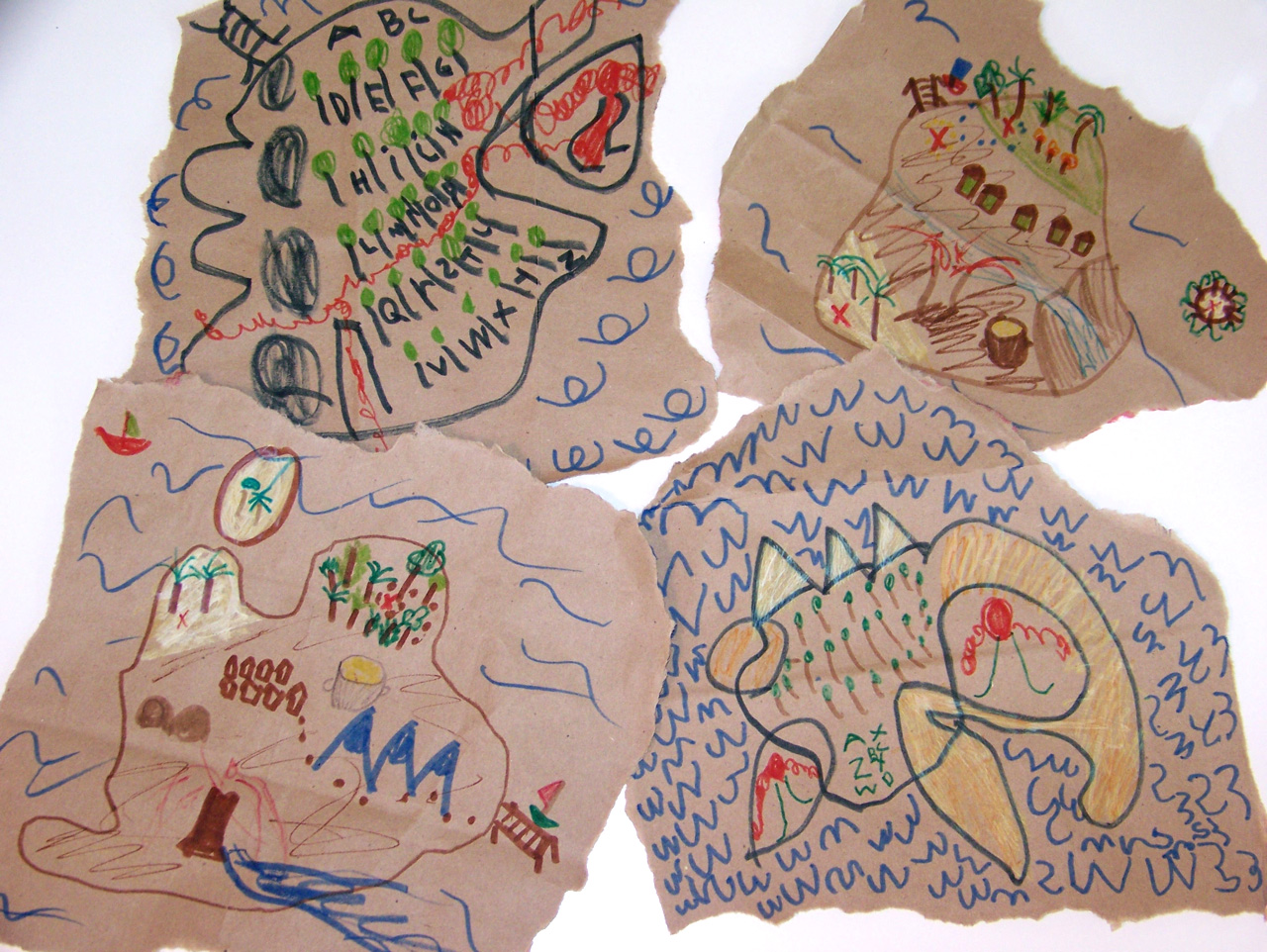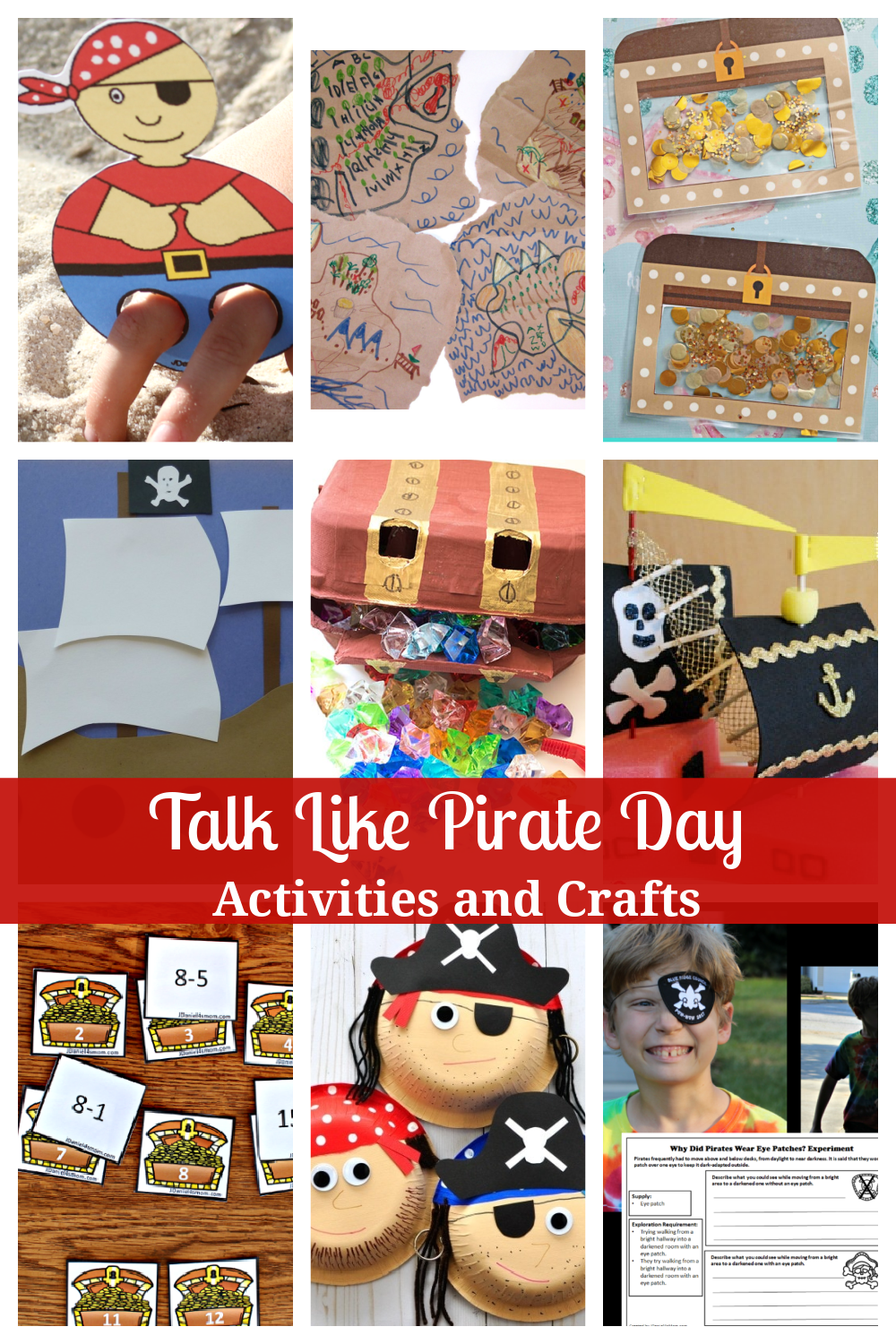 The post Talk Like a Pirate Day Activities and Crafts appeared first on JDaniel4s Mom.