Sandy's Selections – Juicy Summer Books
As summer is heating up, it's time to dive into a new book (or two). Sandy's summer books list for July includes a lot of fun adventures to get your mind working overtime (while not thinking too much). Lose yourself in a psychological thriller or a gripping mystery, or indulge in a classic from F. Scott Fitzgerald. July's reading list includes something everyone can take to the pool or beach and enjoy a little fun in the sun.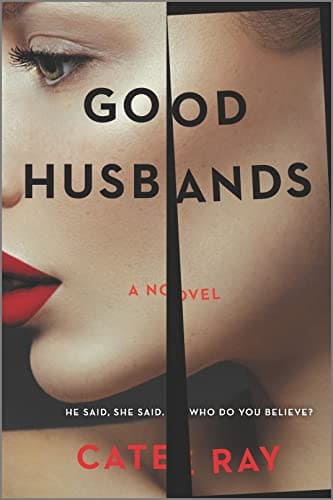 Three women who are complete strangers receive identical letters accusing their husbands of committing a sexual assault more than twenty years ago. How could this be hidden for so many years? Who is the victim? Will justice ultimately be served? The women come together to hunt for the truth but are not prepared for what they find.
Horse by Geraldine Brooks | Historical Fiction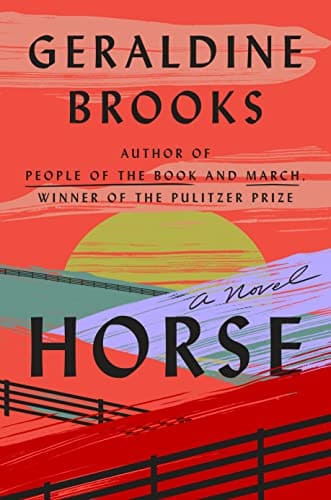 Horse is based on the remarkable true story of the record-breaking thoroughbred, Lexington. The author weaves the wonderful story of the spirit and passion of horse racing across the United States history. It's a novel of art and science, love and obsession, and America's unfinished reckoning with racism. It is also the love story between one of the greatest racehorses of all time and his lifelong friend, his groom.
Counterfeit by Kirstin Chen | Fiction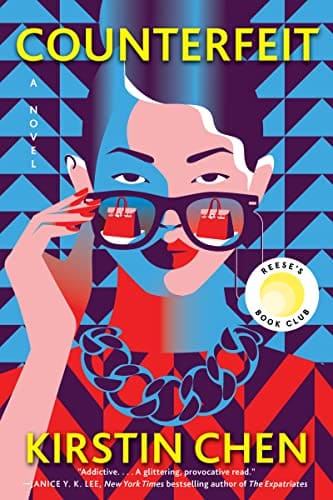 Counterfeit is a stylish and feminist caper with a strong point of view and an ax to grind. It's a look behind the curtain of the upscale, designer fashion handbags and the Chinese factories where luxury goods are produced. Counterfeit explodes the myth of the "model minority" through two Chinese women who are determined to get more out of life.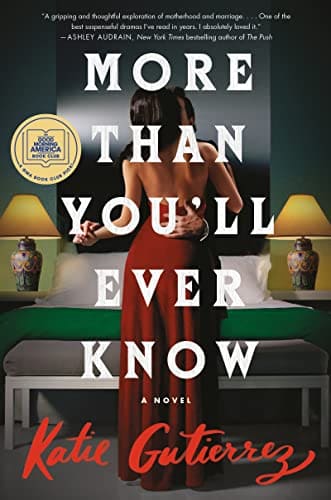 This true crime drama is about a woman caught leading a double life after one husband murders the other. A journalist becomes obsessed with telling the "whole story" behind how an international banker could split her time between two families in two countries. More Than You'll Ever Know is both a gripping mystery and a wrenching family drama.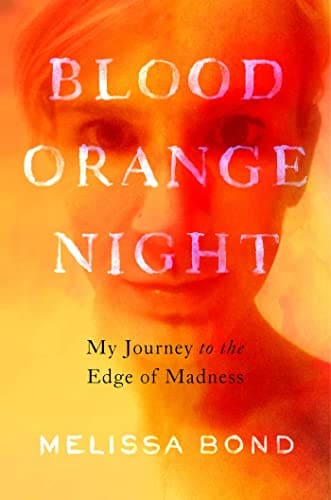 Blood Orange Night is an exceptional firsthand account of the struggle with addiction to benzodiazepines taken for insomnia. Following her doctor's orders, a young mother takes pills night after night which causes her body to shut down, and she collapses while holding her infant daughter. This cautionary tale will help many understand how prescription drug dependency can happen and the strength and courage required to overcome it.
Can't Look Away by Carola Lovering | Psychological Thriller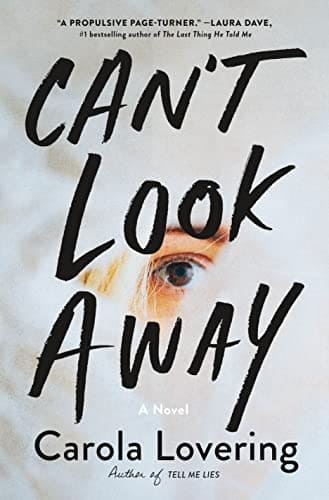 Can't Look Away is a sexy suspense novel about the kind of addictive, obsessive love that pulls you back in – no matter how hard you try to look away. The story is told from three points of view, from each member of the love triangle. Showing these perspectives builds the suspense throughout the book and creates a sophisticated and complex thriller.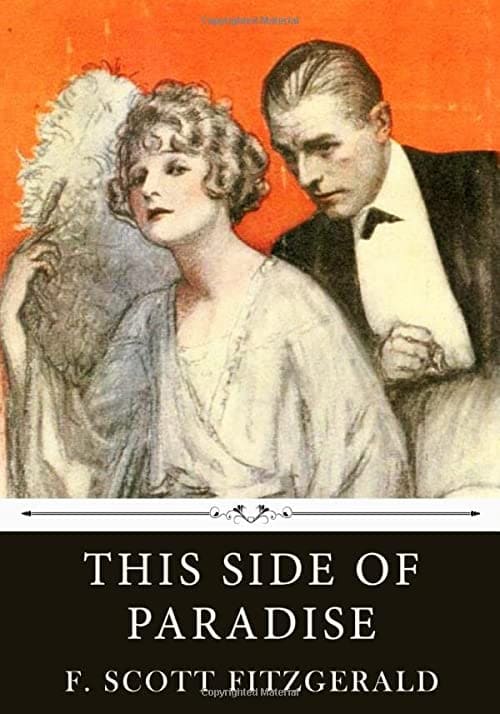 This Side of Paradise is the book that established F. Scott Fitzgerald as the prophet of the newly dawned Jazz Age. Published in 1920, when he was just twenty-three years old, the novel mirrors some of his own experiences at Princeton University. The first printing sold out in a matter of days, and the book brought him instant fame and financial success. This romance of the early Jazz Age is a commentary on how love can often be affected by money and social status. 
In Case You Missed It: Here's Sandy's summer reading list from July 2019!
Summer Books – Sandy's Picks
Treat yourself to some engaging summer books. Double the reading relaxation effects by heading outdoors and reading on a lounge chair by the pool or under an umbrella on the beach.
Looking back on her life at age 89, fictional Vivian tells the tales of her youth, her failures, and how she overcame them all. Through glamour, sex, and adventure in New York City, 1948, Vivian discovers you don't have to be a good girl to be a good person.
Readers Recommend:
Eat, Pray, Love by Elizabeth Gilbert
Committed by Elizabeth Gilbert
The Signature of All Things by Elizabeth Gilbert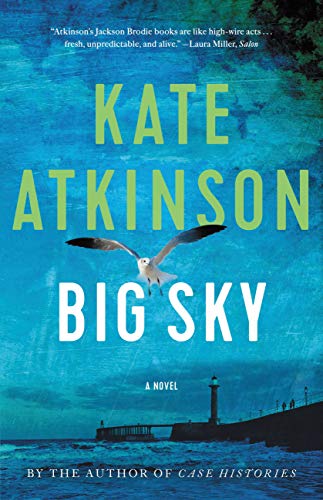 Big Sky, the fifth in the Jackson Brodie, Private Investigator Series, is filled with old secrets and new lies that intersect in this brilliant new novel. Murder, sex trafficking, adultery, families, relationships – this book has it all! Watch the "Case Studies" BBC series by author Kate Atkinson
Readers Recommend:
Life After Life by Kate Atkinson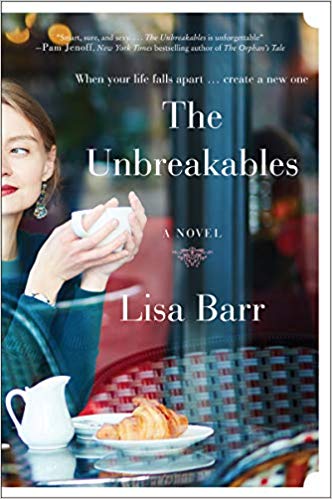 The perfect husband of 27 years is listed in Ashley Madison's Secret On-Line Dating Site for Married Couples as the top cheater in their town with 43 dates. Unbreakables is a tribute to a woman's strength in the face of heartbreak, adversity, and rebuilding her life.
Readers Recommend:
The Naked Truth by Leslie Morgan
Meet Me in Monaco by Hazel Gaynor and Heather Webb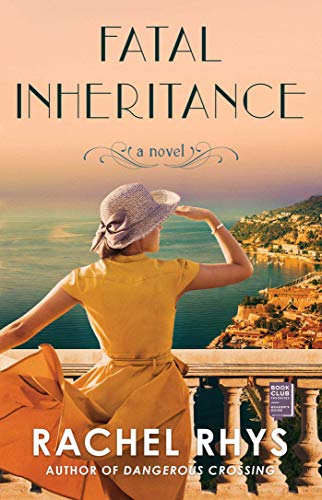 Get swept away to the South of France in 1948, where family secrets lurk under the glitz and glamour of French Cote d'Azur wealth. A twist of fate brings a mysterious inheritance of a Mediterranean Sea villa from a wealthy stranger to a naïve young girl from England.
Readers Recommend:
Transcription by Kate Atkinson
Dangerous Crossing by Rachel Rhys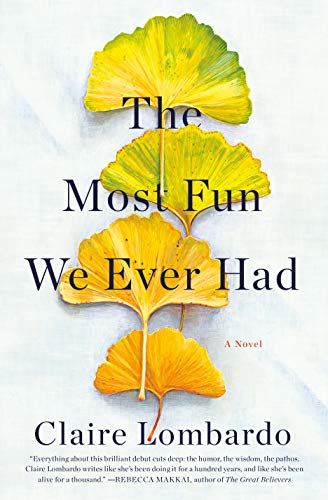 The Most Fun We Ever Had is a rich and rewarding domestic dramedy of a big Chicago family. The family has ups and downs, lives through parenthood and resentment, sisterhood and deception, revealing the grace and hard work that goes into making a happy family.
Readers Recommend:
Spool of Blue Thread by Anne Tyler
Breathing Lessons by Anne Tyler
The Corrections by Jonathan Franzen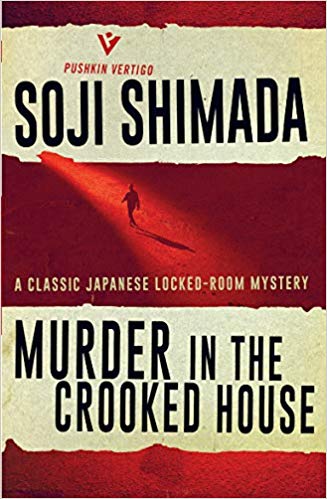 Murder in the Crooked House is a Japanese locked-door murder mystery with a familiar storyline from Agatha Christie's The Crooked House. A guest is murdered in impossible circumstances, followed by another murder. The police are unable to solve this puzzle.
Readers Recommend:
The Crooked House by Agatha Christie
Tokyo Zodiac Murders by Soji Shimada
The Lady Killer by Masako Togawa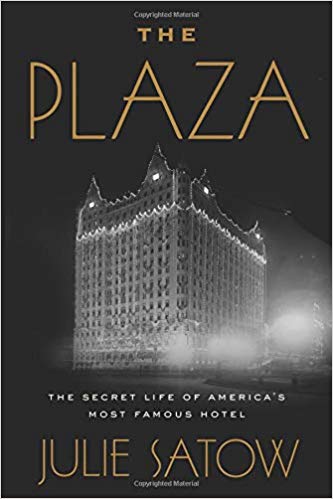 A fascinating history of how one illustrious hotel has defined our understanding of money and glamour from the Gilded Age to today's Billionaire Row. Well researched with exciting stories from behind the scenes as well as ownership issues. This book captures it all!
Readers Recommend;
Inside the Plaza by Ward Morehouse
Eloise at the Plaza by Kay Thompson
If you are an Amazon Prime member, you get a free Prime Read each month. Right now, our favorite is The Long Weekend by Gilly Macmillan.
Read Next:
Sandy's Selections: Start Your Summer Reading List
Books by Women Authors that All Women Should Read
The post Sandy's Selections – Juicy Summer Books appeared first on Prime Women | An Online Magazine.