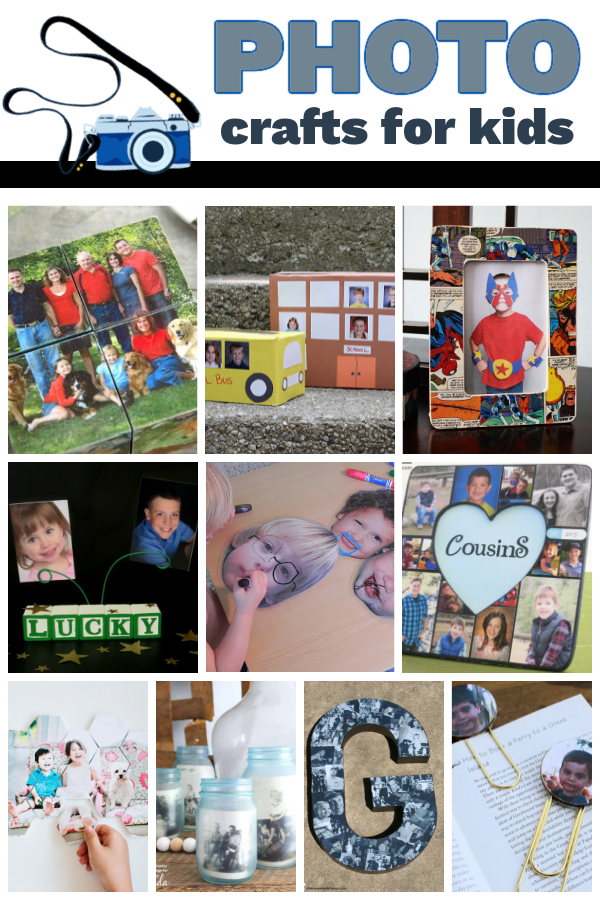 May is National Photo Month, but you can have fun with photographs any time of the year! Whether it's Thanksgiving, a birthday, a gifting holiday like Christmas or Mother's Day, making things with photos are really fun. We've gathered dozens of fun kid-friendly photo crafts. You'll find find ten of our favorites below. 
Photo Crafts for Kids
Don't forget – we have a lot more craft ideas using pictures! Check out all of the photo crafts for kids we've collected.
The post Photo Crafts for Kids was featured on Fun Family Crafts.