Monday May 25, 2020 Paul Coulter
Theme: ESSAY TEST (55. Exam answered in a blue book ... and a phonetic hint to 17-, 23- and 44-Across) - Each theme entry is in the pattern of S* A* and they're all study-related:
7. Old enough to start kindergarten:

S

CHOOL

A

GE

.
23. Attend a foreign university, say:

S

TUDY

A

BROAD

.
44. Kind of exam with brief responses:

S

HORT

A

NSWER

.
Boomer here.  
Greetings and best wishes for a great holiday! I am happy to join you in remembering friends and loved ones which have gone before us.
Across:
1. Terrible reviews: PANS.  I am not going to abuse this puzzle with cookware.
5. Dots in the Seine: ILES.  The Seine, the Seine, when will I again, meet her there, Greet her there on the moonlit banks of the Seine.  (Kingston Trio and others)
9. Shoelace tip: AGLET.  I hate when they fall off.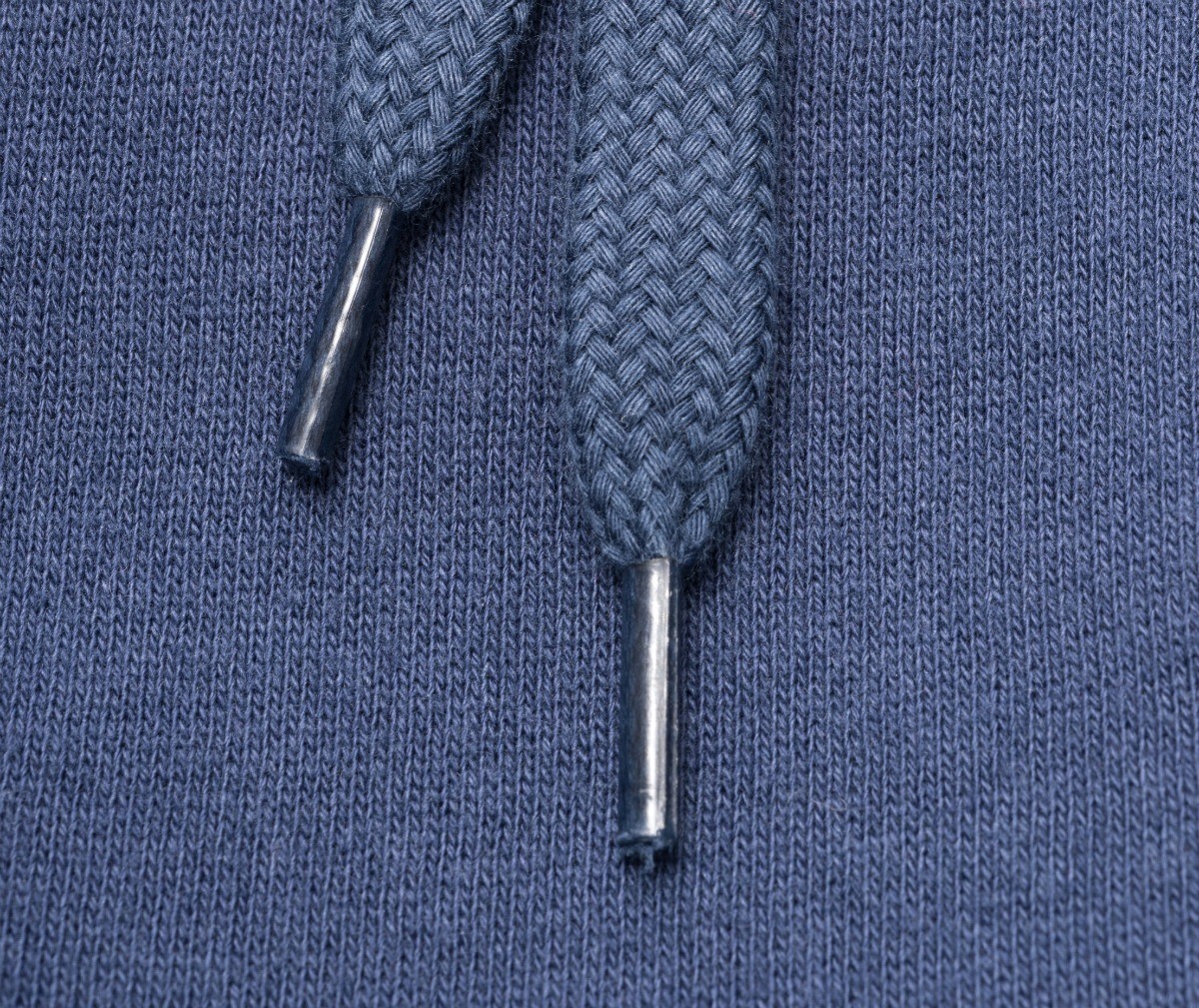 14. Baseball's Hershiser: OREL.  Dodger great with an odd first name.
15. Pie à la __: MODE.
16. Singer Lopez: TRINI.  He had a hammer.
19. Divided Southeast Asian island: TIMOR.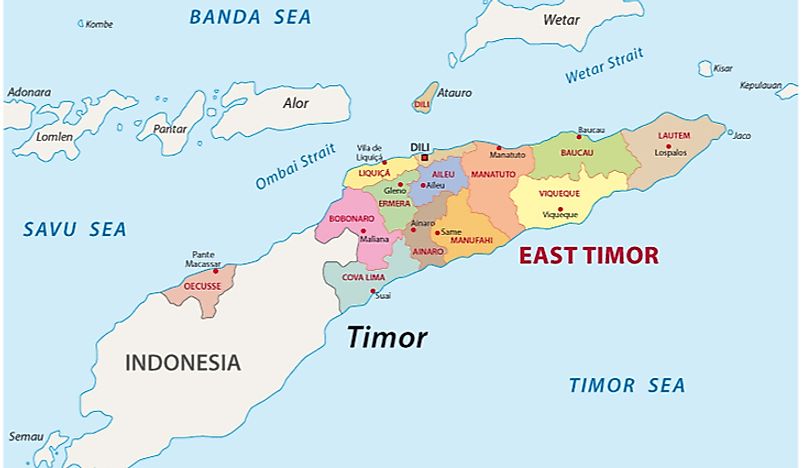 20. Sing to romantically: SERENADE.
21. Roll the dice: GAMBLE. There are many ways to gamble in Nevada, but my favorite is craps.
22. Academic URL ending: EDU.  Many are trying to decide whether to open in the fall.
25. Way to get off base?: JEEP.  I drove a Jeep at Fort Campbell.
26. Wind quintet wind: OBOE.
27. Native Alaskan: ALEUT.  Many Aleutian islands off Alaska's horse's leg.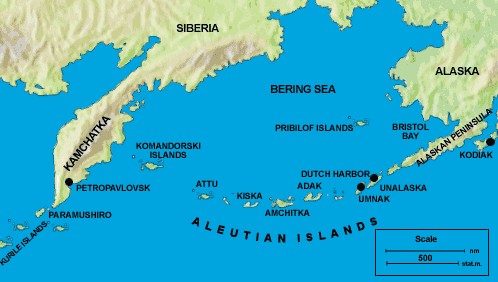 30. Ability to float: BUOYANCY. We had many families in MN spending time at lakes and campgrounds this weekend.  Lots of kids bring plastic float toys.
34. Spill the beans: SING.  Sing a song, Make it simple to last the whole night long.  Don't worry if it's not good enough.  (Carpenters)
35. Done to __: perfectly cooked: A TURN.  I think you may have to give it A TURN to make sure it's done on both sides.
37. Numbered book part: PAGE.
38. Sonic, in gaming: HEDGEHOG.  If you can stand their looks, you may want to keep one in your garden to get rid of pests.
40. Old photo tone: SEPIA.  Reddish brown.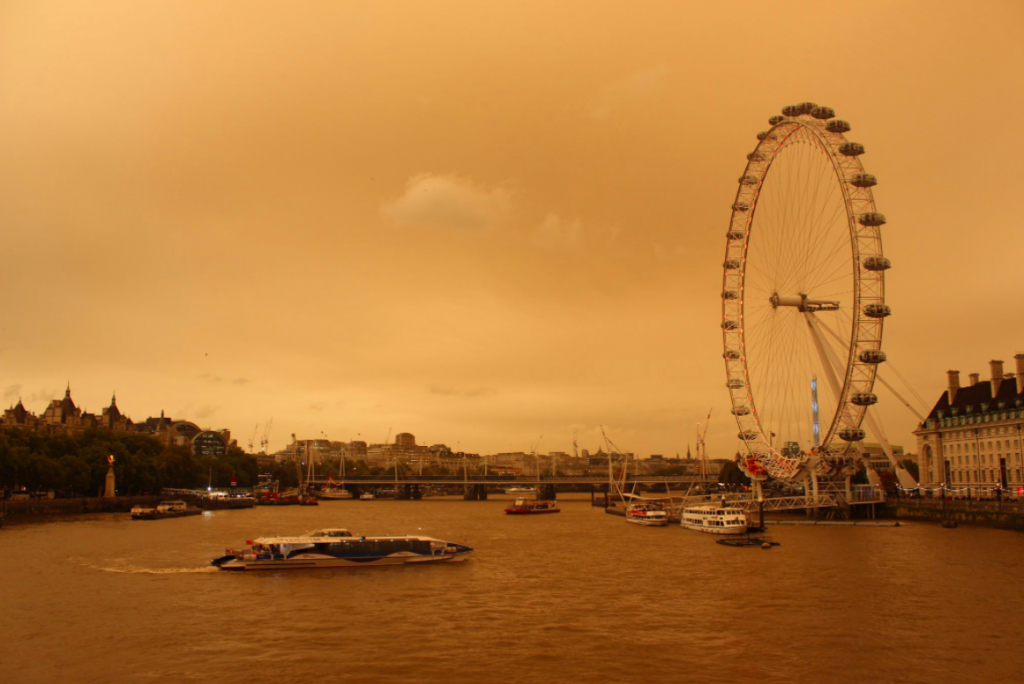 41. Dept. with a sun on its seal: ENER.
42. Carbon monoxide's lack: ODOR.  Texas Rangers Rougned.  Second baseman with a funny name.
48. Scratch the surface of: MAR.  More than one could be a planet.
51. Attached, as a corsage: PINNED. I guess there could be a bowling reference here.
52. Go up, as prices: INCREASE. Groceries are not too bad, except toilet paper. Gasoline is working its way up.  $1.79 per gallon here in MN. Was 1.49 two weeks ago.
54. Beelike: APIAN.
56. Pontificate: SPOUT.  I'm a little teapot short and stout.  Here is my handle and here is my SPOUT.  (Kid's song)
57. Fab Four fellow: PAUL.  McCartney. Yeah, Yeah, Yeah
58. Assert as true: AVER.
59. Three-card con: MONTE.  Nickname for Colin Montgomerie, British pro golfer
60. Heidi's range: ALPS.  Huge mountain range in Europe.  Often an answer on "Jeopardy".
61. Jared of "Panic Room": LETO.
Down:
1. Rapper's entourage: POSSE.  Hey Chester, fix one up for Marshall Dillon.  We need to catch bank robbers.
2. Rainbow-shaped: ARCED.  A decent bowling shot may arc from the 15 board out to ten. Then back to carry the back row.  For an arced golf shot - use the correct club.  That's all I know.
3. '60s jacket style: NEHRU.  I lived in the 60's but never had a NEHRU.  Funny collar. 4. Gin flavor: SLOE.  SLOE is a berry for this gin.  Slow is how you should drink it.
5. Behind-schedule comment: I'M LATE.  I'M LATE, for a very important date.  White Rabbit in Wonderland.
6. Amass, with "on": LOAD UP.
7. Barely defeated: EDGED.  Time to LOAD UP the edger with some of that plastic string and EDGE the garden.
8. Observe: SEE.  I joined the Navy to see the world, but what did I see - I saw the SEA.
9. "Way to go, fella!": ATTA BOY.  You can say it, but no high fives.  Social Distancing is the rule these days.
10. Scary scythe bearer: GRIM REAPER.
11. Dance under a bar: LIMBO.  How low can you go, Chubby Checker.
12. __ Gay: WWII bomber: ENOLA.  I was not alive in 1945, however I believe this B-29 was payback for the Pearl Harbor attack.  I don't think I agree with this but I was not around then.
13. Out of gas: TIRED.  Nope, I still have a way to go.
18. Initial stage: ONSET.  Interesting word in this age of Covid-19.  Stay safe.
21. West African country: GABON.
24. Part of BYO: YOUR.  Add a "B" for Bottle ??
25. Inexorable force: JUGGERNAUT.
27. Blond shade: ASH.  I think I have mentioned this before.  In a short time of my life, I used to smoke a pipe.  I bought tobacco from "Ashes" in a shopping center.  The owner was George Ash.
28. Fish story, so to speak: LIE.  So remember if you lie, Everyone will know.  The Boogie Man will get you..  Your nose is gonna grow.  Johnny Crawford.
29. Call off: END.  A tight lineman in the NFL.  I wonder if they will play this year.  Probably for TV only.  That's okay with me.  I have not been to a game since the Metrodome.
30. Software glitch: BUG.
31. Day break?: NAP.  Don't BUG me, I'm taking a NAP.
32. Cinematic FX: CGI.
33. Vote for: YEA.  I am amazed that Congress still uses this word to tally votes.
35. Leading in the race: AHEAD.
36. In tatters: TORN.  Elmore "RIP" Torn was an American Actor.  He passed away last July. R.I.P. RIP
39. Diplomatic accord: ENTENTE.
40. "My bad!": SORRY.  "I'm Sorry, So Sorry, please accept my apology". Brenda Lee.
42. Says "My bad!": OWNS UP.
43. Car window stickers: DECALS.  There was a time when nearly every car had decals for where they had been.  Now bowling centers and golf courses don't give decals so my van windows are clear.
44. Involuntary jerk: SPASM.
45. Safari heavyweight: HIPPO.
46. Gibson garnish: ONION.  I do not drink alcohol now so my onions garnish a hamburger.
47. Rope fiber: SISAL.
48. "Circle of Friends" author Binchy: MAEVE.
49. Balance sheet item: ASSET.  A lot of assets slipped away in February.  Hope you all are okay.  Thank the stars, they did not whack Social Security.
50. Back in style: RETRO.  I have been watching RETRO baseball and golf on TV for a month.  I'm ready for the real thing again.
53. And others: Abbr.: ET AL.  No others, we are done.  Thanks for playing.
55. Org. concerned with PCB's: EPA.
Boomer