Easter Gifts for Little Ones
Spring is in full swing, and we've compiled a list of our favorite Easter gifts for the little ones. These selections will spark their imaginations and are sure to bring a smile that remains long after the last Easter egg is found. 
Eggcellent Gift Ideas for Kids
Disclosure: This post contains affiliate links.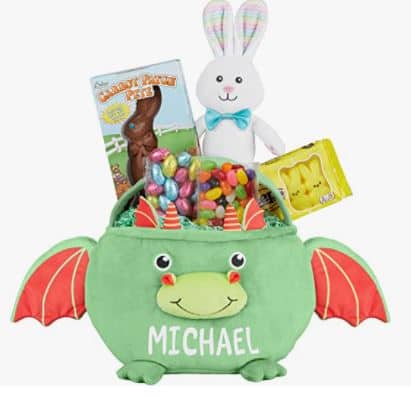 With the recent release of the new Hotel Transylvania, this is the perfect Easter basket for your little ones. It holds oodles of Easter treats, and your kids will love playing with these new friends long after the candy and other goodies are gone.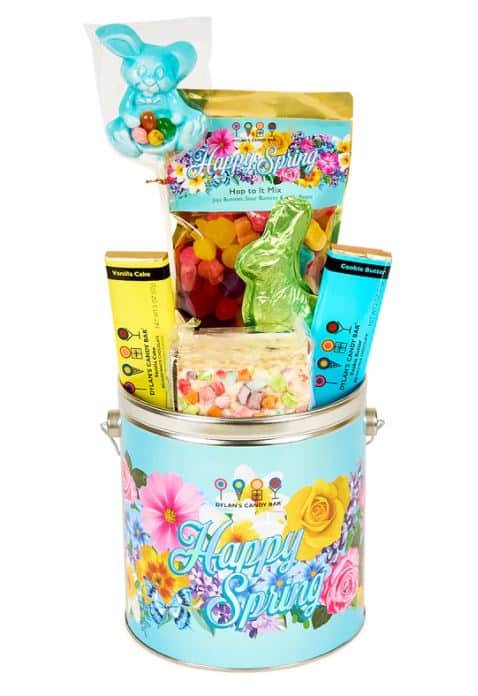 This basket is overflowing with holiday treats like the sweet & sour Hop To It Bulk Bag, a magic charms Krispy treat, a Nut-Free Bunny Pop, chocolate bars, and even a chocolate bunny. This is perfect for even the pickiest kids because there is a little something for everyone.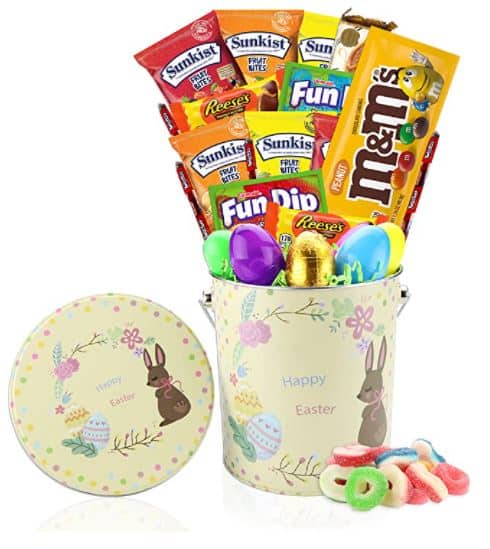 This delightful gift basket is full of your favorite candy in the most popular chocolate and snack flavors!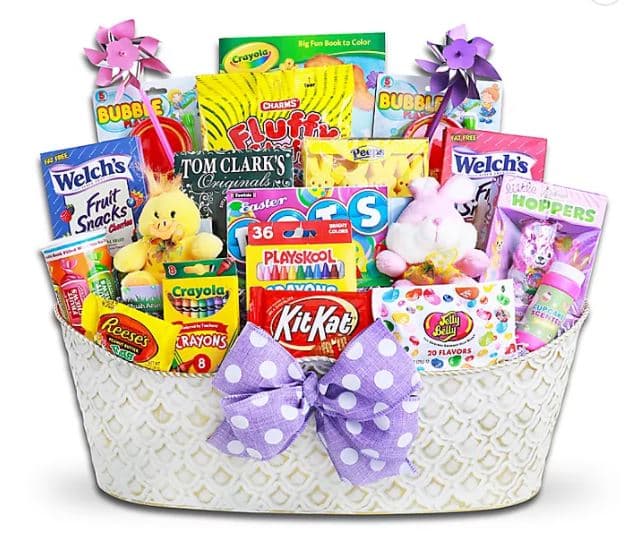 This gift basket has delicious treats, a plush duck and bunny, and an array of outdoor activities to keep your little ones entertained all day long.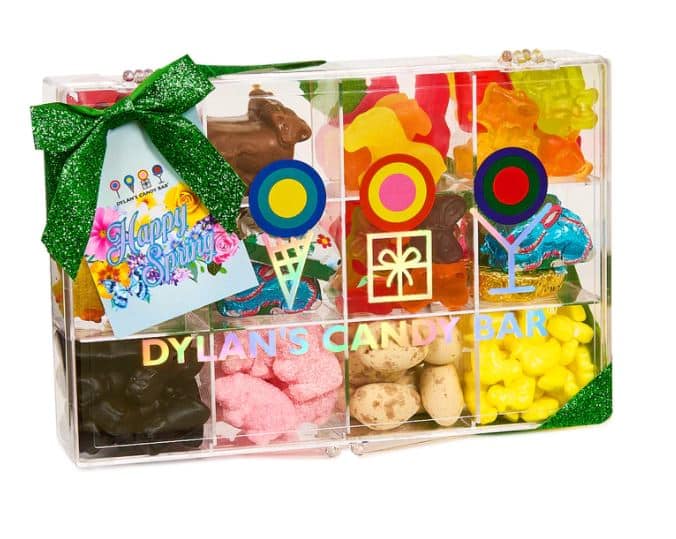 If your kid loves farm animals, this is the box for them. There are mini sour pigs, licorice cats, chocolate cows, gummy horses, chicks, dogs, and more that come together to make a fun mix for any sweet tooth.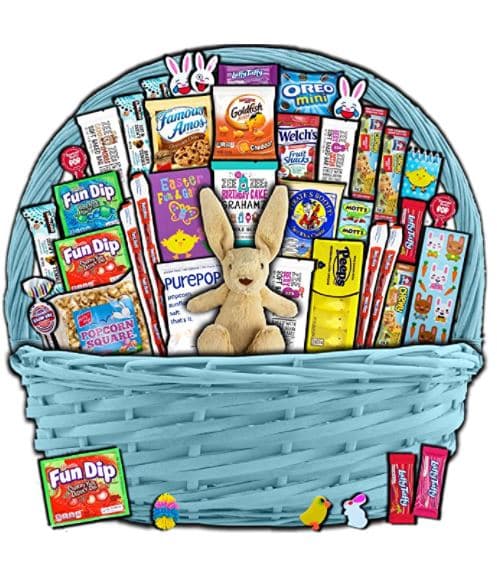 This Easter basket comes perfectly prefilled with all of their favorite goodies! This wrapped basket is packaged in an Easter-themed box that's shipped right to your door.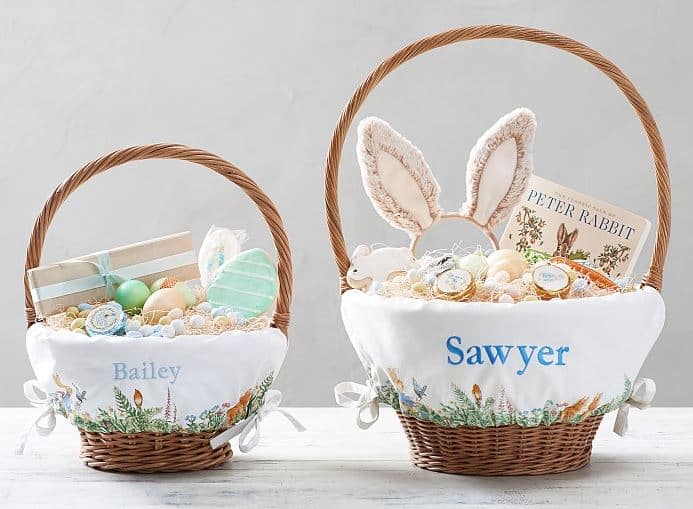 These baskets feature Peter Rabbit and friends. You can have your child's name embroidered to create a keepsake your family will enjoy for years to come.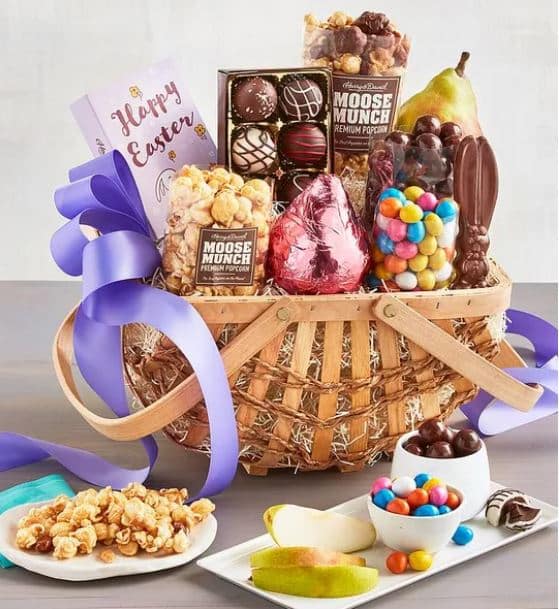 This basket comes packed with two juicy pears, caramel and milk chocolate, Moose Munch® premium popcorn, milk chocolate malt balls, signature truffles, a classic chocolate bunny, and adorable mini eggs. This basket will put a smile on any child's face.
Kids Easter Basket, price varies based on items selected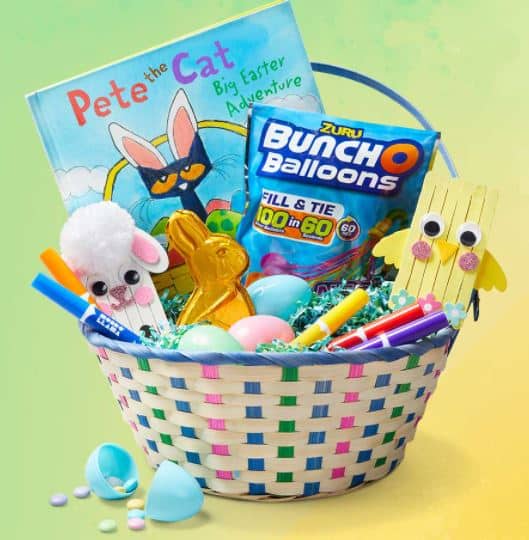 Can create a basket any kiddo will love with sweet treats, toys, and garden-inspired picks.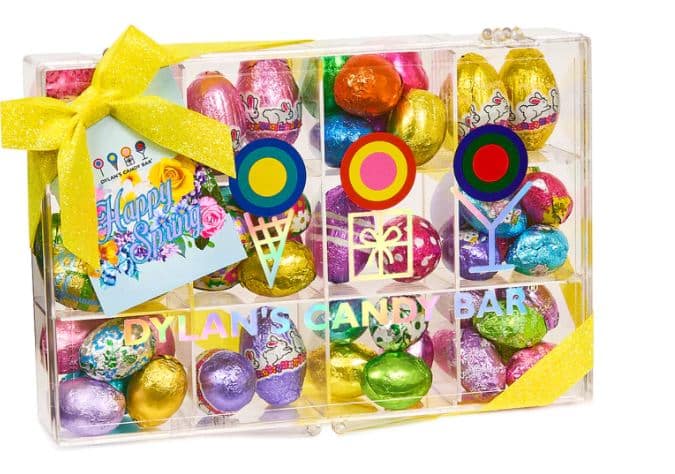 Your kiddo won't need to hunt for this batch of eggs! They can enjoy chocolate crisp, caramel-filled, cookies & cream, dark chocolate, peanut butter filled, and more.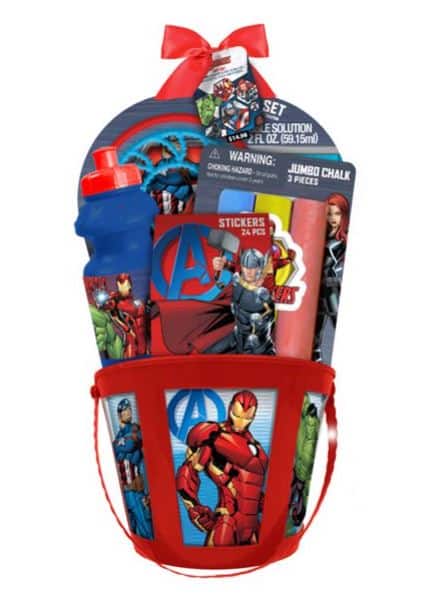 This Megatoys Avengers Gift Set is the perfect gift for the fans of the Avengers! It comes with many accessories that your child will enjoy, including a plastic water bottle, a 24-piece sticker sheet, a 3-piece jumbo chalk set, and a bubble set. It all comes packed in a reusable window bucket that will help you keep your items in place for the next action-packed adventure.
Build Your Own Easter Basket
If you want to build your own Easter basket, here are some of our favorite fillers!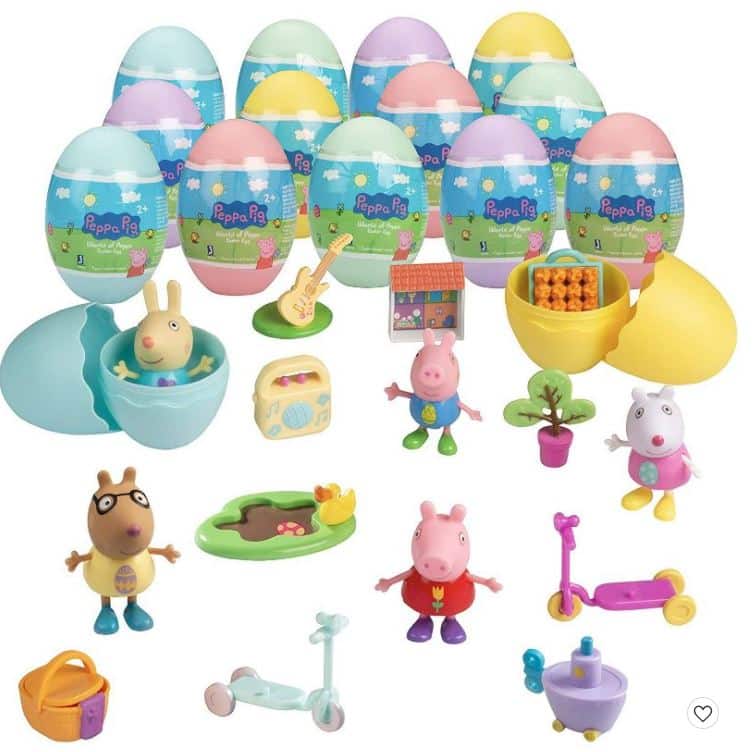 You can crack open an oinktastic surprise with this Peppa Pig Toys Easter Egg mystery figure set!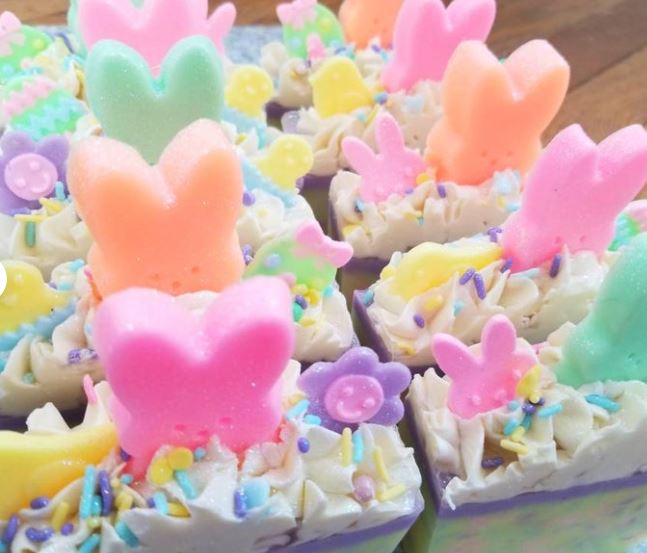 This "Marshmallow Bunny Dreams" artisan soap is delightfully scented in a light buttercream and vanilla fragrance.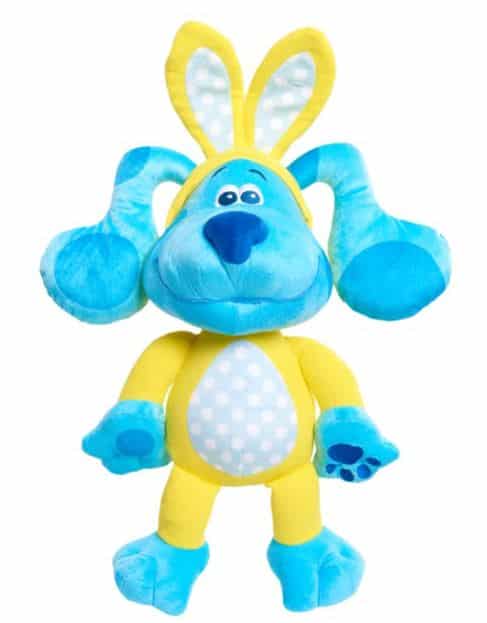 Your little ones can celebrate spring with the Blue's Clues & You! Dressed in a sweet Easter-inspired costume with cute bunny ears, your kid will love celebrating the season with an adorably-dressed Blue!.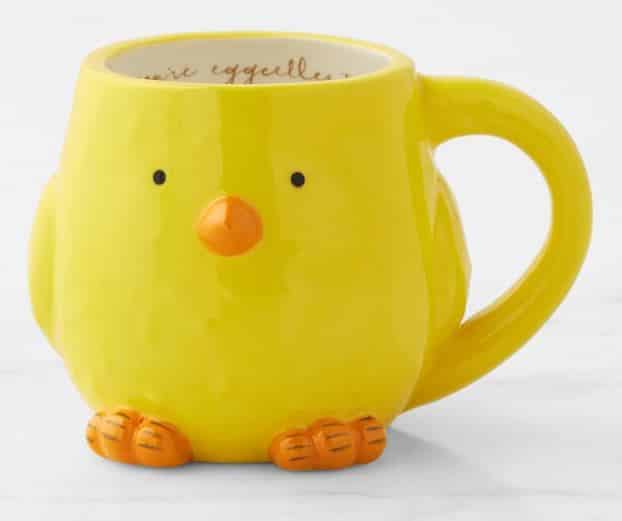 If your kid is old enough for breakable mugs, this one is "eggcellent!". To make it extra special, fill it with their favorite chocolates or jelly beans or even a gift card to their favorite store.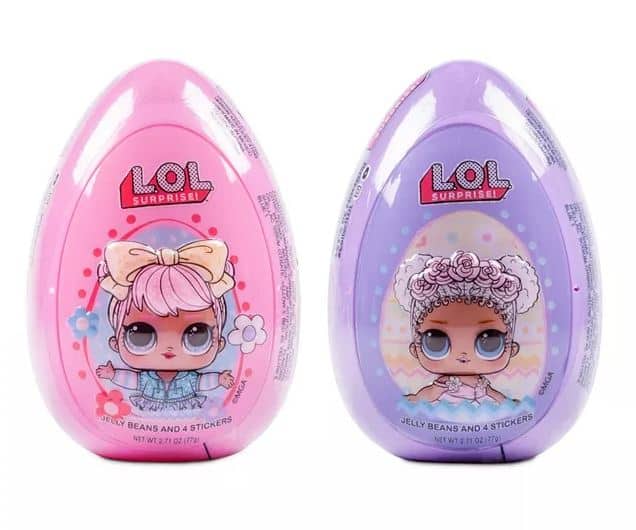 These jumbo-sized LOL Surprise eggs come stuffed with candy and stickers to surprise and delight your little one.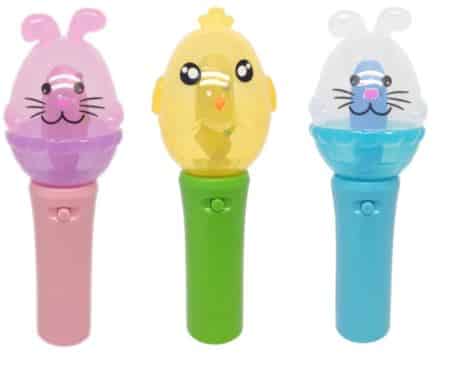 This spinner will add a touch of color and fun to a candy-filled basket, adding a little something extra that will last long after the sweets have disappeared.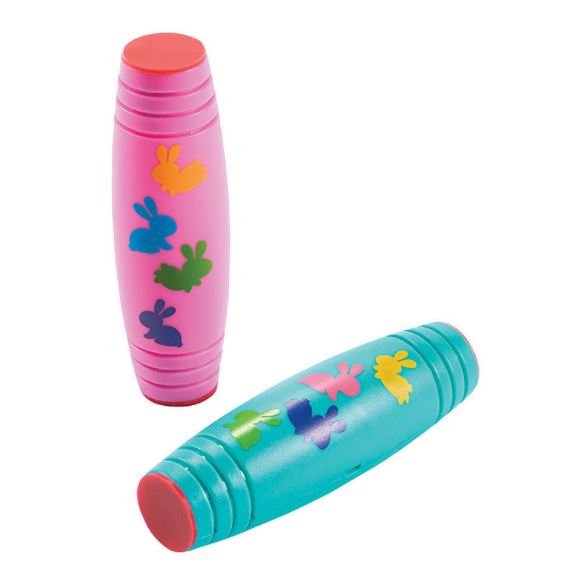 Little ones will flip and hop over these flip sticks! A fun addition to Easter basket stuffers, they're great stress relievers that will keep kids entertained for hours.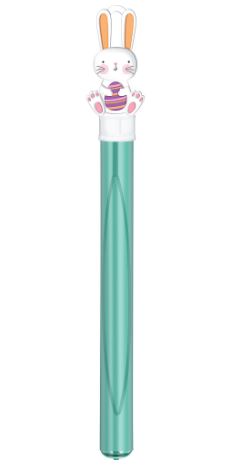 The little ones at your Easter egg hunt will be full of joy when you give them an Easter Bunny Bubble Wand! The long blue bubble wand features an Easter Bunny toy on top to add a touch of whimsy and fun.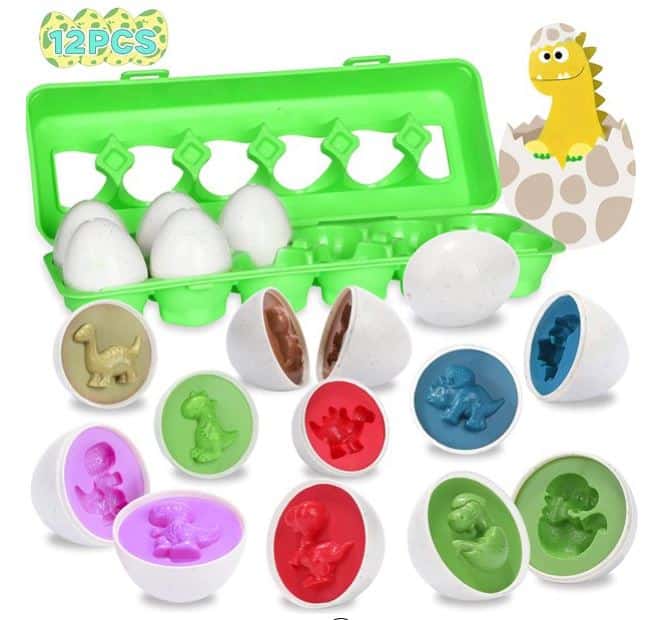 Make a teaching moment out of these versatile matching eggs. You can help your kiddos identify colors and shapes, and they can even be used as a memory puzzle game, gyro, or stamp.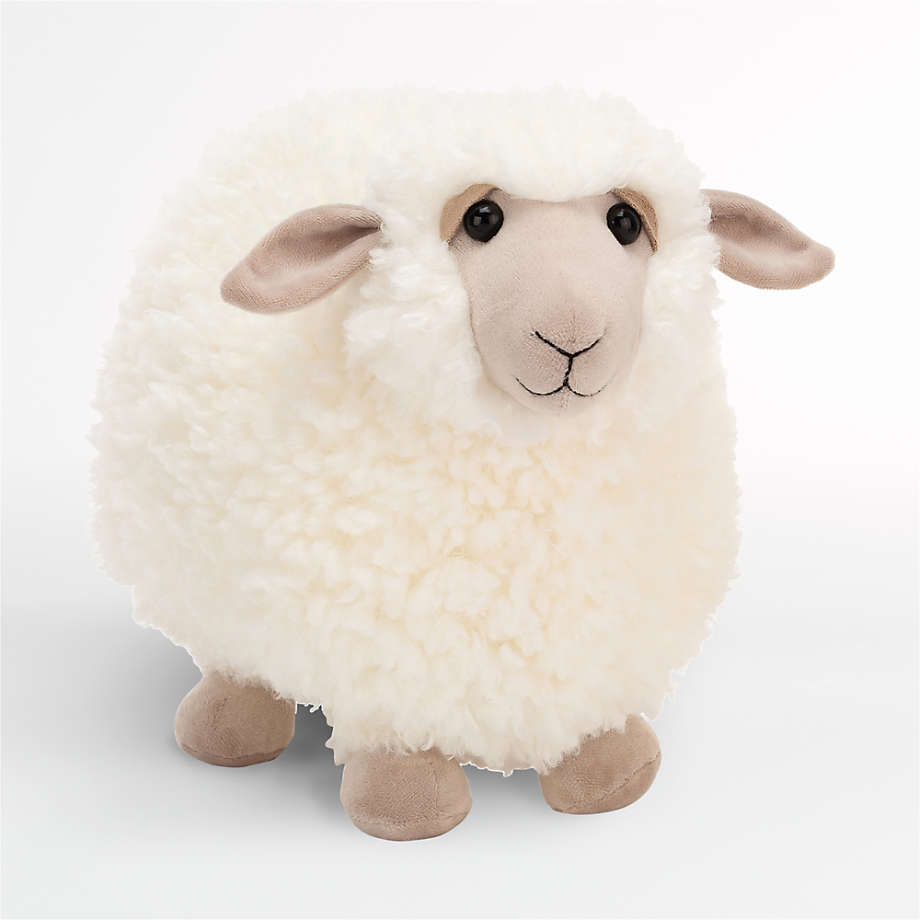 This stuffed sheep invites endless squeezes, snuggles, and hugs. Your kiddo will love the soft little feet, floppy ears, and cute face!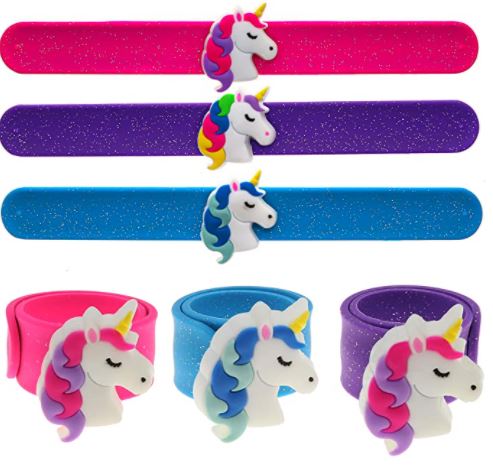 What child doesn't love unicorns? Adorned with sparkly glitter, they wrap easily around the wrist and add a magical touch!
Don't forget the older kids! 
Just because your child may not believe in the Easter bunny, it doesn't mean you don't want to make their day extra special! Here are some great basket and filler ideas for the older children in your life.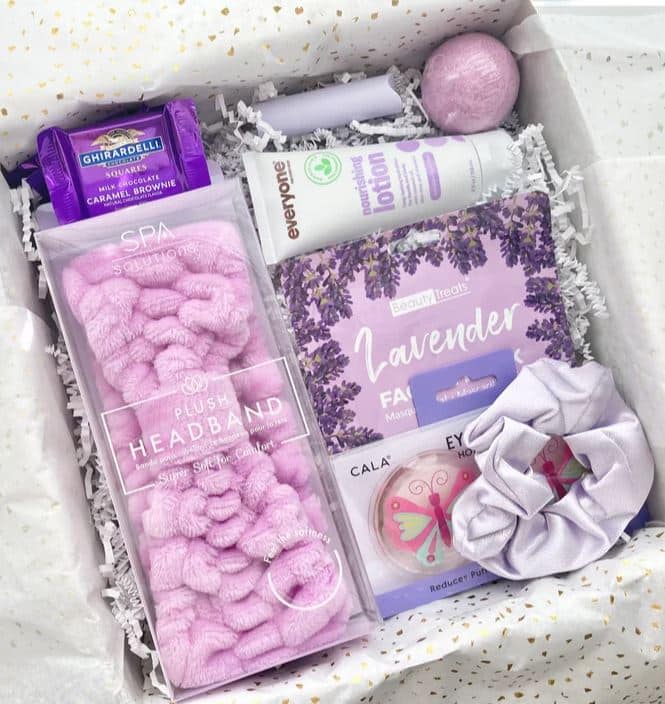 This is the perfect pampering option for a teen. It includes a Luxurious Lavender Spa Twist Headband, Soothing Lavender Facial Treatment, Butterfly Eye Gels, Lavender + Vanilla hand lotion, Moisturizing EOS Lip Balm, Lavender Bath Fizz, Ghirardelli Chocolate Brownie Bites, and a Satin Scrunchie. Give them the gift of luxury and a spa day at home so they can feel and look their best.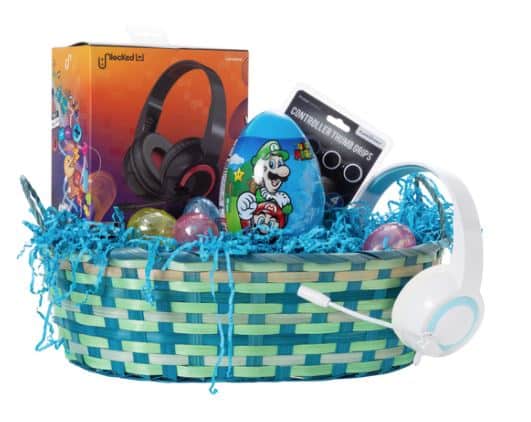 Do you have a grandkid who is a videogame enthusiast? They will love this Easter basket filled with game-inspired items and a gaming headset. 
This basket includes everything a teenage girl would want. It has a fun designs coloring book and a set of colored pencils, a hemp bead bracelet kit, blissful lips all-natural lip balm, an aromatherapy face mask, an inspirational notebook, scented gel pens, fuzzy socks, herbal shower steamers, a cupcake pencil eraser, and candy!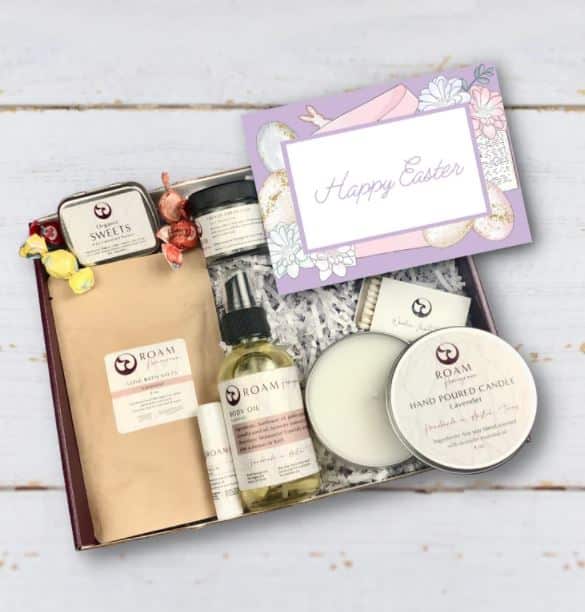 What teenager doesn't need self-care essentials? This basket has a candle, face mask, bath salts, lip balm, and a personalized greeting card. 
Read Next:
10 Spring Travel Must-Have Tips
Spring Dresses for Prime Women
Spruce Up Your Home for Spring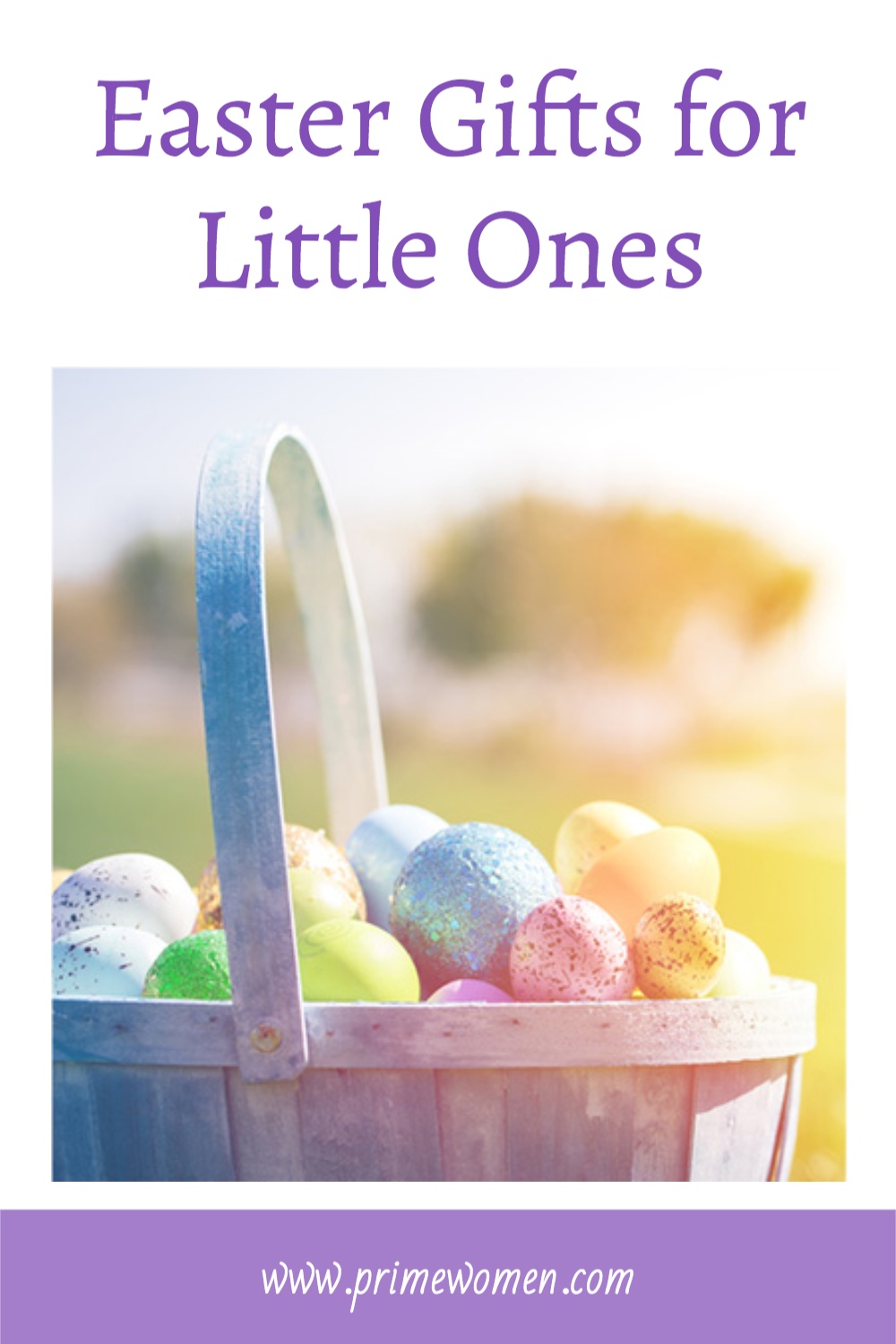 The post Easter Gifts for Little Ones appeared first on Prime Women | An Online Magazine.