Ally Sheedy has been secretly, pseudonymously working as a book editor?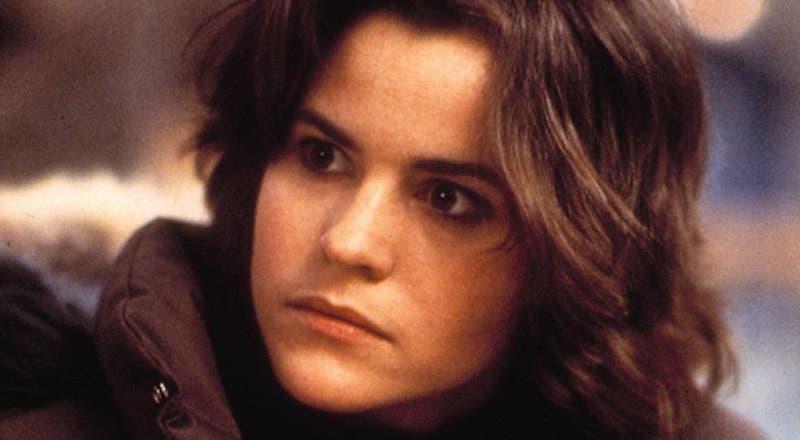 Actress Ally Sheedy, most well-known by some fans for roles in 1980s films like The Breakfast Club and WarGames, is returning to the screen in Freeform's new comedy Single Drunk Female. As Vanity Fair reported, this is Sheedy's return to acting after six years; in the last decade, she's been teaching in the theater department at City College of New York and . . . working as a book editor under a pseudonym:
Some of them know that it's actually me working with them and their books, and a whole bunch of them don't.
This career change isn't so surprising—Sheedy has written and published a poetry collection, and Sheedy's mother is literary agent Charlotte Sheedy—but it does raise the amazing possibility that if you're an author working with an editor, your editor could secretly be Ally Sheedy. Yes, this wouldn't need to change your existing working relationship, but, ultimately, you might find it fun to know that your editor might secretly be Ally Sheedy. We may never know Sheedy's literary identity (unless an author sees this tidbit and many puzzle pieces click into place); instead, as you watch Single Drunk Female, you can speculate on the vibe of her publisher. (Though it might not matter—soon they might all be the same.)