Alaska Mileage Plan is making major changes — book these awards before March 1
I know I'm not alone when I say that Alaska Airlines' Mileage Plan was once my favorite airline loyalty program.
I've gone out of my way to chase Alaska status and rack up hundreds of thousands of miles. But it's been all downhill for the program the last couple of months.
Alaska's entrance into Oneworld was supposed to be a positive change. There would be more ways to earn and redeem miles and new elite benefits. And while that is the case, it also resulted in a string of devaluations, from slashing earning rates and dropping a valuable non-alliance partner to expanding dynamic award pricing and charging sky-high rates for its newest redemption partners.
Personally, I think Alaska is putting the puzzle pieces together for a widespread devaluation, and time is running out to get outsize value from your miles.
Alaska's next big round of award chart changes is set for March 1, so let's take a look at what awards you should be booking right now.
For more TPG news delivered each morning to your inbox, sign up for our daily newsletter.
Alaska's upcoming award chart changes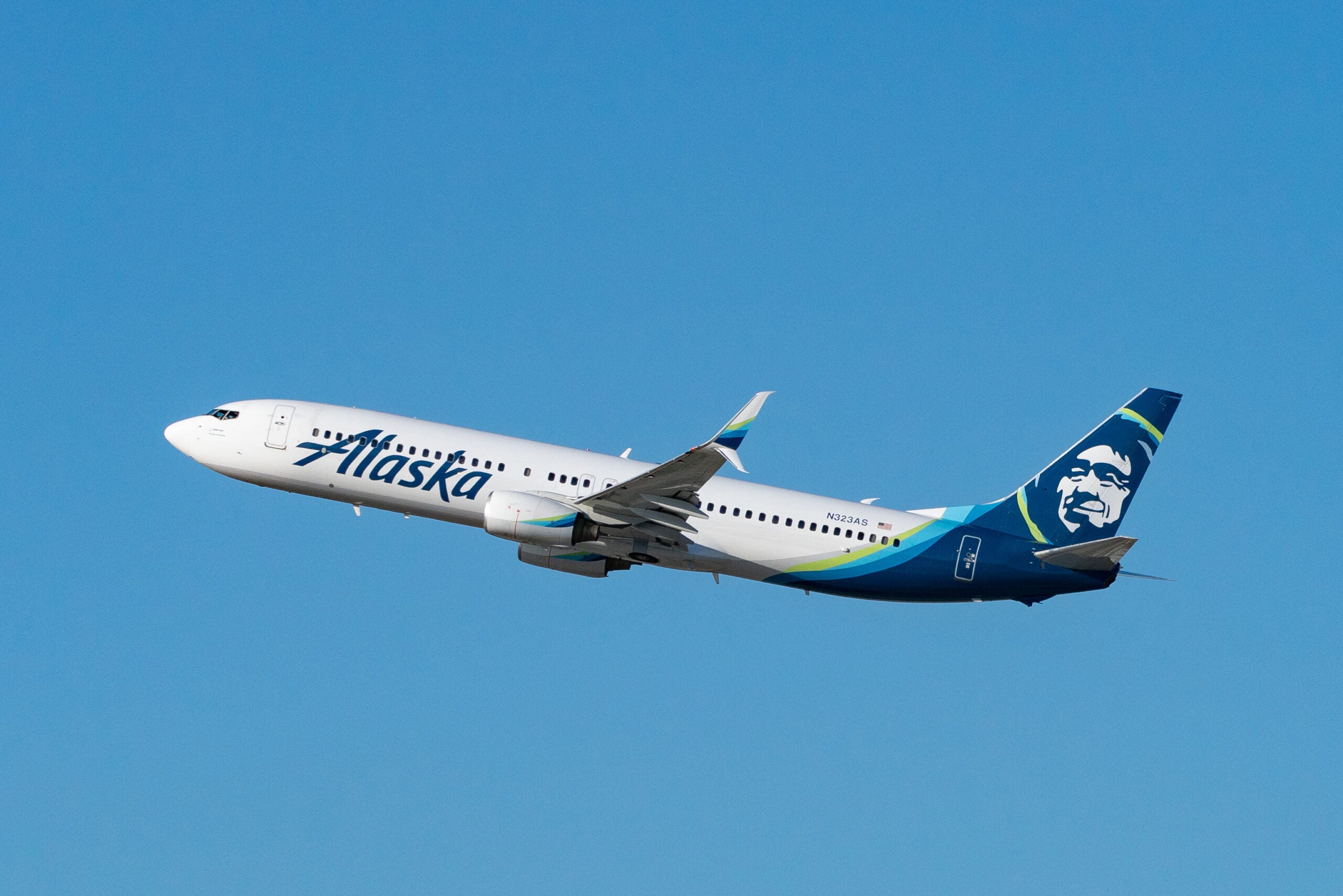 There are two major changes that are about to take place: one for American award flights and one for premium cabin Alaska flights. Here's some background on these changes and how they can affect your stash of Alaska miles.
American Airlines redemption changes
Several changes will take effect on March 1. The biggest is that American Airlines awards are going dynamic.
This March, Alaska will remove its published caps for American Airlines award flights in the U.S. and Canada. American awards will have starting prices and then "vary depending on demand." Up until now, American flights booked with miles had fixed rates. In the contiguous U.S., Alaska and Canada, these one-way rates have been 12,500 miles for the main cabin and 25,000 miles for business class.
This change isn't unprecedented for the airline. Alaska also introduced dynamic pricing for certain awards booked on Aer Lingus, LATAM, Malaysia Airlines and Qatar Airways, which can make redemptions expensive unless you're lucky enough to find awards priced at the partner minimums.
In the case of Qatar, Alaska offers access to additional award space not available through other partner airlines, and only then charges higher rates. When there's saver availability, Alaska charges its "starting" rates. It's currently unclear if the upcoming shift to dynamic pricing will mean that Alaska members get access to additional award space on American flights.
Needless to say, if you want to play it safe, book any upcoming American award flights now and cancel later if necessary.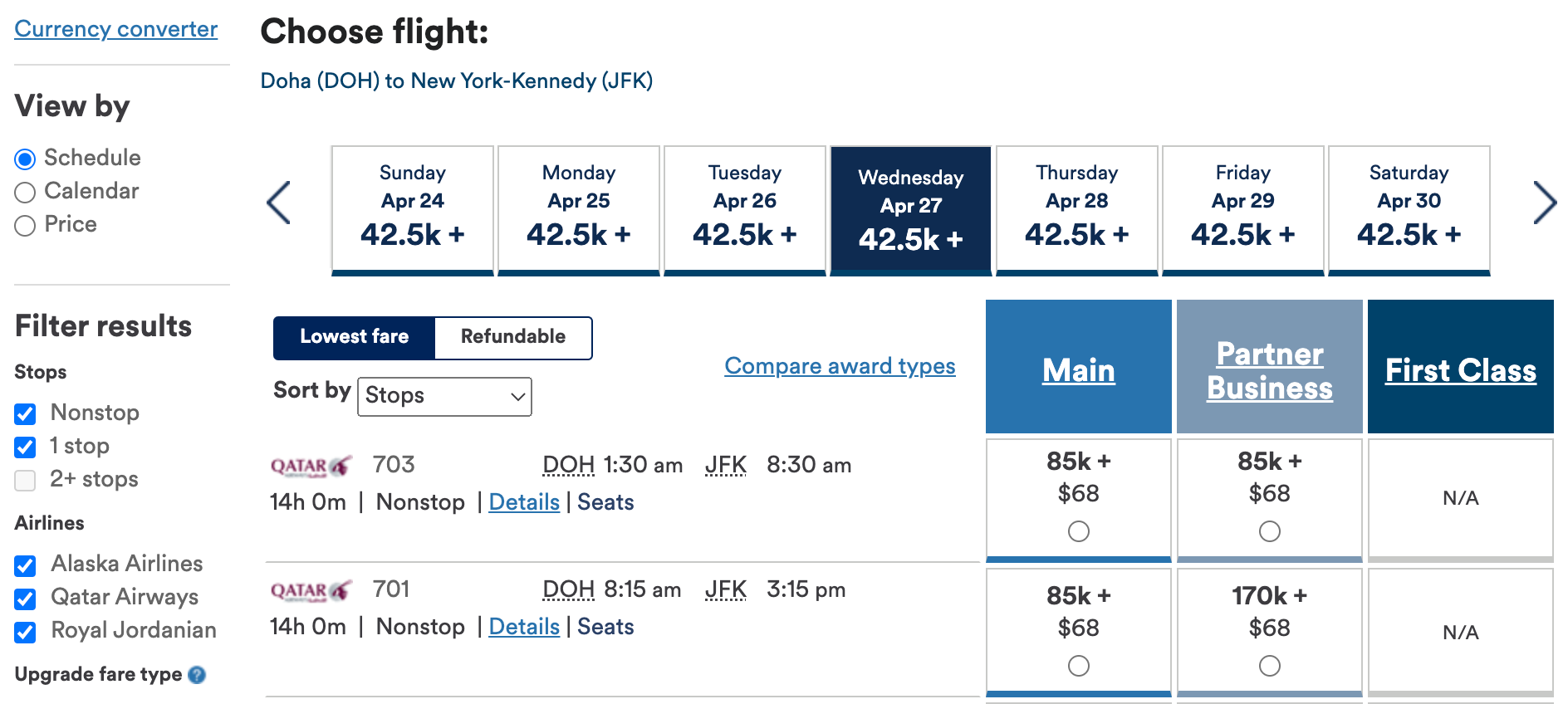 Alaska Airlines first-class award changes
The next change pertains to first-class awards on Alaska's own flights. While Alaska is keeping award chart pricing bands, it's raising the maximum number of miles by more than 35% in some cases.
The maximum number of miles required for Alaska Airlines first-class awards on flights covering distances between 1,401 and 2,100 miles will go up from 60,000 miles to 70,000 miles, a 17% jump. On "leap" flights that are longer than 2,100 miles, the mileage ceiling will likewise leap from the current 70,000 miles up to an eye-popping 95,000 miles, a whopping 36% increase.
The new 95,000-mile price ceiling will also apply to flights to Central America and Hawaii. Thankfully, there's no increase to the minimum number of miles required or to main cabin awards.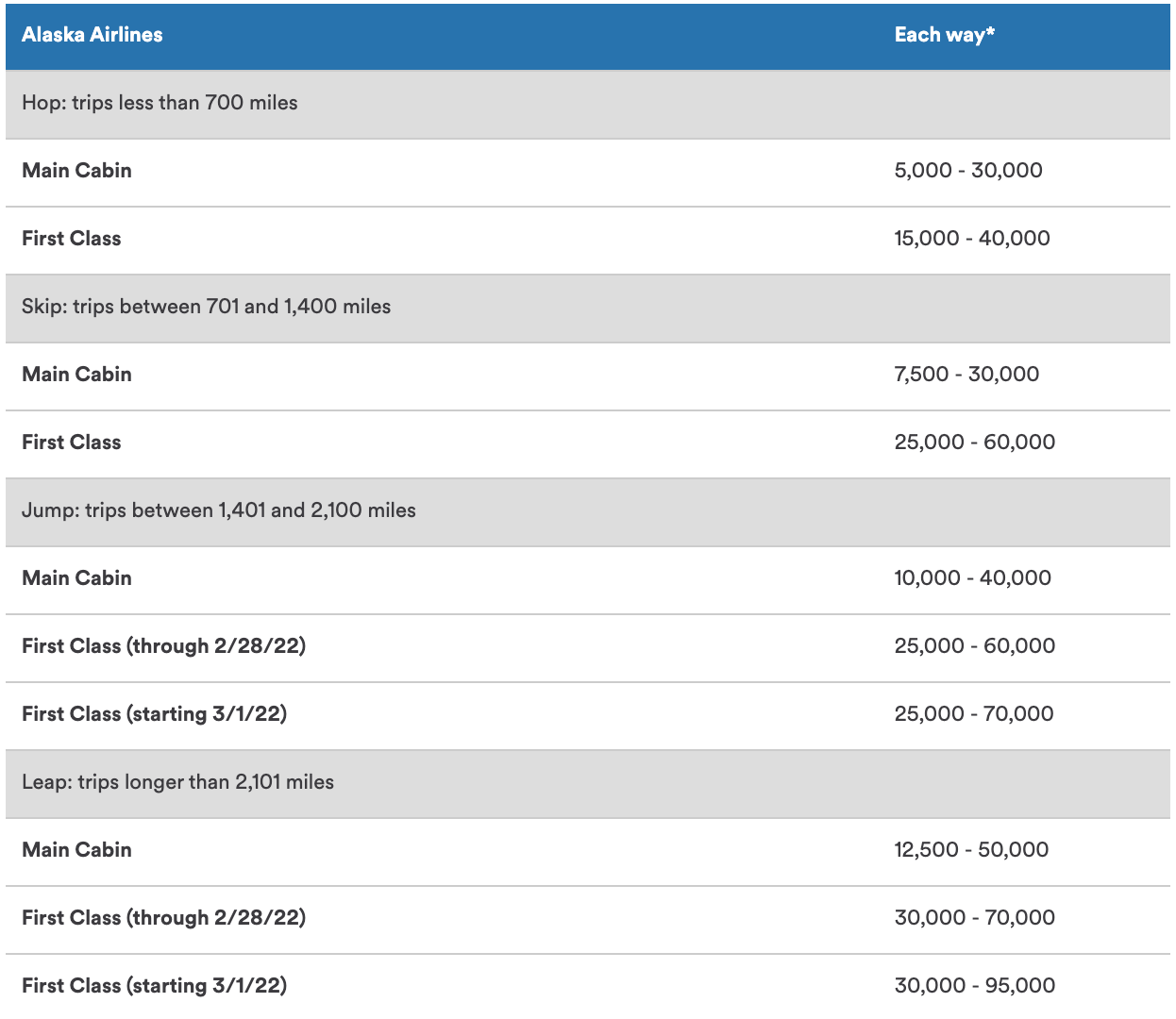 While still a tough pill to swallow, fewer people should be affected by this change. In practice, you should only encounter these peak rates during busier travel periods or when booking one of the last available seats on a flight.
Again, when there's saver-level availability, you should be able to book awards at the lowest award rate. But there is no guarantee.
Related: Your complete guide to earning and redeeming with Alaska Airlines Mileage Plan
Possible impending devaluation
My biggest fear is that the worst is yet to come.
Alaska has been gradually making redemptions available on more Oneworld partners, and they've all had poor redemption values compared to the original partners.
Take rates from North America to Europe, for example. These awards cost 35,000 miles in economy and 75,000 miles in business on Iberia and 60,000 miles and 120,000 miles, respectively, on Royal Air Maroc and Royal Jordanian. Compare that to about 22,500 to 32,500 miles in economy on American Airlines or British Airways and about 60,000 miles in business class. That's a huge difference, especially for business class.
For some more context, consider that you can sometimes book $10,000-plus Cathay Pacific or Japan Airlines first-class flights between North America and Asia for just 70,000 miles. Meanwhile, a short, intra-Asia business-class award on Alaska's newest redemption partner, Malaysia Airlines, will cost you almost the same amount — 65,000 miles.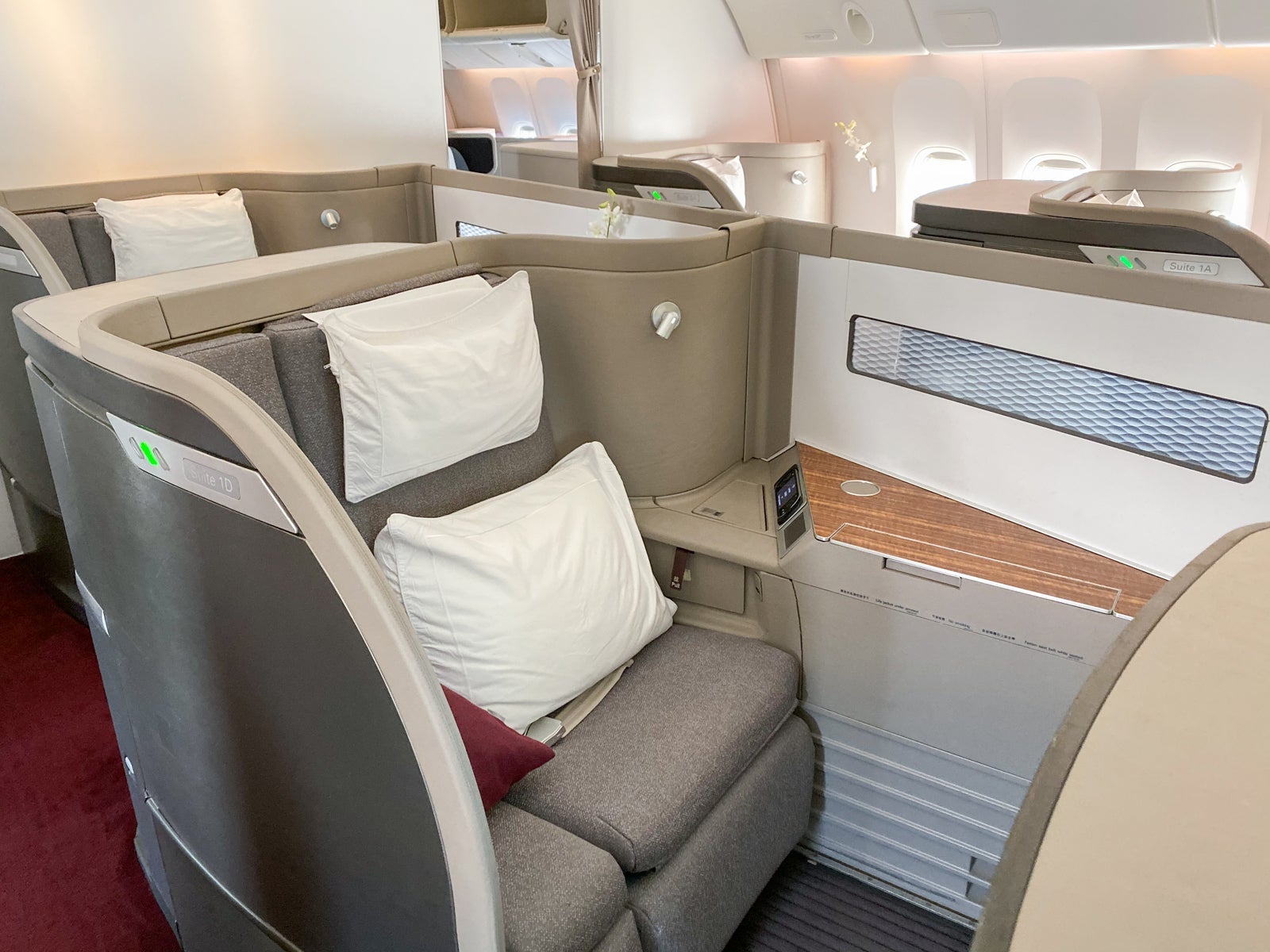 It seems inevitable that Alaska will want to closer align redemption rates. Offering first-class awards to Asia for basically the same price as an intra-Asia business-class award and less than a business-class award to Europe won't make sense in the long run once borders reopen. Alaska is likely just waiting for demand to recover before it adjusts these rates.
Moreover, shying away from fixed award charts will allow Alaska to increase redemption rates without notice. This is especially troubling considering Alaska promised TPG when it joined the Oneworld frequent flyer alliance that it would "strive to give at least 90 days' notice if changes are coming to any current partner awards."
Related: Best sweet spots with Alaska Airlines Mileage Plan
Alaska's take
An Alaska Airlines spokesperson responded to my concerns by explaining, "We consistently work to balance offering great value for our members in the areas that are most valuable and meaningful while maintaining economics that work for our business."
Does that mean more changes are coming? It's a possibility. But the airline doesn't see them as devaluations.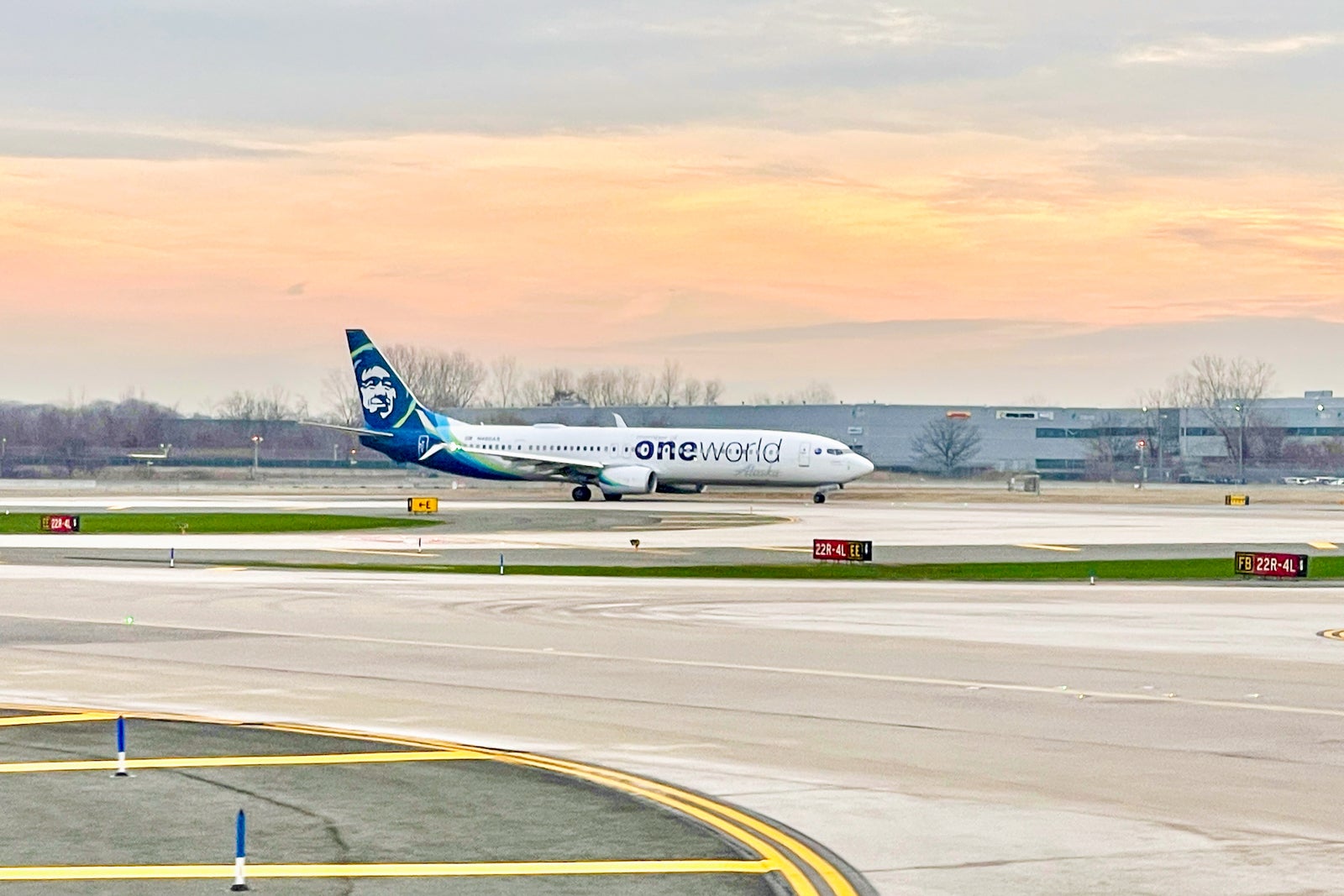 In Alaska's eyes, the higher redemption rates are offset by higher earning rates — you'll always earn at least 1 mile per mile flown on Alaska flights. "We think you can agree that our Mileage Plan program is very generous with our distance-based earn, which makes it much easier to accumulate miles for travel than revenue-based programs," the spokesperson told us. "That has to be taken into account when looking at the value a program provides compared to looking at redemption prices alone."
According to the spokesperson, based on the airline's average fares and domestic trip length, a general member would need to spend about $4,200 on flights to accumulate 40,000 Alaska miles. "Accumulating that same number of miles in a revenue-based program would require $8,000 in flight purchases."
On the flip side, the airline doesn't partner with any of the major credit card transferable points programs, making miles a bit harder to earn in that sense.
Related: The hardest miles to earn and why you want them anyway
The spokesperson also cited Alaska's free stopover policy. "Our newest awards continue offering a very strong value for your mile even without taking into account the investment in upfront earn and all the other areas where we invest heavily in generosity," they told us.
Still, this doesn't explain the price discrepancies between new and old partners.
Bottom line
When things are too good to be true in the points and miles world, don't expect them to last forever. Unfortunately, it seems that the glory days of Alaska Mileage Plan may soon be behind us.
For a long time now, Alaska held the title for the most valuable airline miles based on TPG valuations, clocking in at 1.8 cents apiece. And of course, it's often possible to get even more value when redeeming for high-end airfare. However, based on where the award charts are headed, it seems likely that Alaska will soon devalue many of its original sweet spots.
In the meantime, if you're sitting on a large stash of Alaska miles, it might be worth speculatively booking future awards before any more changes take effect.
Personally, I'm considering switching up my earning strategy and crediting future Oneworld flights to another program going forward.
Featured photo by AaronP/Bauer-Griffin/GC Images.