9 Of The Best Things To Do In Adelaide
Make no mistake friends, the 'City of Churches' has become a melding pot of culture, fine dining and adventure over the past years. And with some of the world's most renowned wineries within a few hours' reach and so many cheap flights being advertised lately, why wouldn't you visit this gorgeous town? To kickstart your research, we've compiled a list of unmissable things to do in Adelaide to help begin your planning.
Read on for the best things to do in Adelaide.
Eat And Drink To Your Heart's Content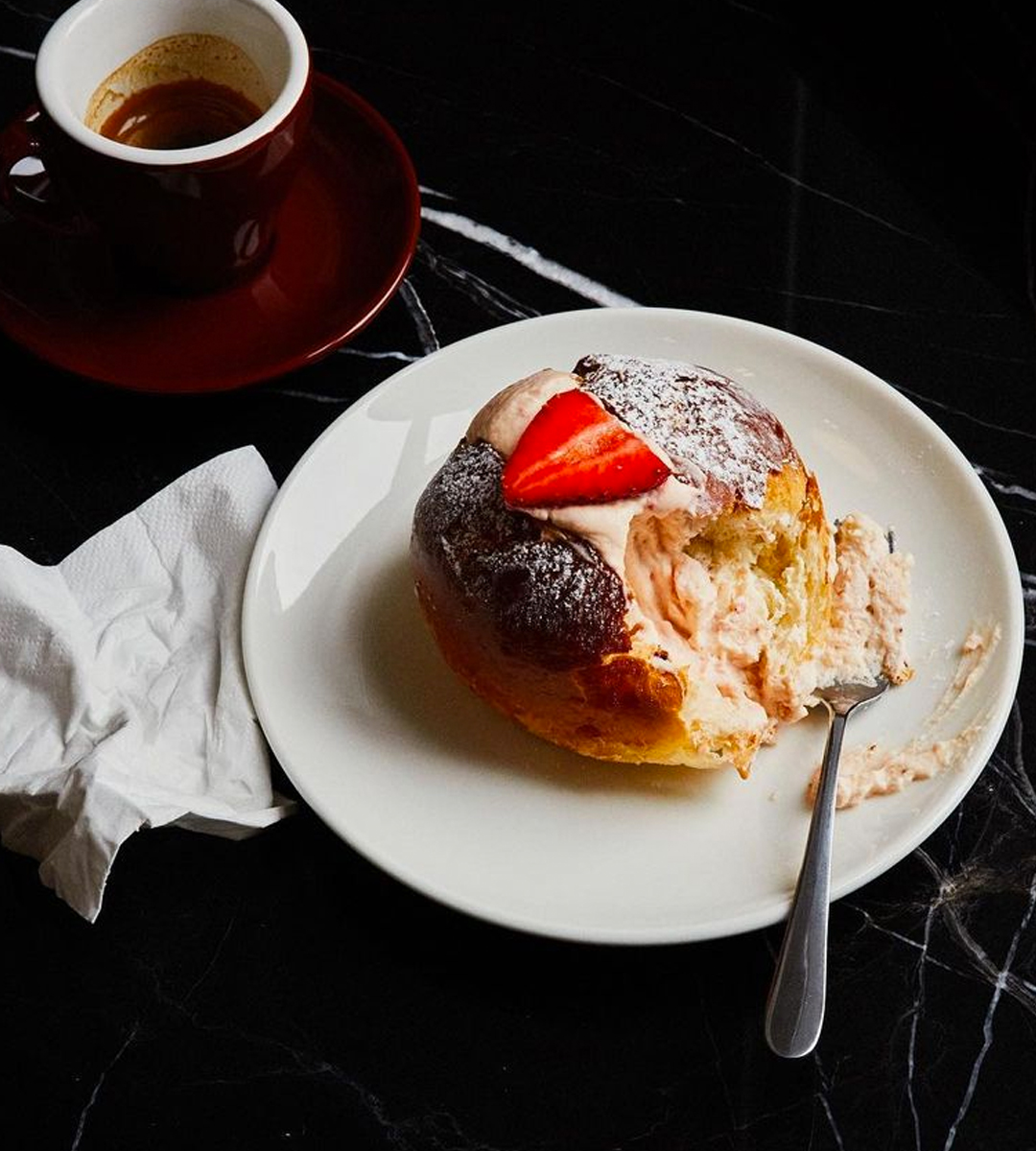 The list of new openings and cult classics around Adelaide is endless. From the delectable freshly made pasta and checkered floors of Osteria Oggi, to the brand spankin' new moody 19-seater open flame restaurant Arkhé or the seafood-focused lazy lunch spot Hnly on Henley Beach, we can ensure that you'll be booking your next trip back ASAP just to eat the dishes that you missed. And if you're just looking for a quick drink or a casual tipple, then the bright boozy New Orleans inspired bar NOLA, the modernised moody Americana Shotgun Willies and Memphis Slim's or the teeny cosy neighbourhood watering hole Bar Lune will all more than satisfy for a boozy night on the town.
We also have to suggest Adelaide's newest kids on the block. Situated in the heart of Adelaide, Valentino's 101 is a "Tavola Calda", which translates literally to "hot table." This basically means it's the best version of your local Italian deli and an antipasto bar with antipasti, pizza al taglio, focaccia, arrosticini, arrosto daily roast and Italian pastries all made fresh daily.
Next up, is Fleet Street Social, Port Noarlunga's newest kitchen and bar, serving up delicious cocktails, share plates and good vibes seven days a week. This guy was born as an idea between long term friends, Adam and Jayden. The local gents believed there was a missing piece in the 'Porties' puzzle for a fun and relaxed cocktail bar where everyone can enjoy live music with friends on the weekends. 
Looking for something specific? Here's where to find:
The best restaurants in Adelaide
The best bars in Adelaide
The best breakfasts in Adelaide
Stay At Skyline Retreat
Two words—treat yourself.
Located on top of Mount Osmond with unparalleled views over the Adelaide CBD, the spectacular new Skyline Retreat is the latest sustainable accommodation to open in the Adelaide Hills. Filled with bespoke timber finishes crafted from reused and recycled materials, the Skyline Retreat is reminiscent of an alpine chalet (we mean, look at it). Overlooking the foothills towards the city centre and beyond, guests can enjoy a meal from the generous deck or sit back on the outdoor lounge and watch the world go by.
This couples retreat features an outdoor dining setting and lounge, gorgeous bathroom, kitchen complementary to this style and queen sized bed that captures these amazing views when you wake up. Book your stay here.
You can also scope out more of South Australia's best Airbnbs right here.
Celebrate Local South Australian Artists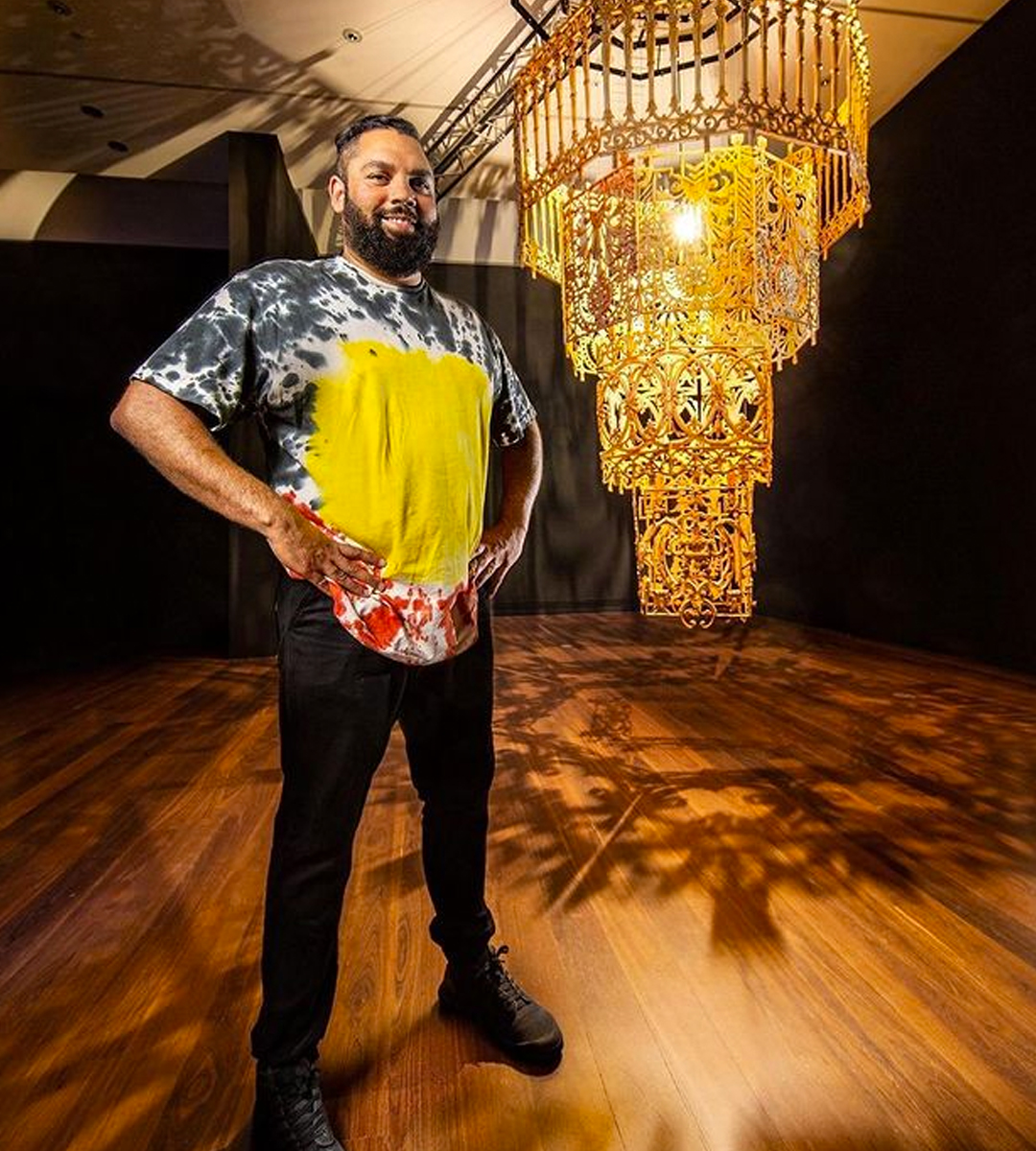 Adelaide's arts and culture scene has been booming over the last few years, with a heavy focus on local and indigenous artists of the region. We suggest you start at the Art Gallery of South Australia to admire the ever-evolving range of Australian and International exhibitions, it's one of the best fun things to do in Adelaide for adults. Then, head to the Tandanya National Aboriginal Cultural Institute to revel in the wonders of traditional and contemporary Aboriginal Australian artists,. Top your day off with a quick stop off at the Samstag Museum of Art headed by the University of South Australia which honours all things visual art from the emerging talent of the next generations.
Picnic In The Botanical Gardens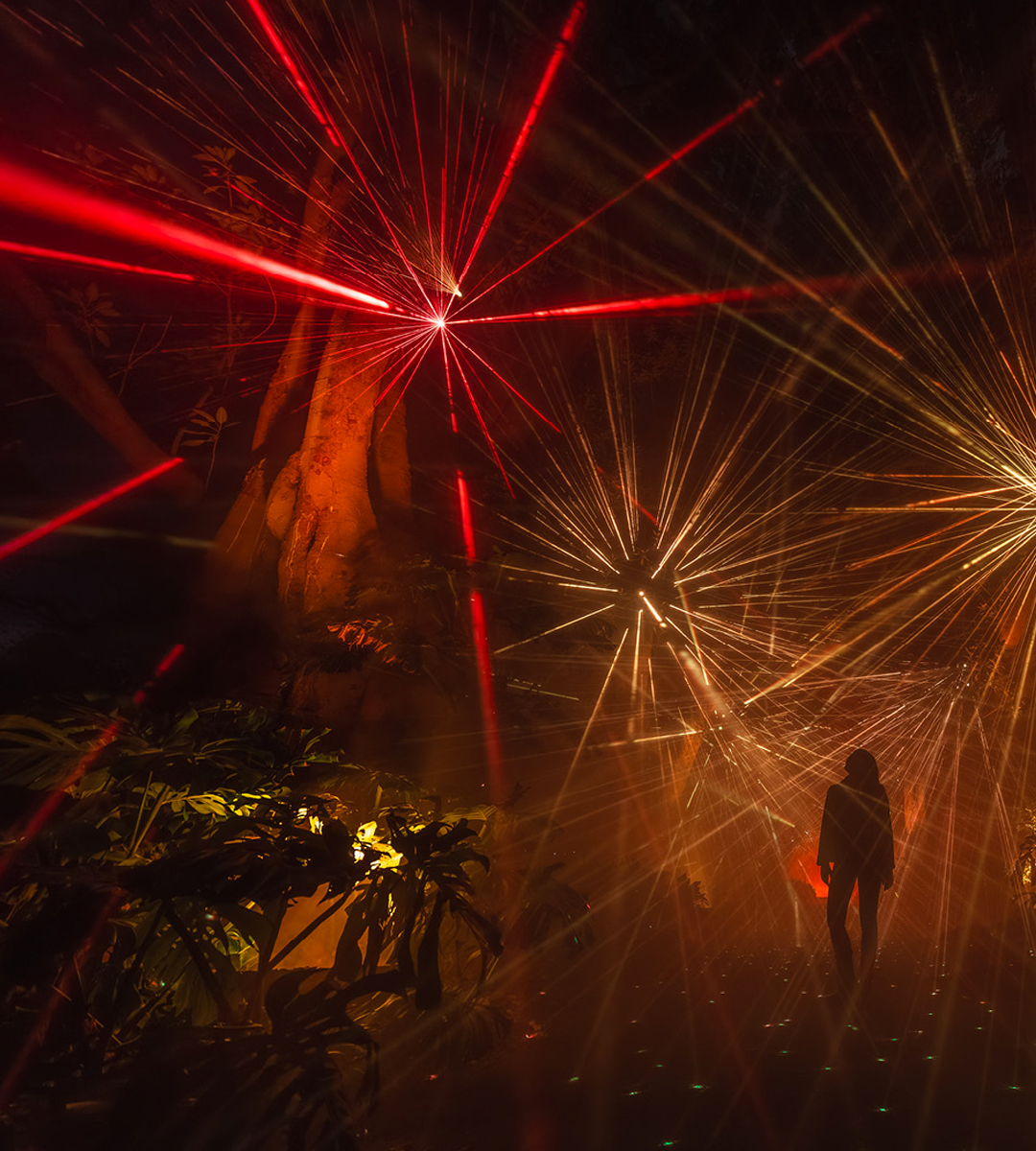 Nestled in the corner of Adelaide's city center is the majestic Adelaide Botanic Gardens, home to over 50 hectares of luscious native flora for you to spend a lazy afternoon wandering through. This is one of the best fun things to do in Adelaide for couples because...scenery, romance—you get it. There's also a load of history and magnificent architecture housing some of the most exotic plants with constantly evolving exhibits and special events being held. Pack some cheese and wine, and make the most of the sunshine, and set yourself down in the gorgeous surroundings to rest those weary feet once you're done for a fabulous free day out.
Stock Up At Adelaide Central Markets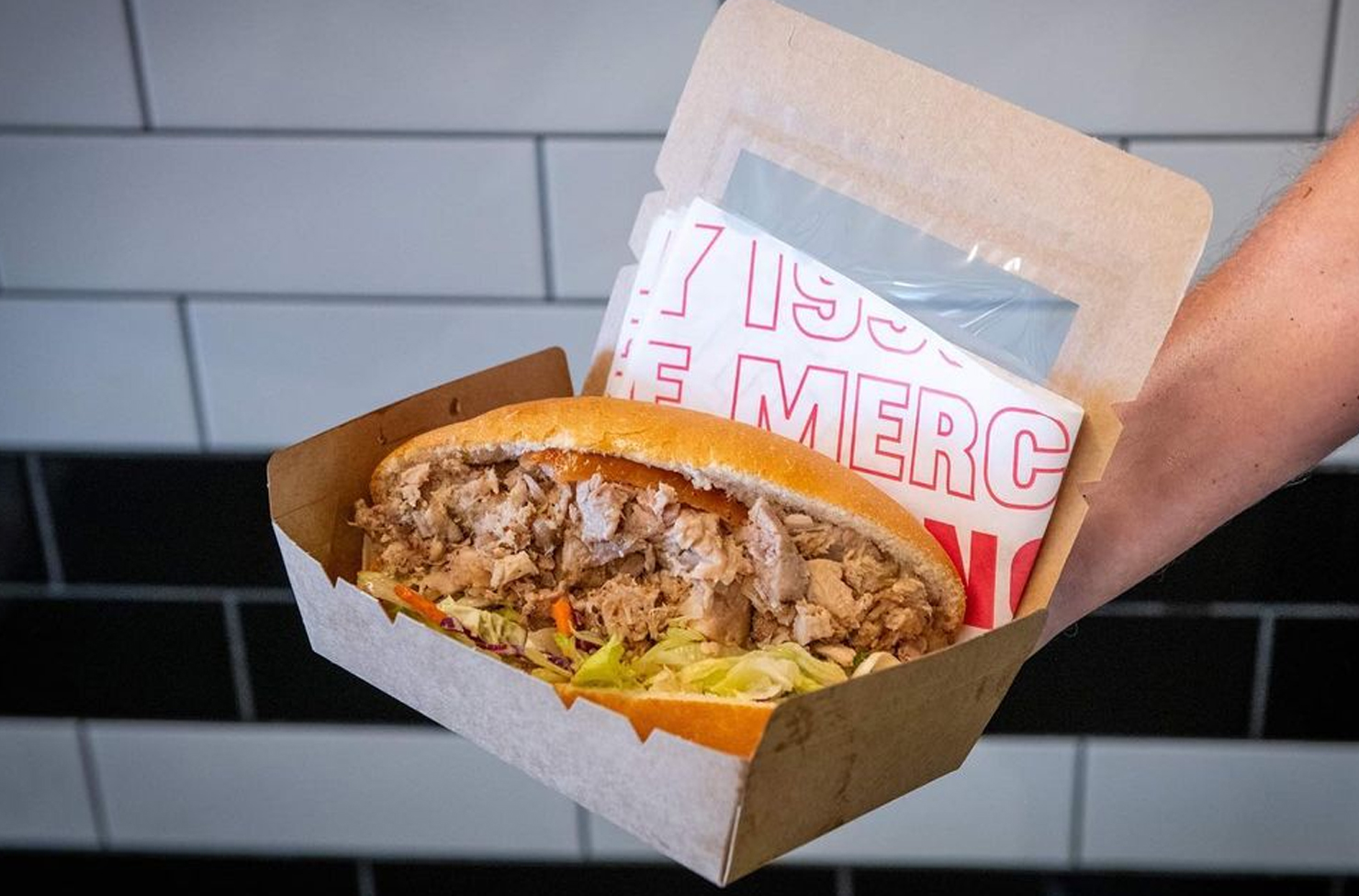 We can't resist a good market, and these bustling bright markets are one of the best in the country filled to the brim with seasonal organic fruits, vegetables and the most high quality produce the state has to offer. You'll love the eclectic range of colourful murals upon the walls as you meander through the lanes spoilt for choice - our picks: the portuguese tarts from Saudade, some truffle brie from The Smelly Cheese Shop, grab your fresh fruit fix from Wills and Daniel, then wander through Central Market Books to find a great new read for the plane trip home.
Become A Wine Connoisseur
Whether you're a beginner or a wine aficionado, the gorgeous green rolling hills await you within just a couple of hours from Adelaide CBD. Whether it's the famous Barossa Valley known for its bold shiraz and stunning vintages, the boutique cellar doors of the Adelaide Hills burrowed in the Mount Lofty Ranges, Clare Valley two hours up north celebrated for its 'Riesling Trail' (a 32 kilometer trail of vineyards all claiming the greatest crisp rieslings) or the lesser known Coonawarra region recognised for its cab sav along the picturesque Limestone Coast, you will undoubtedly leave with a doubled wine collection and a potentially fuzzy head the next morning. 
Toast A Sunset In Glenelg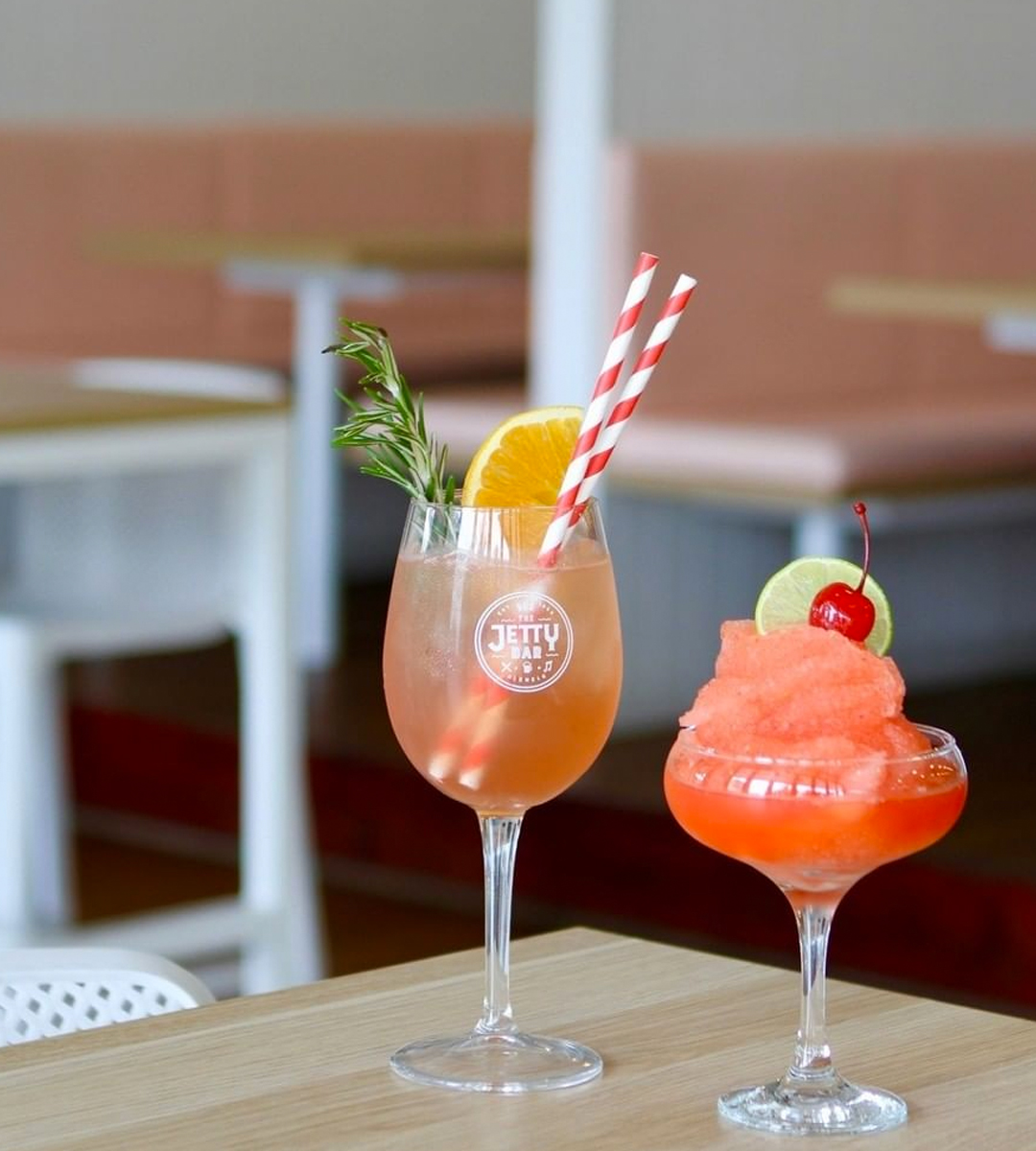 For unique things to do in Adelaide, hitting up a kilometre hotspot of bars, cafes and homewares stores has got to be up there. Some people don't automatically associate Adelaide with great beaches, but we can guarantee you there's no better place to head for sunset than the swarming Jetty Street in Glenelg overlooking the white sands and blue shores of the Great Southern Ocean. This place is particularly beautiful as the sun goes down looking West over the shoreline. For a tipple, we suggest Fourth; a fourth generation owned super-cute bar and bistro offering some bold boozy cocktails or The Jetty Bar; a casual cruisy spot perfect for a laidback lunch or dinner with a crew. 
Fringe It Up
Easily one of the best things to in Adelaide with friends, Adelaide's Fringe Festival holds the proud title of being the Southern Hemisphere's largest Fringe event hosting an incredible range of diverse arts, comedy, theater, circus and cabaret every year during the balmy summer night of February and March. Even amongst the chaos of COVID, Fringe's 2021 ticket sales soared above 632,667 tickets which is an absolute testament to the roaring local talent of the shows and artists performing. And with international borders slowly opening, the 2023 lineup promises more sparkle, glitz and glamour than ever before with more daring and dazzling acts than any of its previous 62 years!
Go Stargazing In The Outback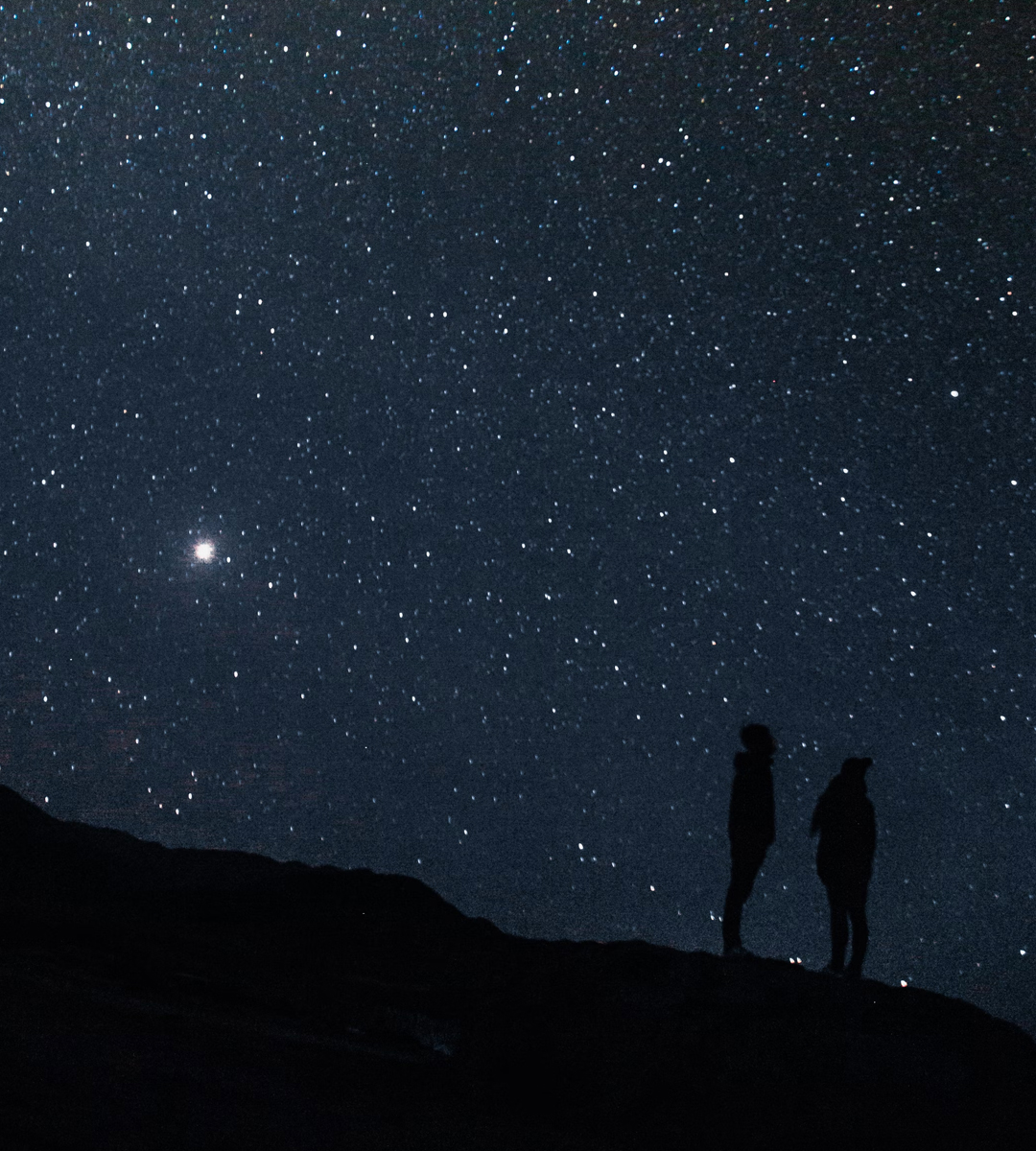 Okay, while not actually in Adelaide, when you're around town, a road trip is just a non-negotiable. If time is on your side, you must grab a car for a couple of days and head north to the dusty red desert lands of Flinders Ranges. These unbelievable crater-like cliffs and crevices feel otherworldly, just five hours away from the bright lights of Adelaide City. Home to some of the most dramatic landscapes and rich Aboriginal history and culture, you'll be able to sleep under the stars in luxury swags mesmorised by the stillness and glory of our land, and if adventure is your thing, you can't miss booking an aerial tour over vivid colours of Kati Thanda-Lake Eyre or driving along the Aboriginal Dreaming Trail to gain a deeper understanding into the complex and diverse beginnings of Australia's story. An unforgettable experience.
Keep scrolling for the best things to do in Adelaide.
Image credit: Kina, Valentino's 101, Art Gallery Of South Australia, Botanic Gardens South Australia, Adelaide Central Markets, The Jetty Bar, Maarten Verstraete