11 Ways to Celebrate the 100th Day of School in 2nd Grade
I honestly don't know where the time has gone. How are we already in the second half of the school year?! Hello, 2023! With that being said, one of my favorite classroom celebrations is the 100th day of school! There are so many fun activities and lessons you can incorporate into your classroom that the options seem endless. Today I want to share with you 11 ways you can celebrate this fun day in your 2nd-grade classroom. Let's check them out!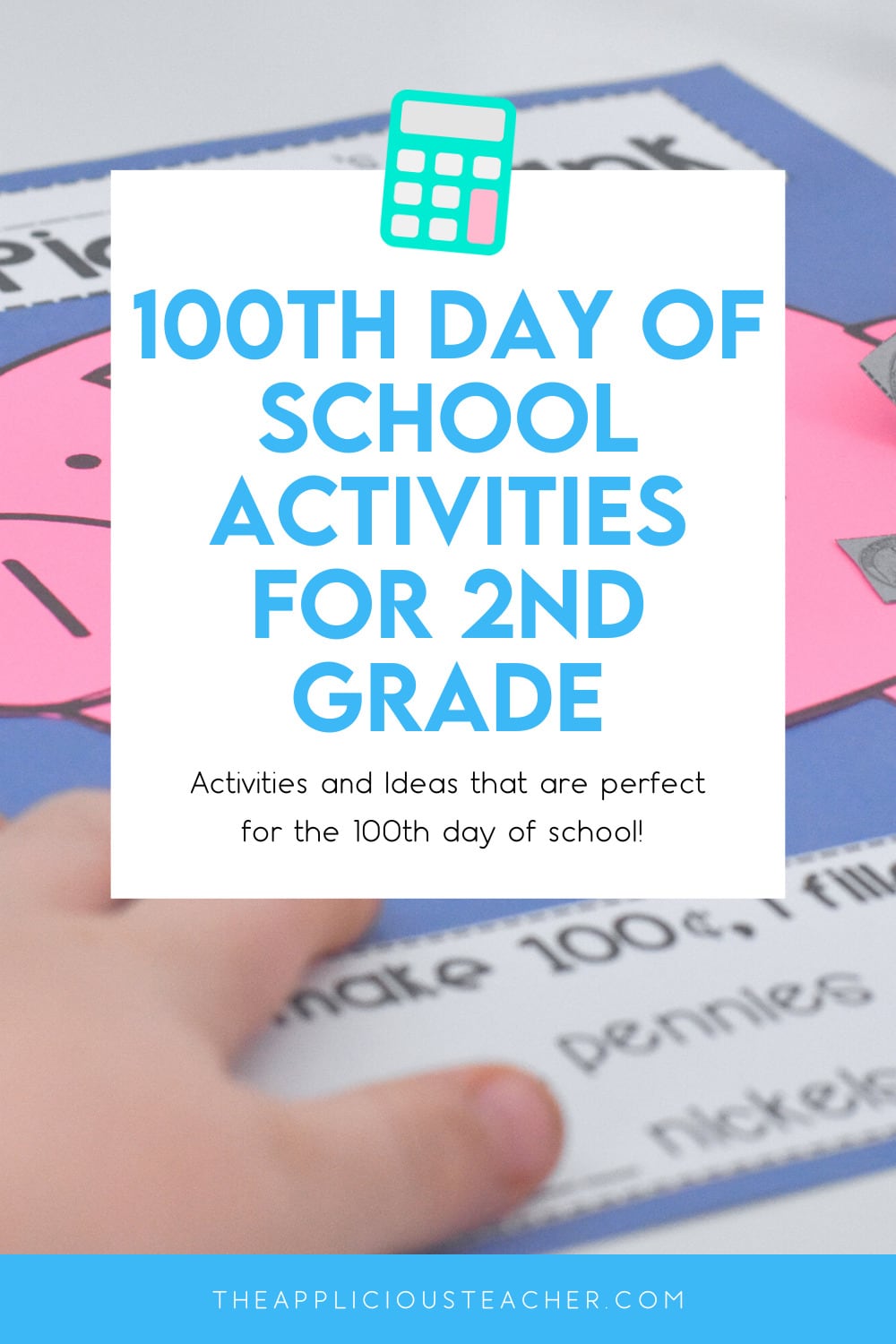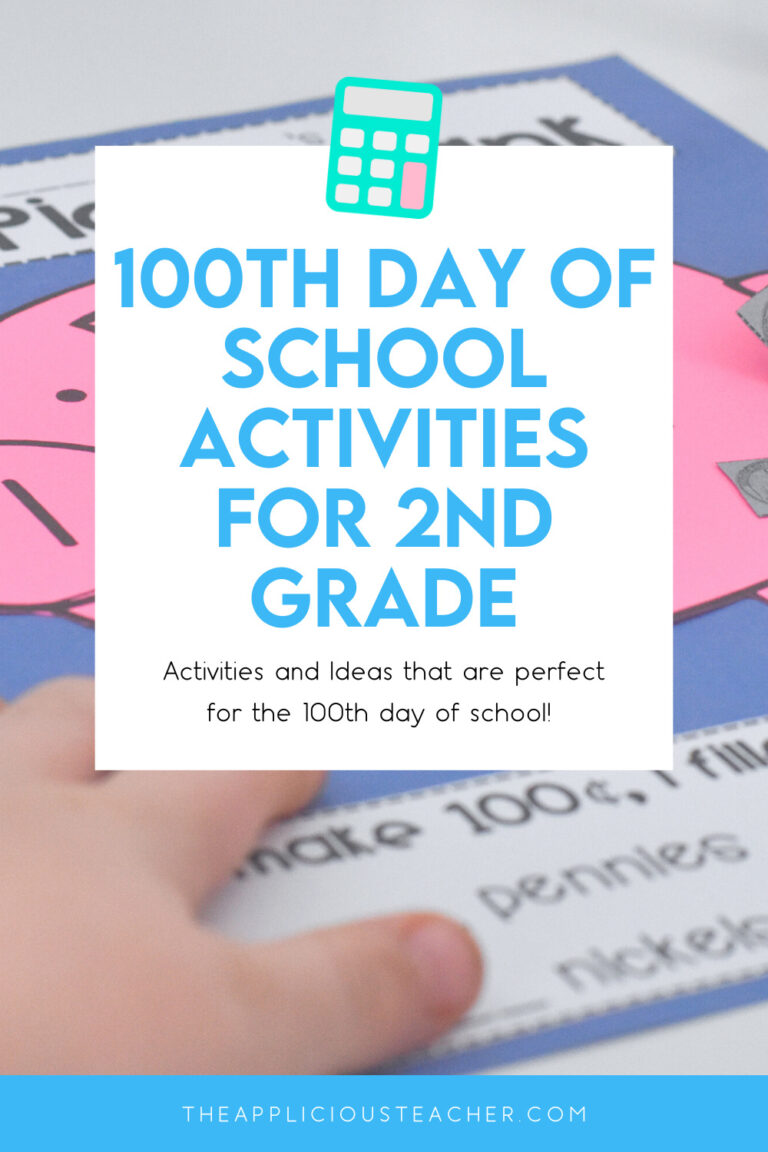 Check out 11 Ways to Celebrate the 100th Day of School in Your Classroom:
1. Read a 100th-Day of School-Themed Book Together
Okay, time to break out all your 100th-day-of-school favorites! Check out the blog post here if you need tips for keeping all of your books organized year after year. Set aside time during your literacy block to share some of this by reading aloud.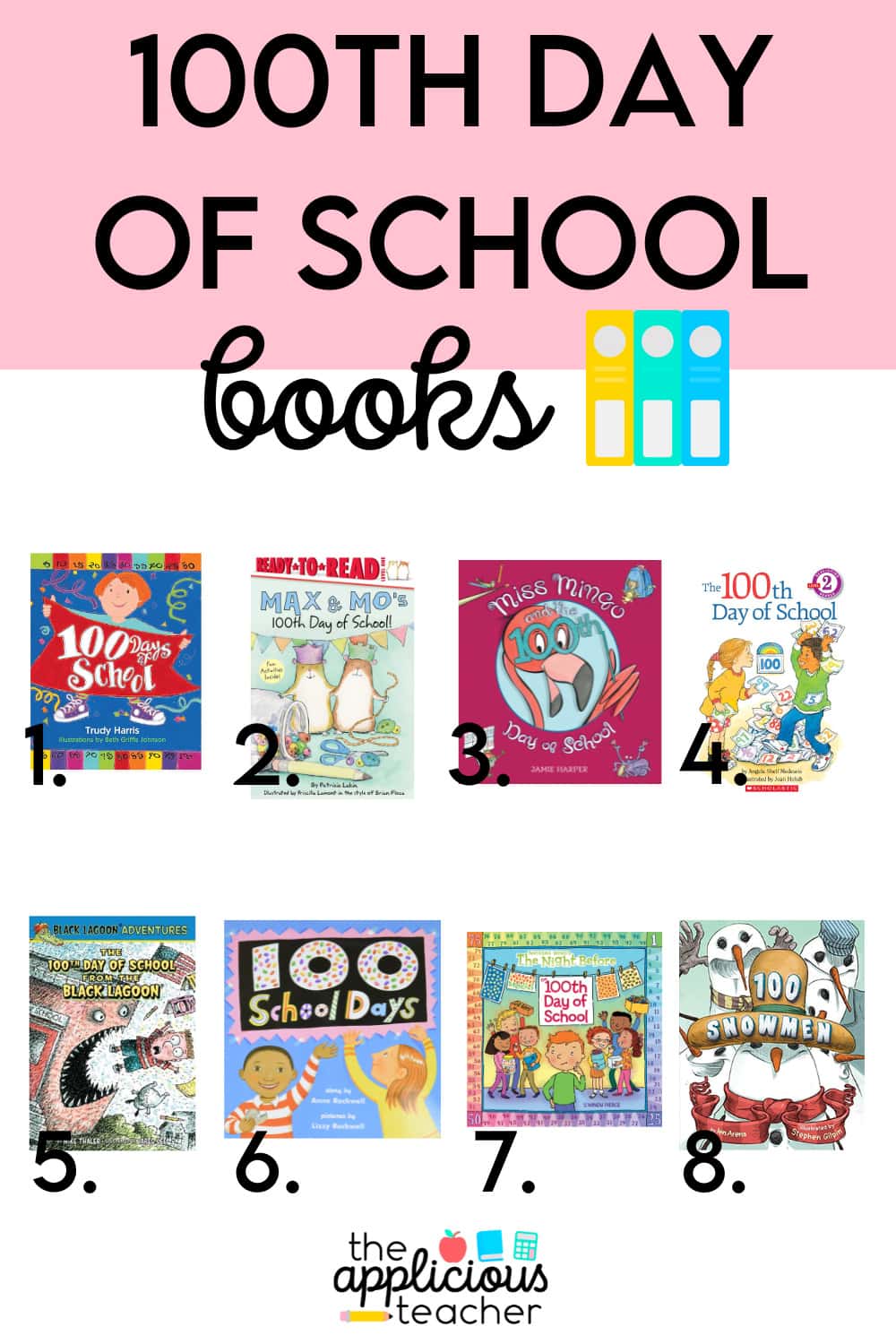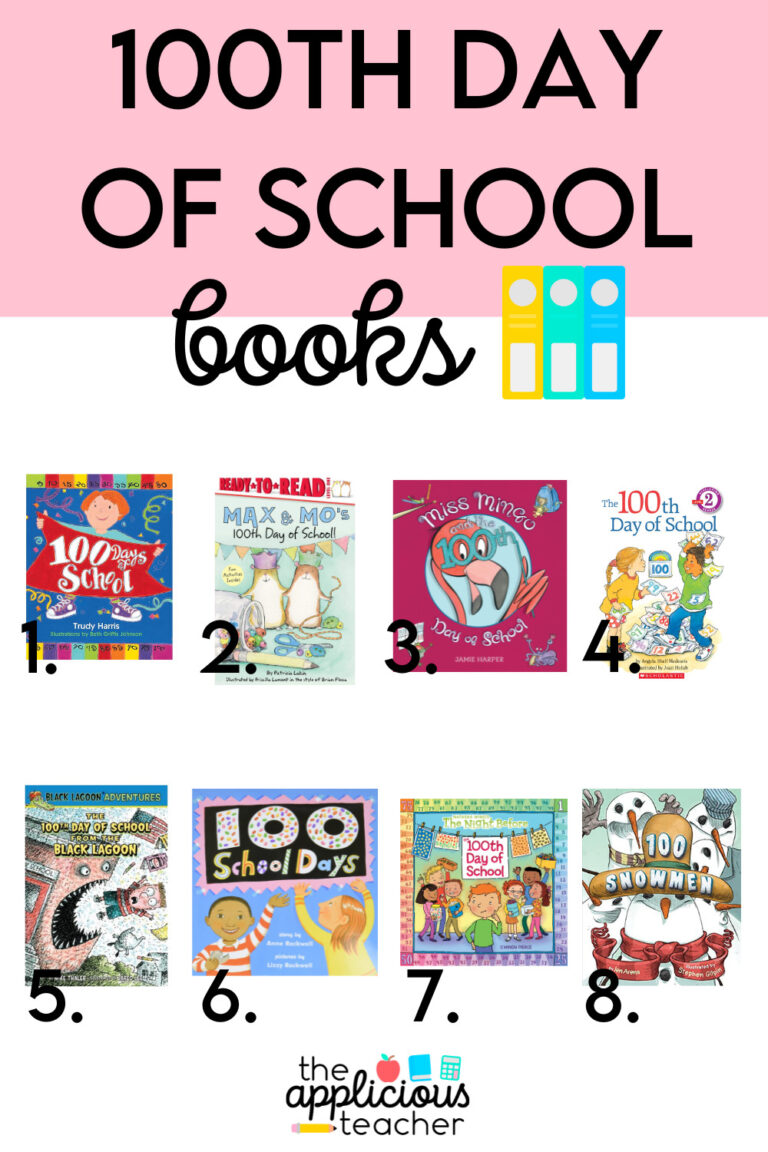 Not sure what books to read? Check out some of my favorites! Also, if you are running short on time and would prefer your students watch an online read-aloud, you can check out 100th Day Worries.
2. Make a 100th-Day Collection Poster
This poster activity will excite your students about the 100th day of school! Students will collect 100 items based on their interests. For example, if they are Pokemon fans, they can collect 100 Pokemon stickers or cards and add them to their posters. If they are LEGO fans, they can collect 100 LEGO pieces and glue them to their posters. Also, need a letter to send home to parents? Check out this letter in the 100th-Day Activities pack!
3. Play Parts of 100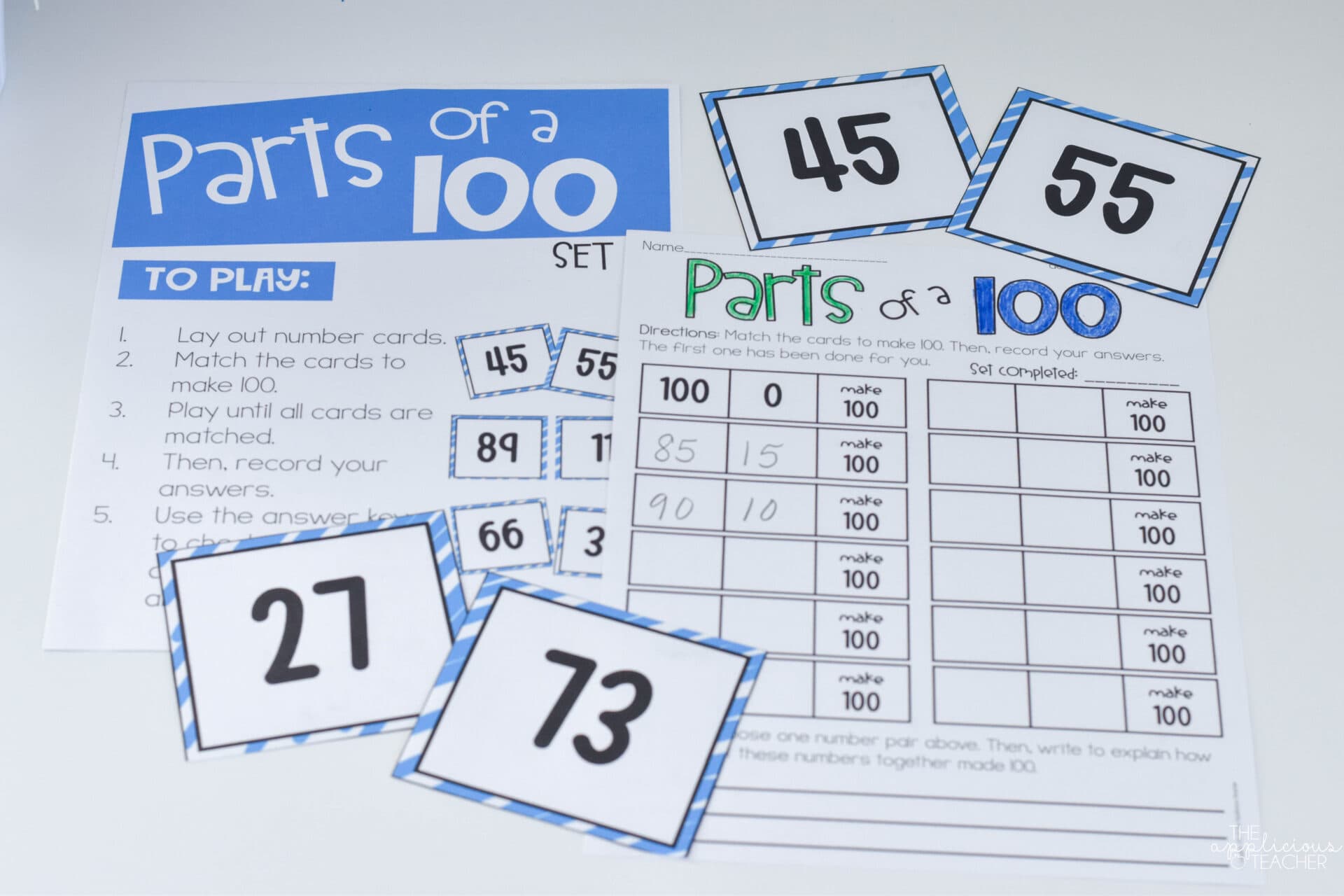 This game is a must for students in 2nd grade or above! The object of the game is to match the numbers that make 100. This game is perfect for building number sense in your 2nd or 3rd-grade classroom. You can grab this product in my TPT store. It includes three differentiated game variations.
4. Create a 100 Piggy Bank Craft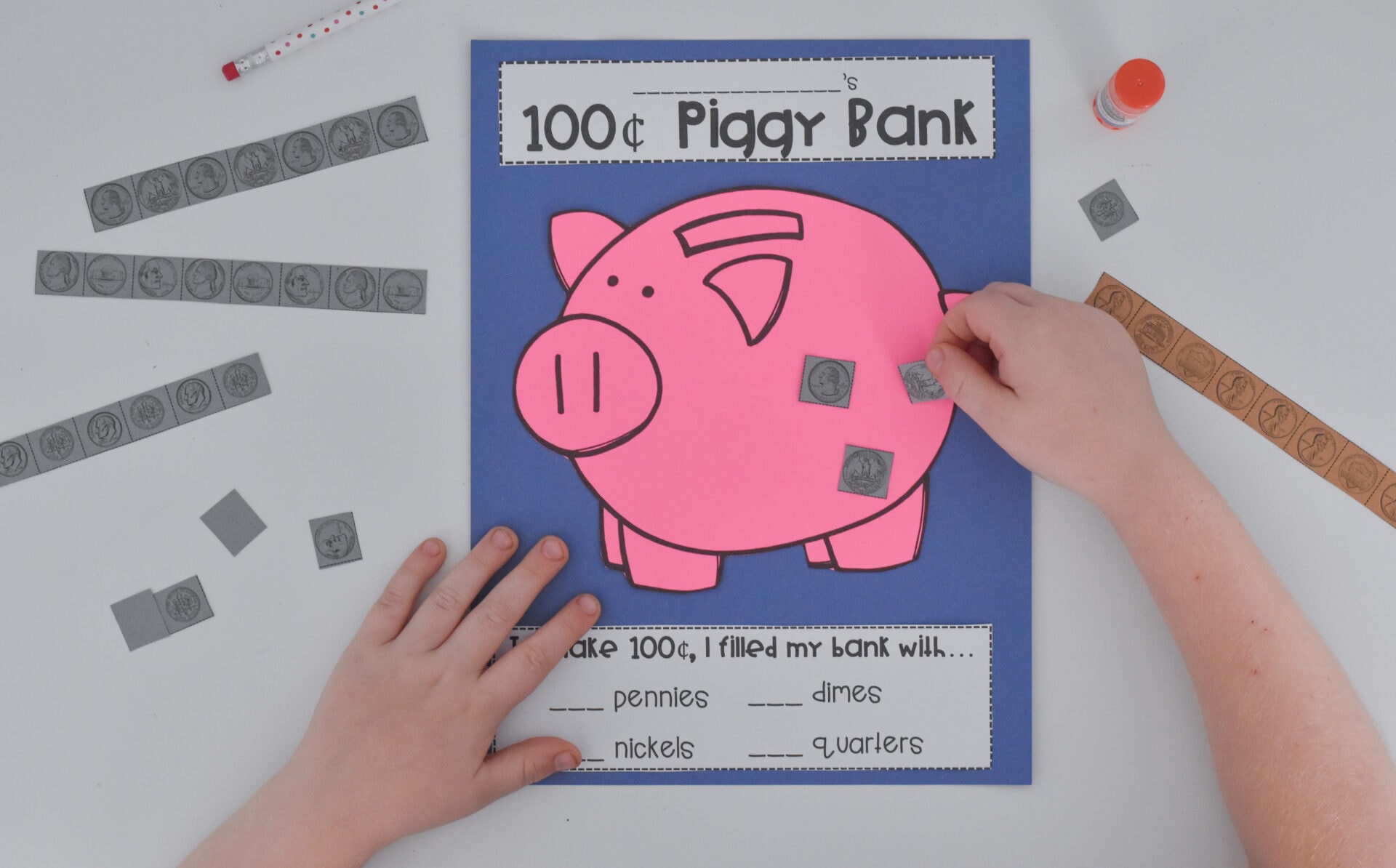 Students find ways to make 100 cents to fill their piggy banks for this activity. A $100 option is also included. You can choose which is best based on the needs of your students. This activity allows your students to use their critical thinking and math skills while creating an adorable craft. You can hang it up in the hallway or on your classroom bulletin board! Grab the activity here.
5. 100 Words Challenge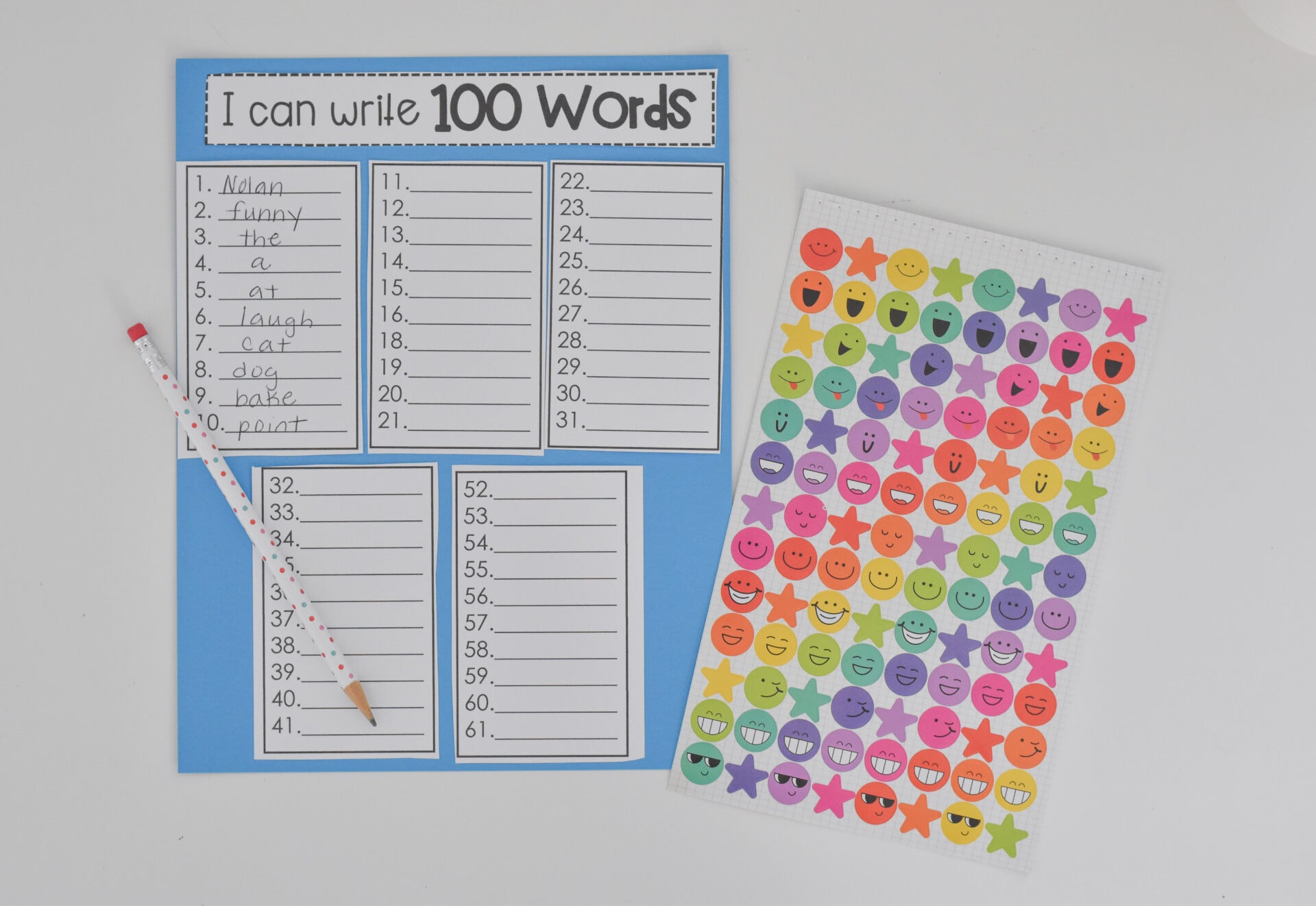 Your students will work to 100 different words in 3-5 minutes. This is a great way to add friendly competition among your students. This activity can be done in their Reading Response Journal or Writing Notebook. Grab the activity here!
6. 100 Seconds Challenge
So much can happen in 100 seconds! Challenge your students by having them complete different tasks for 100 seconds throughout the day. Keep it fun with things like hopping on one foot or how many words they can read/write! Also, note that this doesn't have to be completed in one sitting. (Unless you prefer that, which is fine, too!) Here is the activity!
7. $100 Writing Activity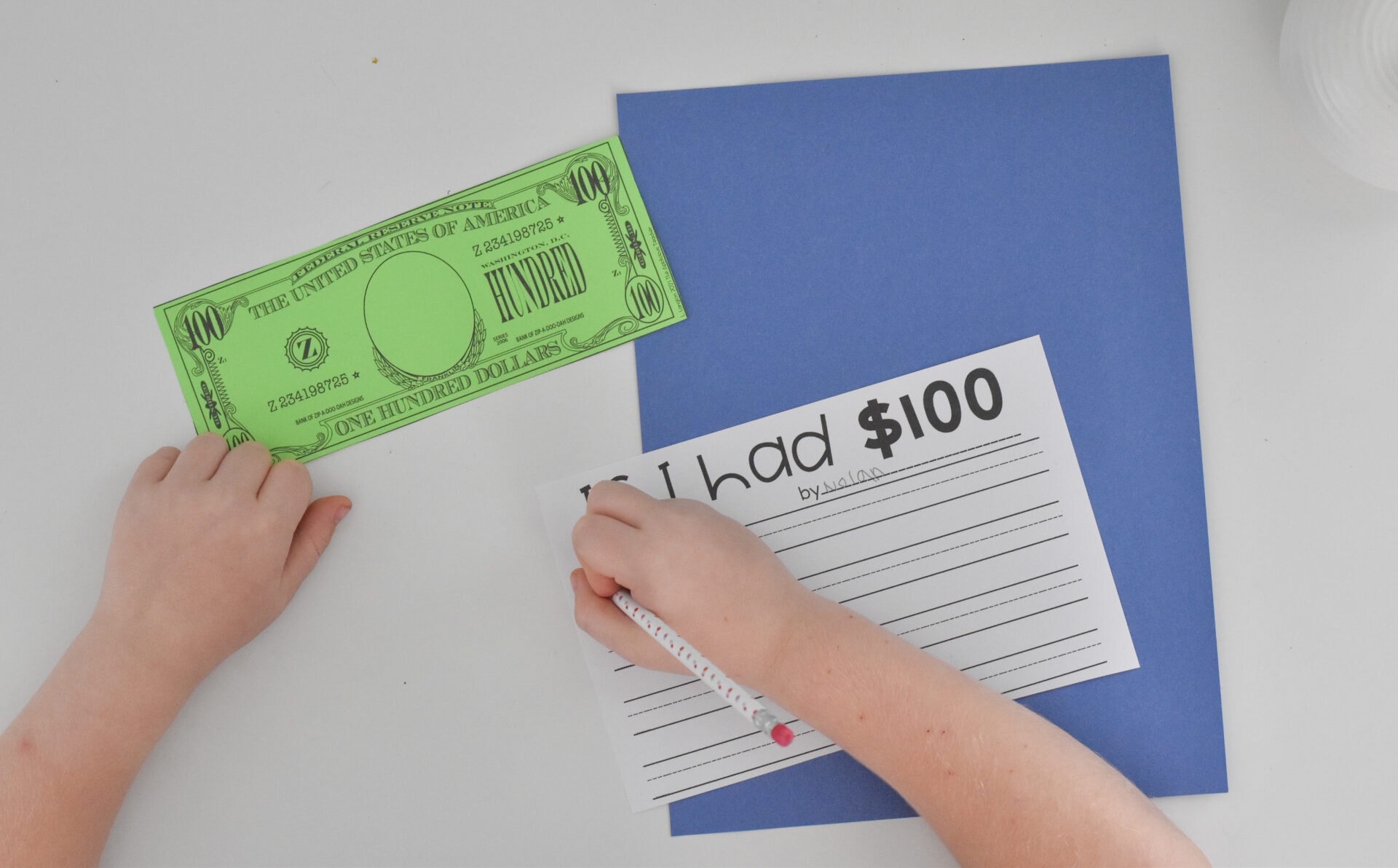 This activity is perfect for incorporating the 100th day into your writing centers or writing block. Ask your students: "What would you do with 100 dollars?" Your students can get as creative as they would like. It's so fun reading their responses. There are also four different writing paper options to differentiate as needed. Grab the print-and-go version here!
8. 100th Day STEM Challenge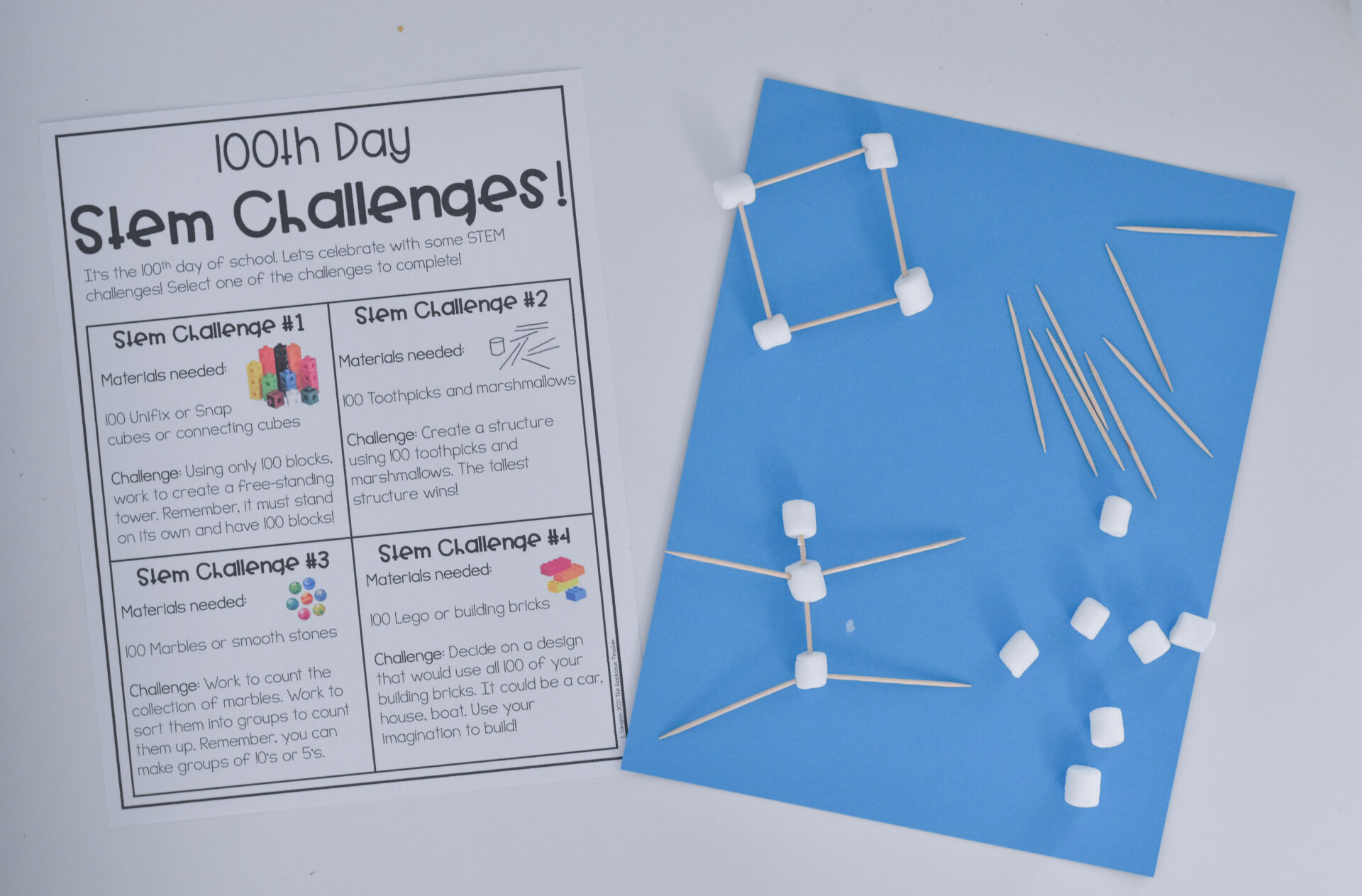 Get your students building, thinking, and working creatively to complete one or all four STEM challenges! Some examples include using 100 toothpicks and marshmallows to create a structure. Or use 100 Unifix cubes to create a free-standing tower! You can grab the STEM challenges here!
9. Complete a 100s Chart Puzzle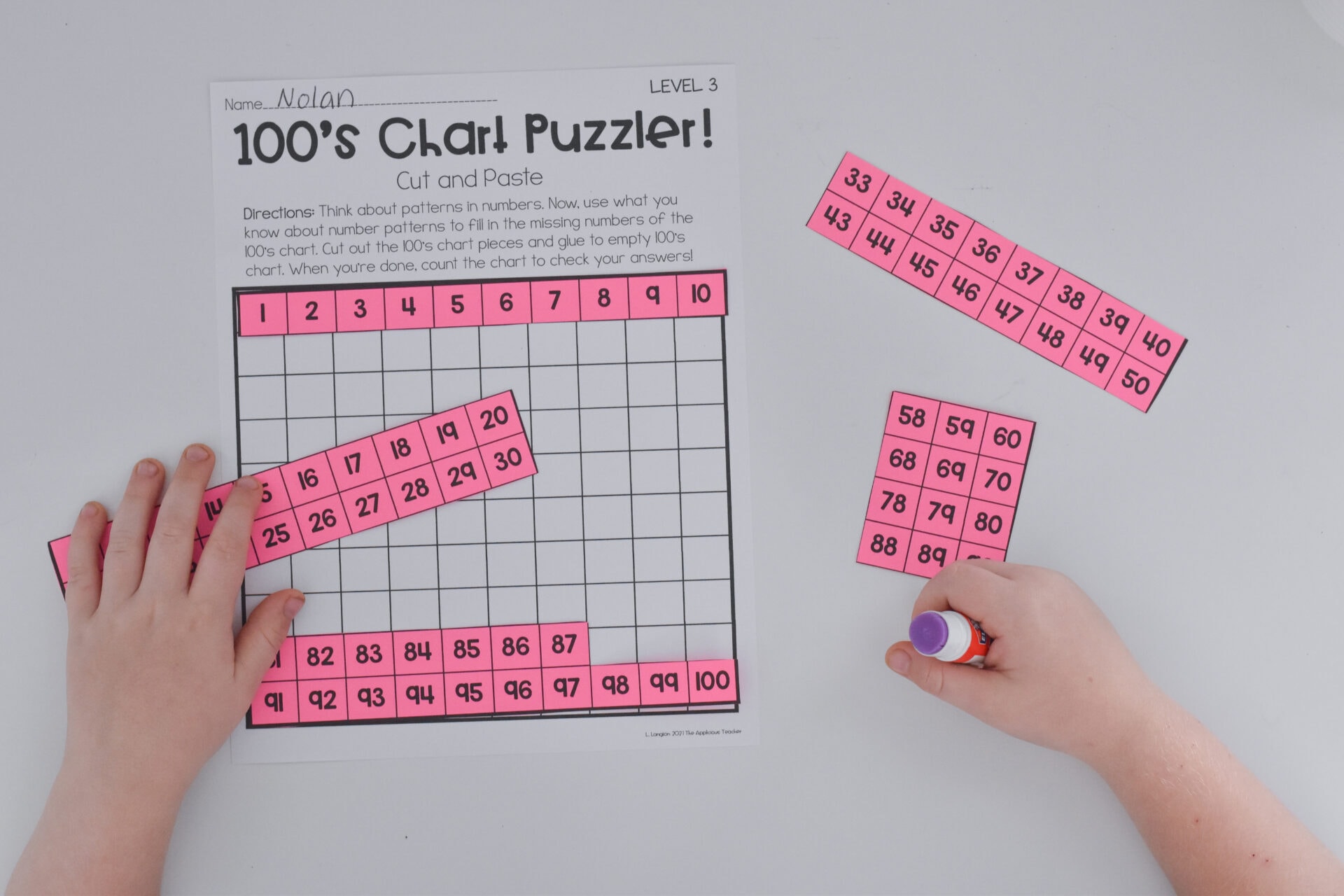 This activity is perfect to complete during math centers or your math block. Your kiddos will complete a 100s chart. Don't want to spend time creating your own? No worries, because this one is already done for you! Three differentiated versions are included so you can meet the needs of all learners.
10. Ways to Show 100 Tab Book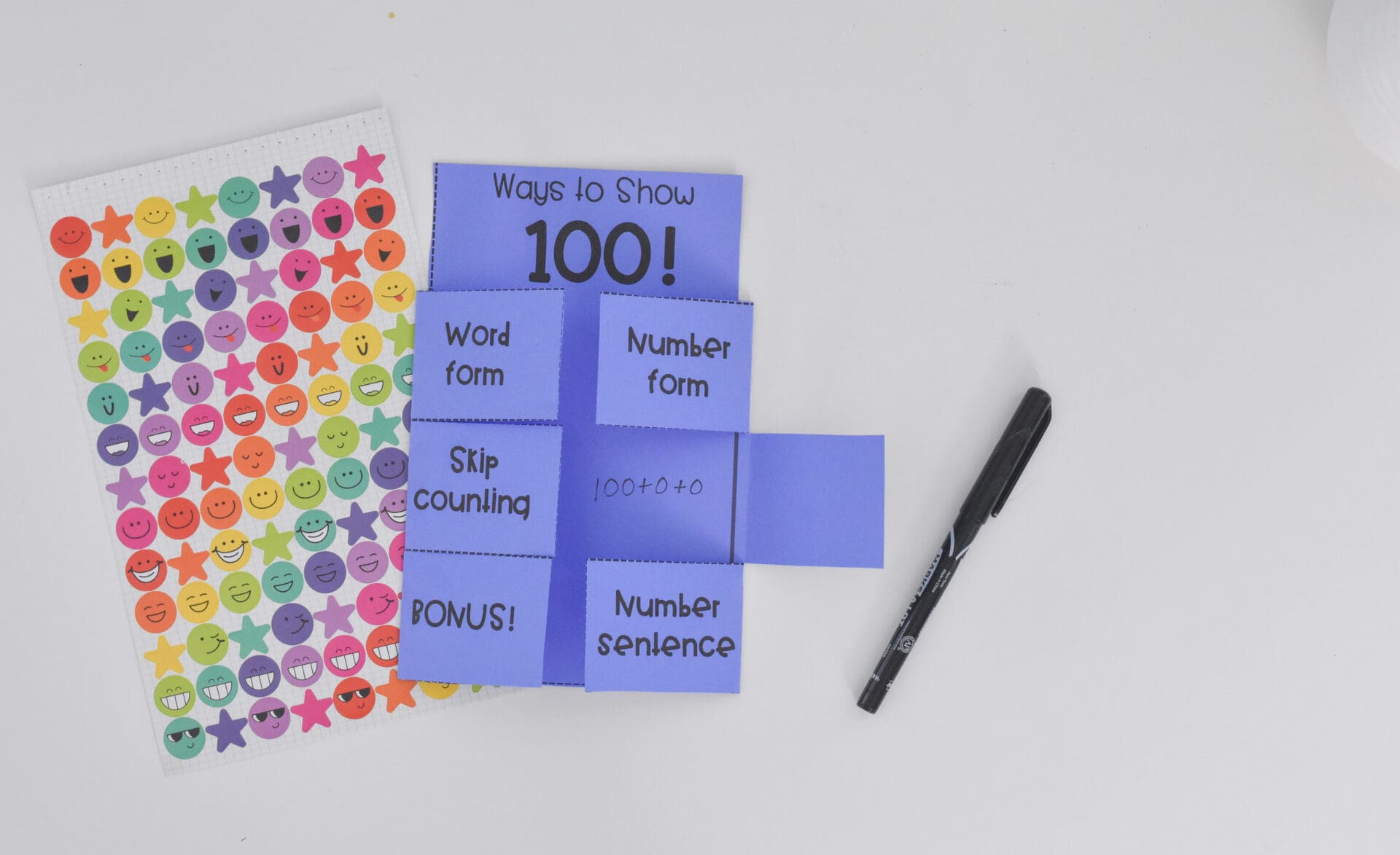 Get your students' creativity flowing by having them practice showing 100 in different ways. This can include word form, number form, expanded notation, number sentence, and skip counting. All the different patterns can be added to this tab book, which you can grab here!
11. 100 Days Smarter Certificate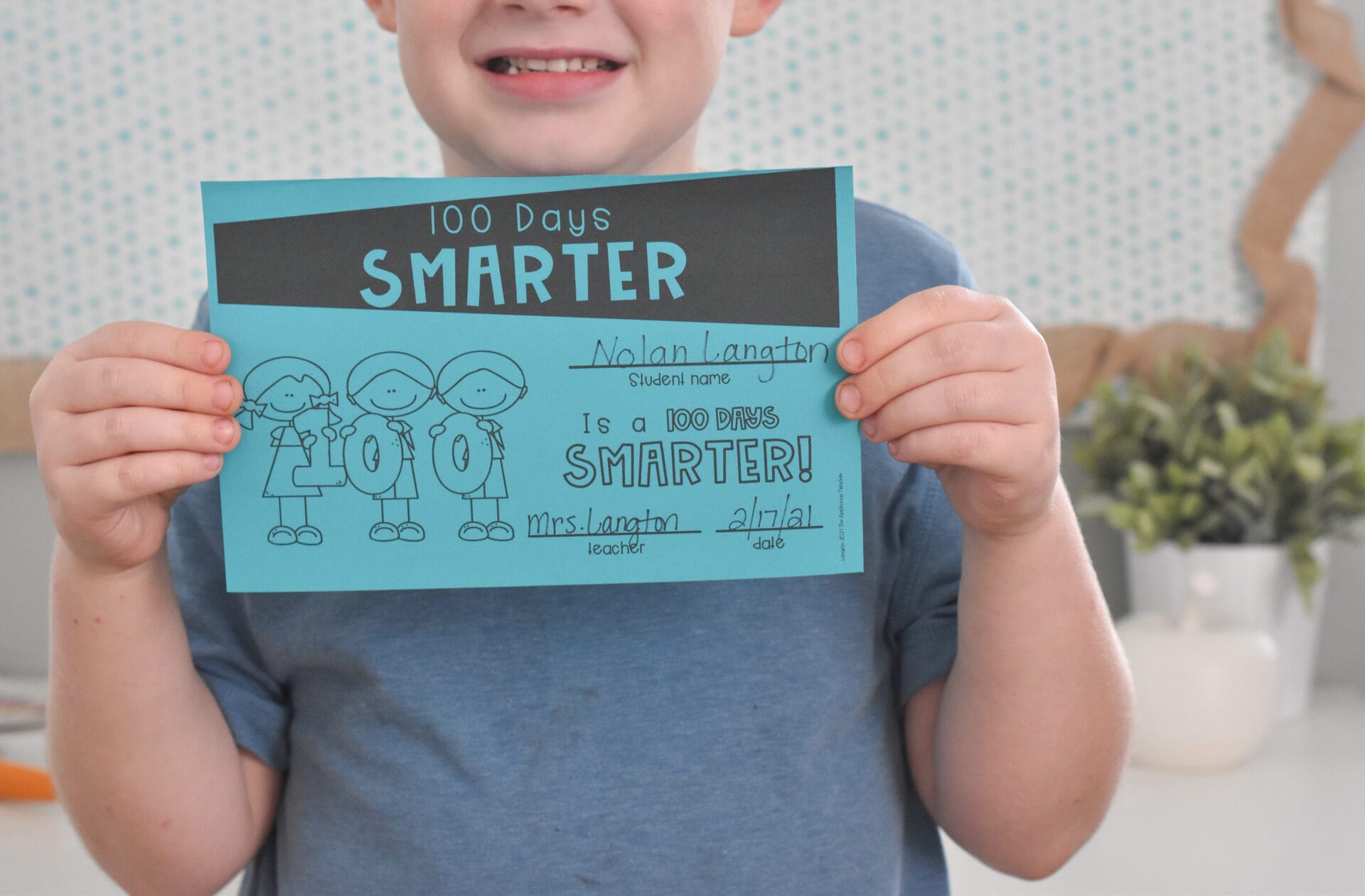 Award your kiddos with this fun certificate! You can print on colorful paper to give it a more festive touch! If you have a few extra minutes, make it more personal and include an additional special milestone a student hit or a new level they accomplished.
100th Day Activities for 2nd Grade
These ideas and suggestions will help make your 100th Day of School fun and engaging! Not to mention, I know that teachers don't have a ton of time to search the internet for all kinds of resources. That is why I decided to put everything in one place with this 100th Day Activities for 2nd Grade Pack! Comment below and let me know which activities you are excited about the most. I would love to hear your thoughts!
Related Posts
The post 11 Ways to Celebrate the 100th Day of School in 2nd Grade appeared first on The Applicious Teacher.